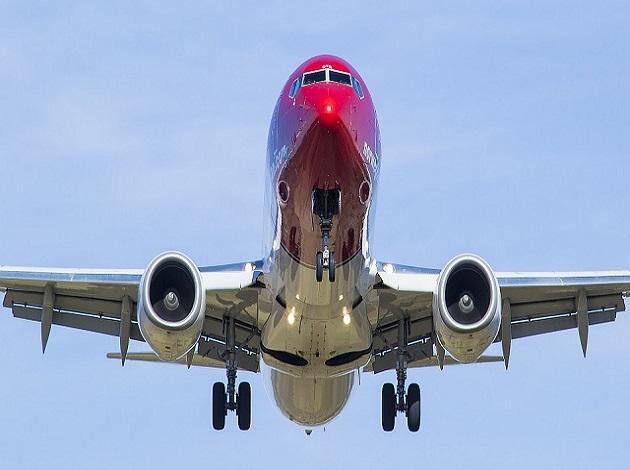 Image source:pixabay
While connecting flights and layovers can dampen anyone's spirits,
Norwegian Air
- a low cost carrier will be operating non-stop flights from 4 cities in the U.S to Barcelonas El Prat
Airport
.
The lucky ones selected for now would be Los Angeles International Airport, Newark Liberty International Airport, and Oakland International Airport that will start operations from June 2017 and Fort Lauderdale-Hollywood International Airport will begin at the end of August, 2017.
They have introduced premium cabins that will have that extra leg space, priority check-in, sleeper seats, lounge access and extra luggage capacity. A one-way ticket from Fort Lauderdale & NYC Economy would start around $189 and $649 Premium. Whereas, LA and Oak would be approximately $199 Economy and $849 Premium.
Nonetheless, it should definitely be a hassle-free trip as they will offer great connections to other Spanish destinations like Bilbao, Las Palmas, and Tenerife.
So shake those maracas and have yourself a fabulous carefree flight. Happy Tripping!