It feels a lifetime ago that I was caravanning in St David's, South Wales, courtesy of me old mucker, Becky's hosting skills. This was back in the days when you could just nip to Wales without a second thought about travel restrictions etc.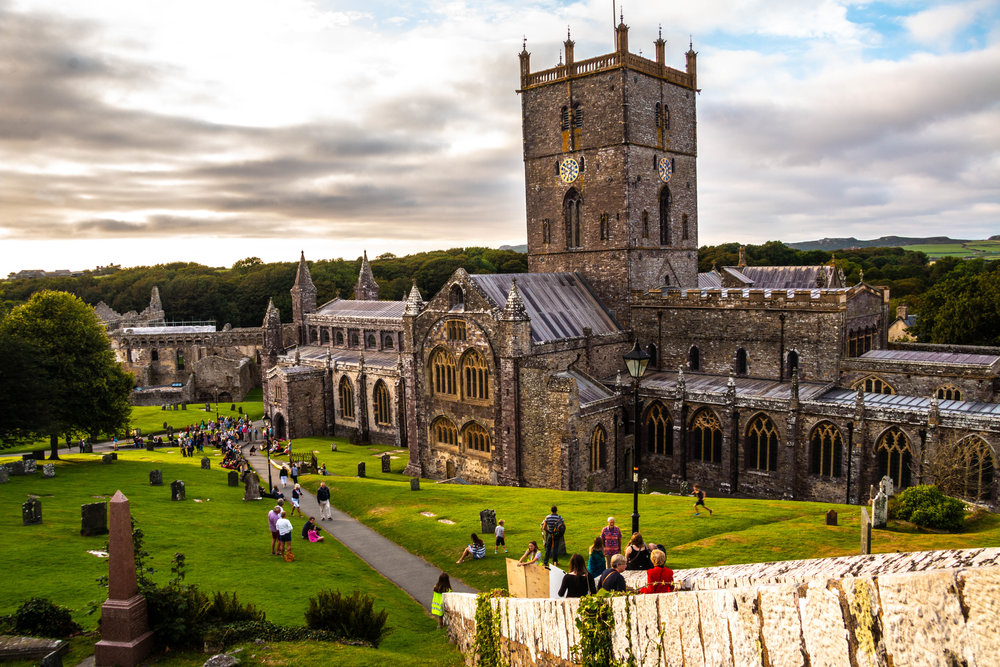 It was a Perfect place to recuperate from the hedonism and excesses of the Manchester Pride weekender with a morning swim in the cool waters.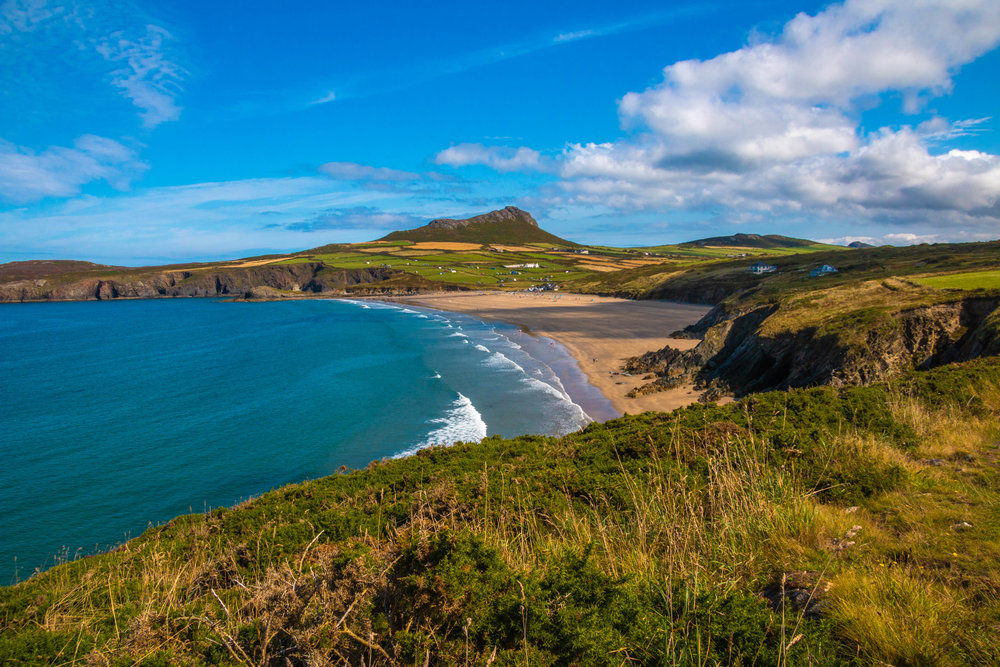 followed by a saunter up Carn Llidi to admire views of the peninsula….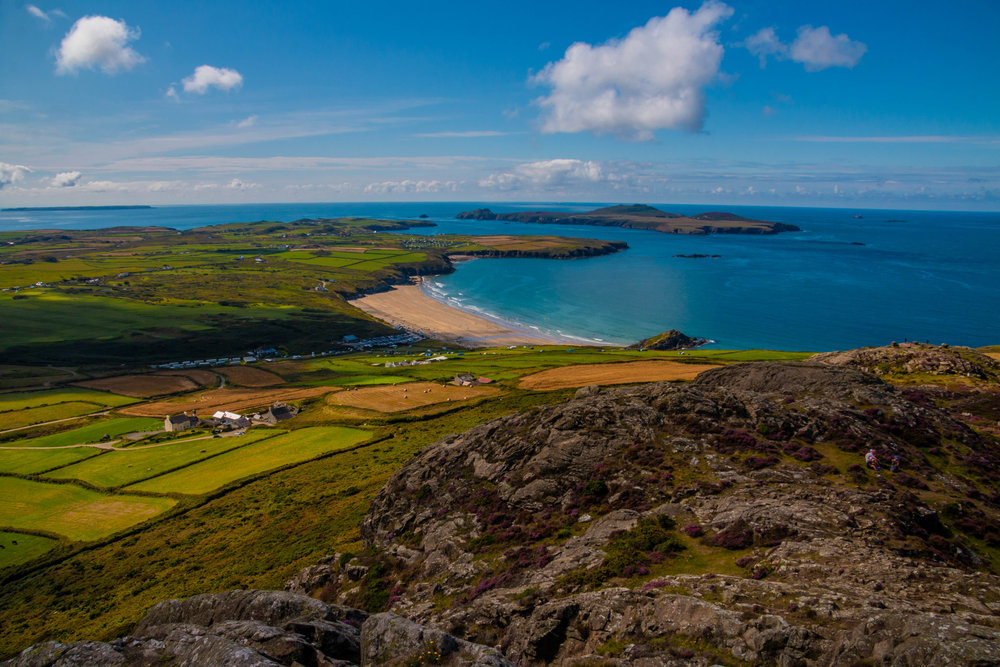 the golden sandy beaches….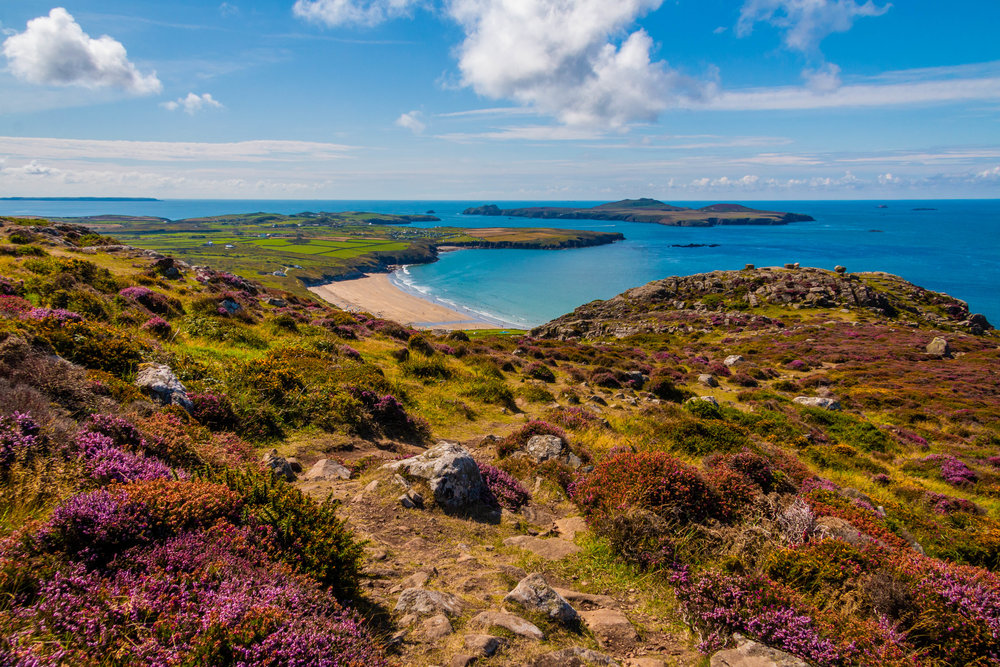 and to hang out with local wild ponies…
roaming the coastland.
And the Sloop Inn in Porthgain, where the old quarry meets the sea, provided the perfect spot to watch the world go whilst stuffing one's chops with amazing pub grub.