Here is a chance to get a substantial 40% discount on purchases from Retailers such as Myer, David Jones and ZARA, plus if you choose your date right, there will be an American Express lounge set up with complimentary snacks, drinks and beauty products.
Spend $50 or more in one transaction, charged to your American Express card, and you will get $20 cashback. You can take advantage of this promotion for a total of three purchases at three different retailers.

The offer runs from 25 August until 8 September 2016 at Participating Retailers in Melbourne and Sydney CBDs. Purchases must be in-store, not online, and do not include gift cards.
This promotion is similar to the periodic Shop Small promotion from American Express, with the next one scheduled for the weekend of 16-18 September 2016. We will be letting you know about how to register for that in the week before.
Participating retailers
Participating retailers include:
Myer
David Jones
ZARA
OPSM
Oroton
Country Road
Sephora (Sydney only)
Kikki.K
Sunglass Hut
The Body Shop
You can see the full list of retailers in Melbourne here and in Sydney here.
American Express Lounges
Lounges for Amex cardholders will be set up in Bourke Street Mall on 26 August and Pitt Street Mall on 1 September, with light snacks and drinks, and a complimentary Bobbi Brown beauty bar.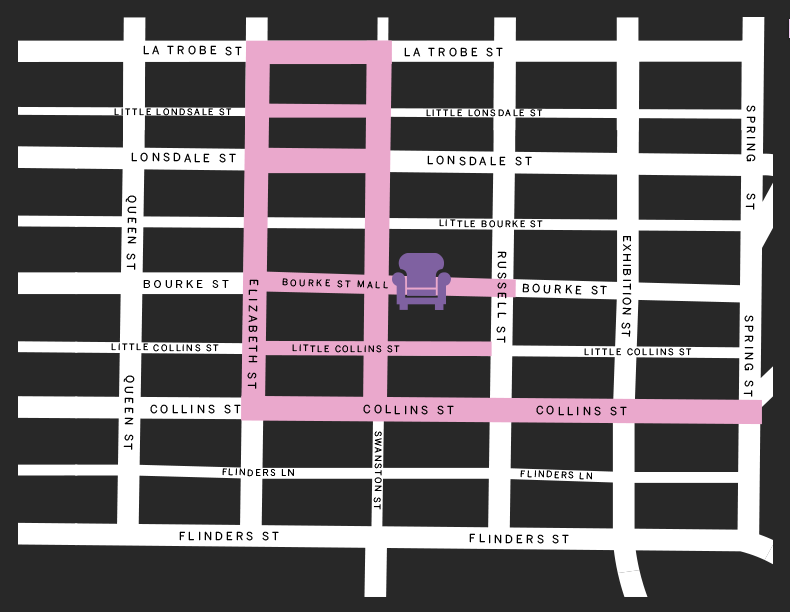 Bourke Street Mall, Melbourne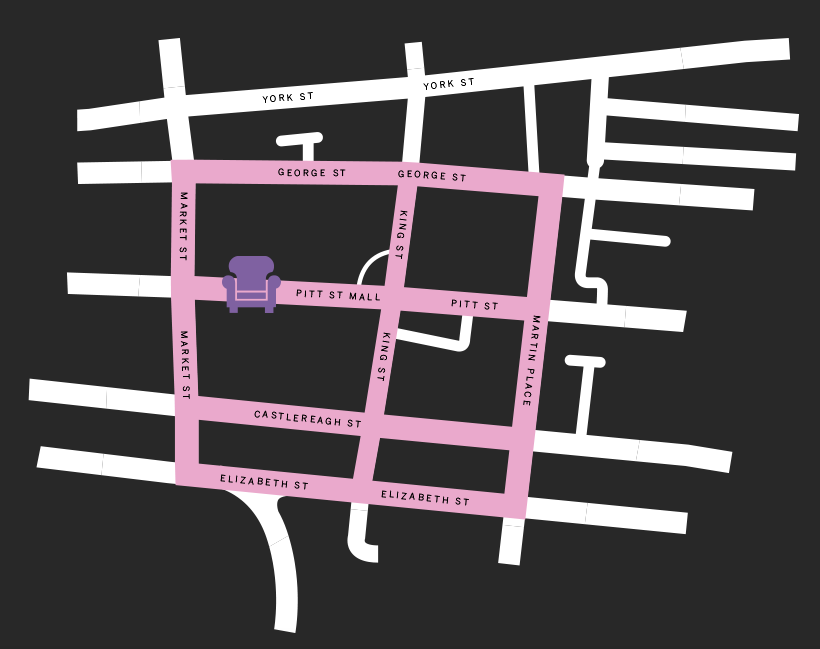 Pitt Street Mall, Sydney
How and when to register and shop
You can register for the promotion here. Registration for the offer and use of the promotion ends on 8 September.
Credit(s) should appear on your statement within five days (but can take up to 90 days).