Did you know that depending on which American Express card you have, your hard-earned points will transfer to Frequent Flyer partners at different rates?
This guide cuts through the confusion by explaining the differences between the three main points currencies, with the aim to help you maximise your points balance.
Why this is important
Under its eligibility criteria, you are only eligible to receive sign-up bonus points for a new American Express card if you haven't held another Amex card in the 18 months prior. That doesn't mean you can't have more than one Amex card in your wallet to put your everyday spend on but it does mean that you'll only receive bonus points on the first one you apply for.
Note that this doesn't affect bank-issued Amex cards from providers like Westpac and CommBank.
That means that it is really important to understand the difference between the three types of Membership Rewards points, as a 100,000-Membership Rewards point bonus might translate into 100,000 or 75,000 frequent flyer points depending on the which card you have.
For example, transferring 100,000 Amex Ascent points to KrisFlyer will get you to from Sydney/Melbourne to Beijing/Shanghai in Singapore Airlines First Class, whilst the same amount of points earned on a Gateway-linked card will only get you there in Business Class.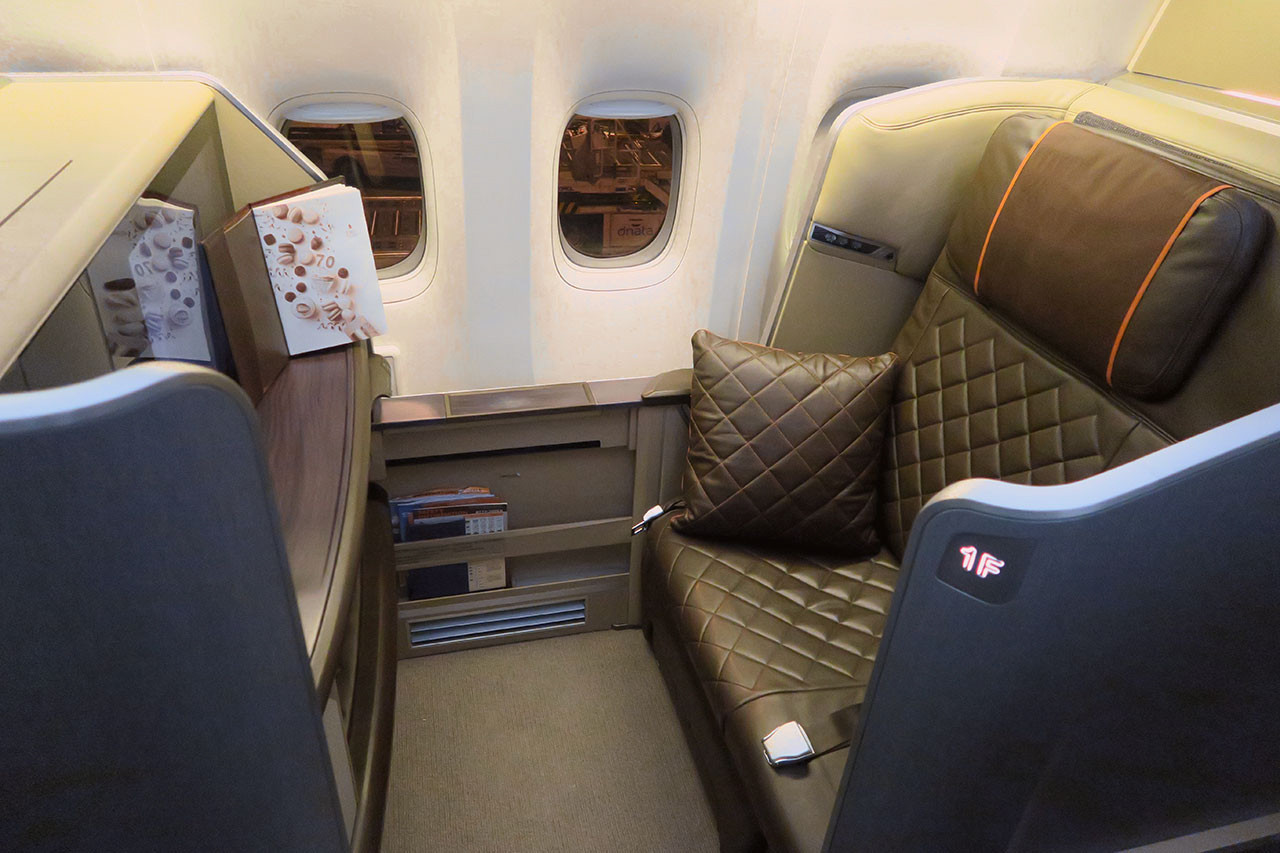 Singapore Airlines 777-300ER First Class
Three more points before we move on:
David Jones American Express Membership Rewards points offer different transfer rates and have more lenient eligibility criteria
You cannot combine the different types of points into one account, e.g. Gateway and Ascent points together
Other countries such as the US and Canada have different transfer rates and partners for their Amex cards—they are country-specific
Ascent & Ascent Premium
Let's start with the crème de la crème of Amex Membership Rewards Points.
Ascent and Ascent Premium are currently the most common type of Membership Rewards programs linked to Amex cards out there, with the American Express Platinum Edge, Platinum Charge and Business Accelerator the key cards.
Ascent generally offers the ability to transfer points to frequent flyer programs at 1 Membership Rewards point = 1 frequent flyer point (except for Emirates Skywards, which transfers to 0.75 miles).
American Express Ascent Rewards Partners
Transfer Rates
Velocity Points
Krisflyer Miles
Asia Miles
Malaysia Airlines Enrich
Etihad Guest Miles
Thai Royal Orchid Plus
Virgin Atlantic
Qantas Points*
1 Membership Rewards point = 1 frequent flyer point
Emirates Skywards
1 Membership Rewards point = 0.75 frequent flyer point *
Air New Zealand Airpoints
100 Membership Rewards points = 1 Airpoints Dollar
Hilton HHonors
1000 Membership Rewards points = 1000 HHonors points
Starwood Preferred Guest
1 Membership Rewards point = 0.5 frequent flyer point
* Platinum Charge cardholders can add Qantas as a transfer partner plus better 1:1 transfer rate to Skywards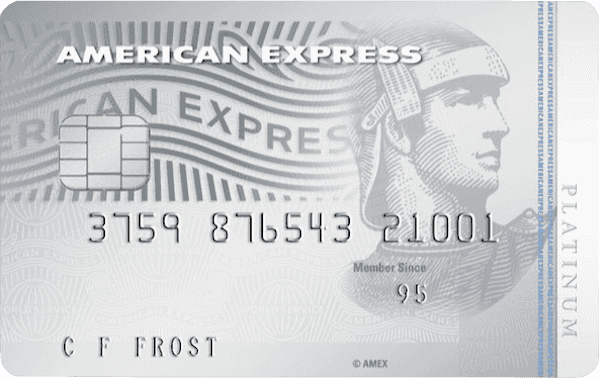 You'll earn 3 solid frequent flyer points per $ spent at supermarkets with the Amex Platinum Edge
Find out more →
Ascent Premium then adds Qantas Frequent Flyer as a transfer partner and ups the rate to Emirates.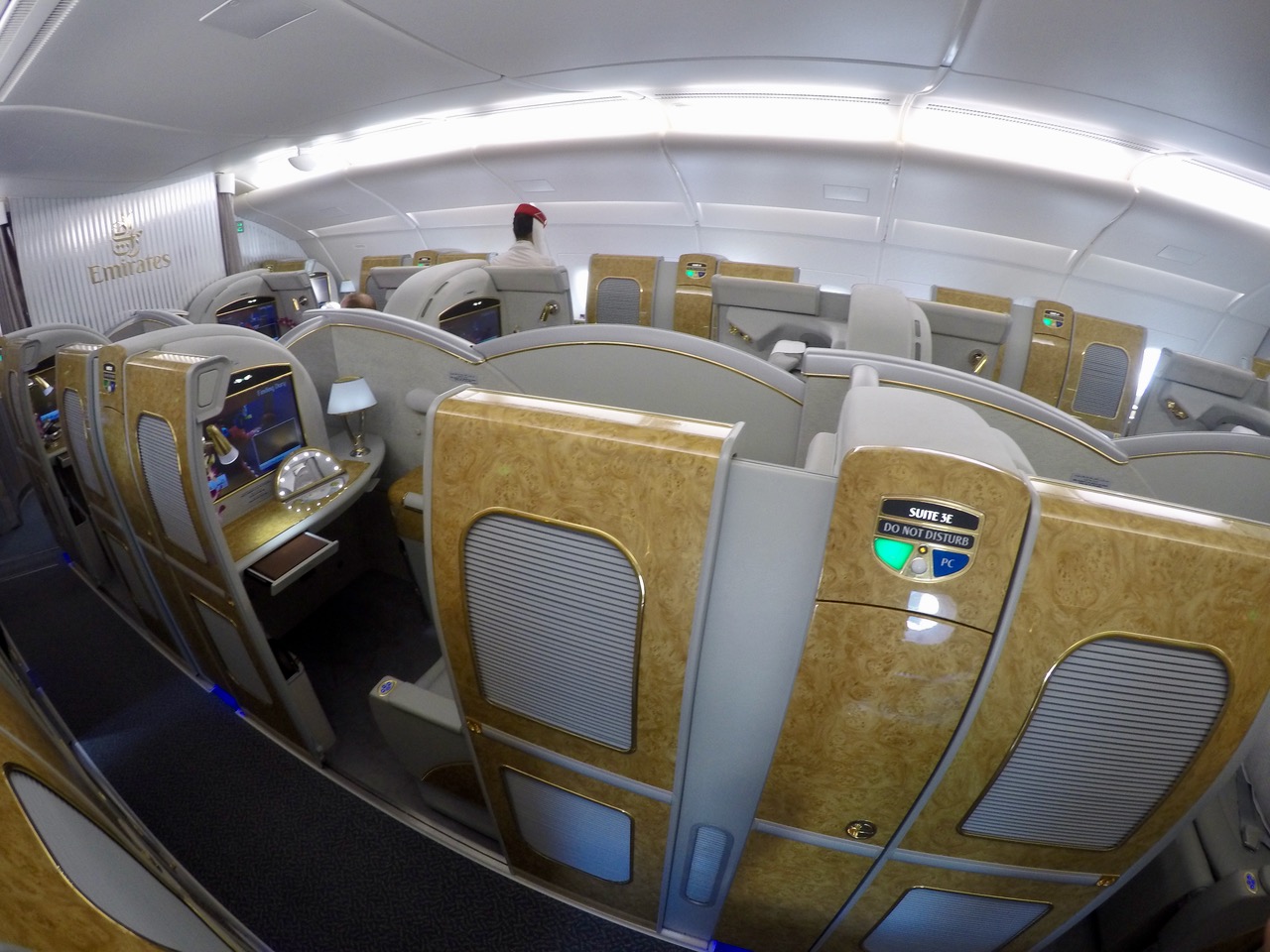 The ability to transfer Ascent Premium points to Qantas Frequent Flyer means you can access premium redemptions on key partner Emirates
Ascent Premium is only available on the high-annual-fee American Express Platinum Charge, Business Platinum Charge and Centurion cards.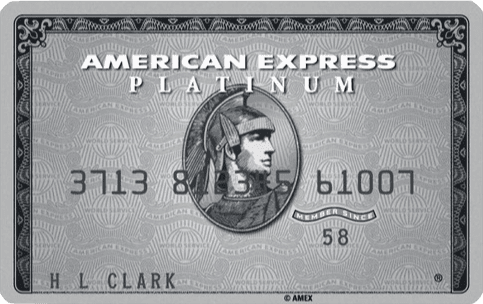 The Amex Platinum Charge is a top choice for high spenders
Find out more →
Gateway
The American Express Membership Rewards Gateway program is increasing in prominence, linked primarily to the American Express Explorer, Business Explorer and Essential cards.
Gateway points transfer at a lower rate of 1 Membership Rewards point = 0.75 frequent flyer points.
American Express Gateway Rewards Partners
Transfer Rates
Asia Miles
Emirates Skywards
Etihad Guest
Malaysian Airlines Enrich
Singapore Airlines KrisFlyer
THAI Royal Orchid Plus
Velocity Frequent Flyer
1 Membership Rewards point = 0.75 frequent flyer point
Starwood Preferred Guest
1 Membership Rewards point = 0.5 Starpoints
Hilton Honors
1 Membership Rewards point = 1 Honors point
Air New Zealand Airpoints
100 Membership Rewards points = 0.75 Airpoints
Helloworld
American Express Travel Online
David Jones Pay with points
Ticketmaster
American Express Foreign Exchange
eGift Cards and Gift Cards
Select+Pay with points
Points for Credit Card
13,500 Membership Rewards points = $100 travel reward
As opposed to Ascent, Virgin Atlantic Flying Club is not a transfer partner of Gateway.
However, both programs have the same transfer rates to Starwood (and Hilton)—this is a big plus for Gateway given that the Membership Rewards point earn rate on the Explorer is high at 2 points per $ and that Starpoints are a valuable currency.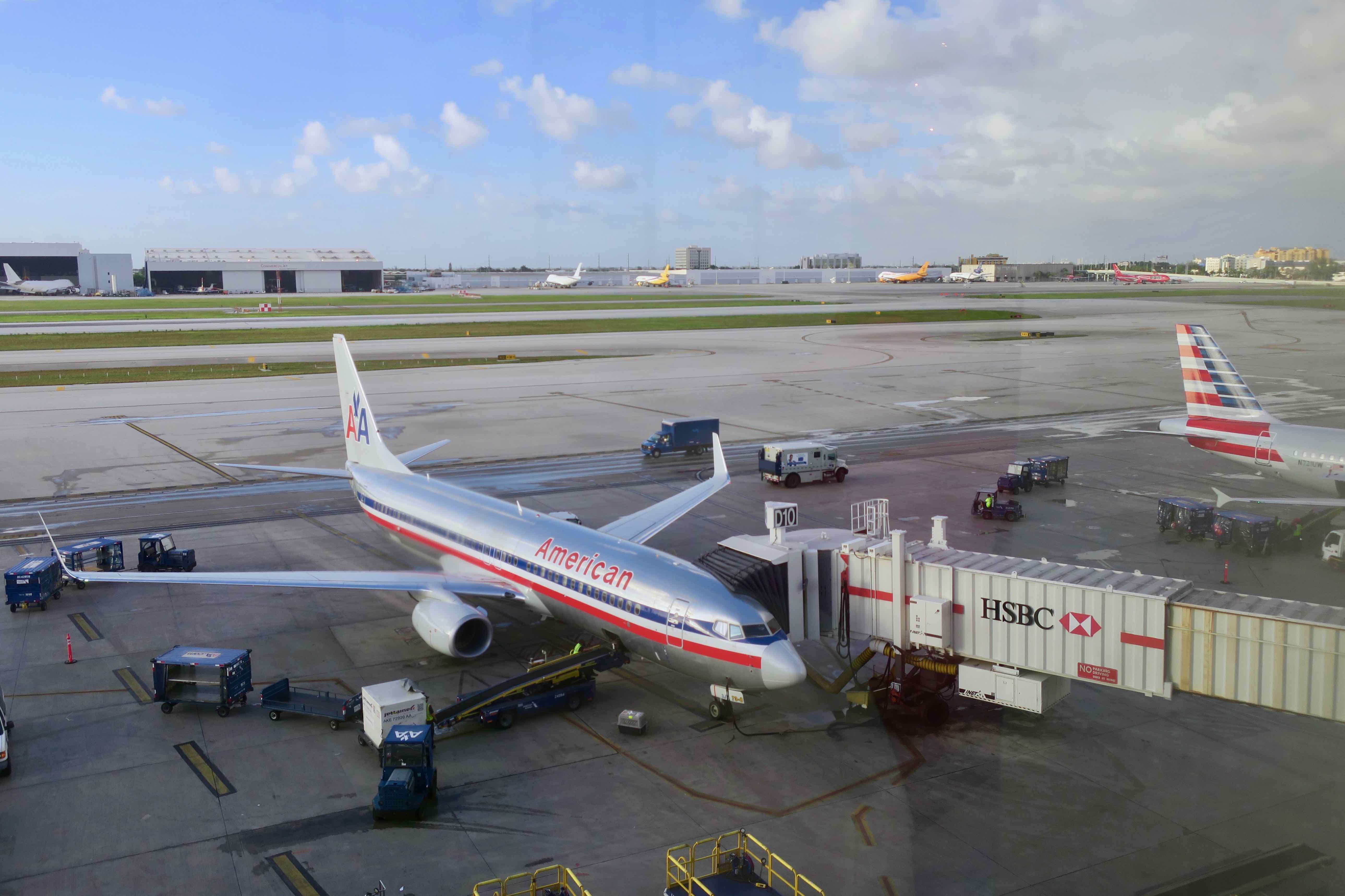 Having access to Starpoints through Membership Rewards is a backdoor to redemptions through American Airlines' AAdvantage program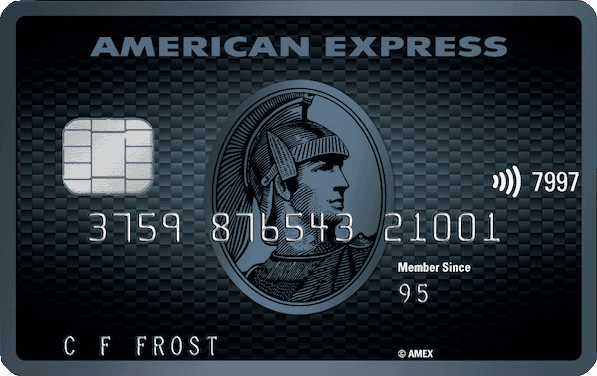 The Amex Explorer has a high 2 points per $ spent earn rate across the board
Find out more →
Summing up
At first glance, it can be a bit confusing having a number of different versions of Membership Rewards points.
Generally speaking, Gateway points are earned on lower-fee cards and transfer to frequent flyer partners at a lower rate of 1:0.75.
Conversely, Ascent points are earned on higher-fee cards (with the notable exception of the cheaper Platinum Edge) and can be transferred to most partners at a more favourable rate of 1:1, including to Virgin Atlantic.
And if you hold the personal or business version of the Platinum Charge card, then your Ascent Premium points can also be transferred to Qantas and at a higher rate to Emirates.
It's up to you to balance the annual fee against the bonus points on offer as well as the ongoing earn rate of the American Express card/s you are looking at.