From time to time, Hollywood Celebrities visit the Philippines to explore its wonders. Well, some celebrities may not have a pleasant experience while in the country (Claire Danes, anyone?). But those who have left heart-warming messages would know that it's an experience to treasure for the rest of their lives. Surely.
Why it's more fun in the Philippines according to
1) Quentin Tarantino
I've been wanting to come to the Philippines since I was a little boy, and to actually come here, actually have people know who I am and actually welcome me in this way…it's overwhelming. Absolutely overwhelming!
Plus: Quentin rode a pedicab to Malacañang for a courtesy call while wearing a Barong Tagalog for the ceremonies
2) Rachel Weisz
Palawan is more like Emerald City. It's like a fantasy. Maybe it's real to you but to me, it looked like a fantasy place.
Rachel was with Jeremy Renner to shoot the film 'The Bourne Legacy' in 2012. Jeremy once said,
They (Boracay and Palawan) are some of the most beautiful islands I've ever seen… It's gorgeous!
Plus: Rachel enjoyed the food here from lumpia to adobo to soup number 5
3) Zac Efron
We had lunch on top of a volcano.
Plus: Zac ate balut
4) Johnny Depp
We landed in the Philippines on March 2, 1986. It was just days after Marcos had left the country and Corazon Aquino had taken power, and they were trying to figure out what to do with Imelda's shoes. There were tanks in the streets. I've never seen anything like that in my life. All in all, it was, as I've said, an amazing experience.
Plus: Johnny witnessed the 1986 EDSA revolution especially the nuns and civilians stopping the tanks on the streets with roses and songs
5) Emily VanCamp
Thank you to the AMAZING staff at Amanpulo in the Philippines for the most relaxing, gorgeous holiday. #paradise
Emily was with Josh Bowman, her long-time boyfriend who said,
This is the second time I've been in Manila—and I love it here.
Plus: Josh visited Palawan in 2012 and came back in 2014 with his long-time girlfriend Emily; Josh loved the Philippine mangoes – he even said "And sarap ng manga!"
6) Vin Diesel
Yesterday I went around, I rented one of those buses and I was in the bus… There was a guy that's selling stuff on the road. He came to the back of the bus and I thought he's going to sell me something. He said 'You're Vin Diesel, you're Vin Diesel.' He lit up like a Christmas tree and this is a guy that's working in the streets, selling stuff to cars going by. He forgot about all that, I just saw his heart come out. It makes me fall in love with the Philippines. [That] is a testament to this culture and to the warmth of the people here.
Plus: Vin rode the jeepney and received a set of boxing gloves from no less than Manny Pacquiao
7) Lucy Hale
What I was really surprised about was how majority of the signs were in English and I just realized English is widely spoken here. It's such a cool place. I don't want to leave.
Plus: Lucy ate ube for the first time and drank fresh mango shake, bought Ilog Maria lotion and trinkets and charm bracelets in Greenhills
8) Ed Westwick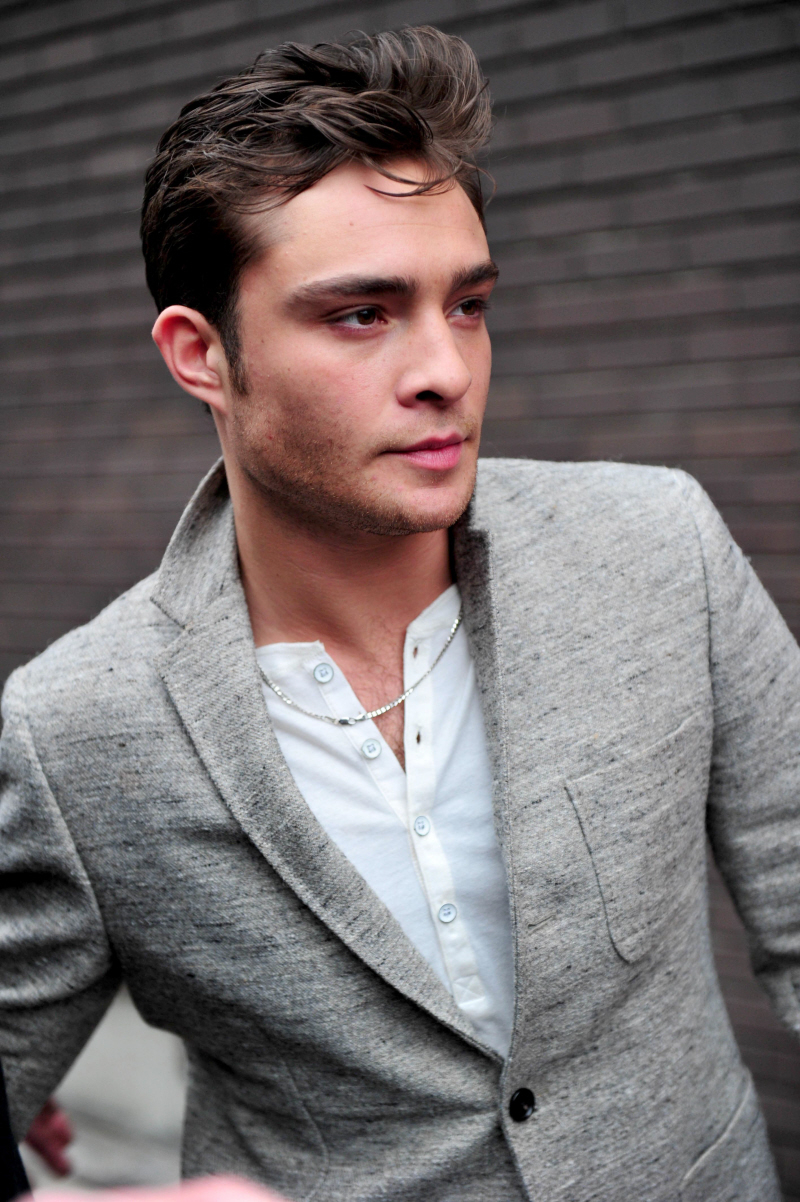 We took a boat out around Manila Bay and we got to see the beautiful city skyline. It's been a little bit of work and a little bit of fun, so perfect combination.
Plus: Ed commended the Filipinos' virtue of hospitality due to warm welcome he received
9) Rebel Wilson
I find Filipinos the sweetest, nicest people and they are very good singers. People in the Philippines are amazing singers.
Plus: Rebel went on a cruise with her family when she was young and found good shopping destinations in the country
10) Hailee Steinfeld
And I've always felt –being here is so incredible because I'm so far away from home but I feel as though I'm home because of that.
Plus: Hailee has Filipino roots – her grandfather, Ricardo Domasin, is a Filipino
The post What These 10 Celebrities Have to Say about the Philippines? appeared first on The Budget Traveler.