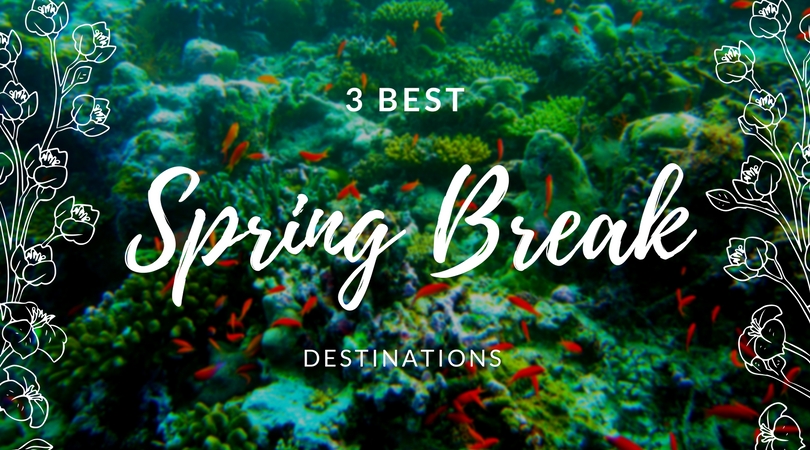 3 Best Spring Break Destinations
The winter is finally over, hoorah! Days are getting longer, the sun is peeking out from behind the clouds, blossom is budding on the trees and BBQs are sizzling on the horizon. A season of fresh starts and rebirth when good humour and optimism finally overcome the icy moods that haunted us in what seemed like a never ending winter.
But as much as we love it, Spring is a season of contrasts. We can't always count on good weather or mild temperatures. So perhaps a holiday in the UK isn't one of the best spring destinations and instead, it'd be wise to go on holiday somewhere the sun is guaranteed!
If you haven't booked anything for your May holidays or Spring break yet, read on to find out the best destinations to visit in spring time. They might even be destinations you have never before considered, so prepare to be pleasantly suprised…
Destination Sun and Sea: Egypt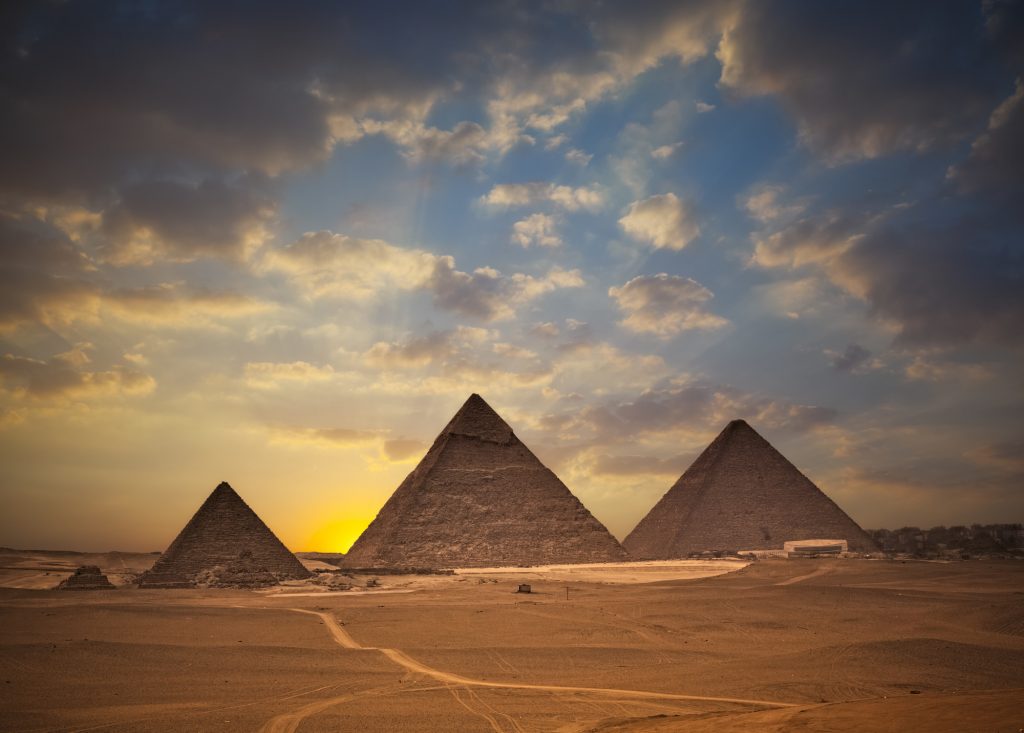 Egypt, it's definitely on our list of dream destinations! With its archaeological treasures of pyramids and tombs that bear witness to the fascinating era of the Pharos, prepare yourself for an enchanted journey of discovery. Sure, you've already seen thousands of photos of pyramids, sphinxes, and the valley of the kings. But it's so different to be there in person!
A spring break in Egypt doesn't just mean dusty historical tours through its ancient sites. You're sure to be surprised by how vibrant the country is! Far from the solemn sphinxes lie the lively cities of Cairo and Alexandria, revealing the modern side of Egypt. Local markets called "souks", dating back to the middle ages, offer different types of specialist goods and culinary delights: jewellery, carpets, spices… The typical Egyptian fast food is worthy of many restaurant standards: freshly prepared falafels, tabbouleh, kofta – seasoned minced lamb. Modern Egypt is also part of the Arab world: indeed, here you can visit some of the most beautiful mosques in the world.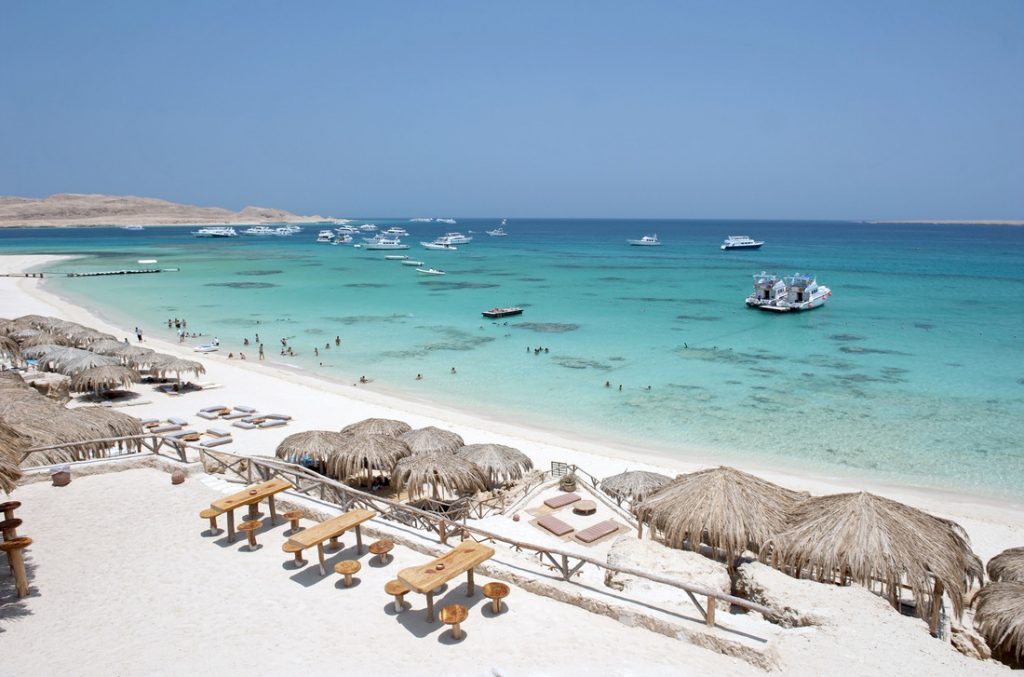 The land of the Pharos is also home to otherworldly scenery. Picture vast expanses of sand punctuated by shimmering blue oases and rocky mountains rolling into beaches along the Red Sea coast. The Red Sea is also the perfect place for scuba diving due to its amazing biodiversity, corals and fishes in beautiful colours.
Of course, we can't mention Egypt without the river Nile. The longest river in the world, this mythical waterway with its capricious floods gave Egypt the breath of life that enabled it advanced development during antiquity. The waters irrigated Egypts pastures and a strong culture and economy was built. The therapeutic properties of the minerals in the Nile have long attracted visitors from far and wide for health improvement treatments. Lined by palm trees and abundant vegetation against a backdrop of mountains, if the Nile doesn't take your breath away, its spa therapies will at least alleviate a few health issues! The Egyptian Spring will give you the perfect temperatures for your guaranteed-sun spring break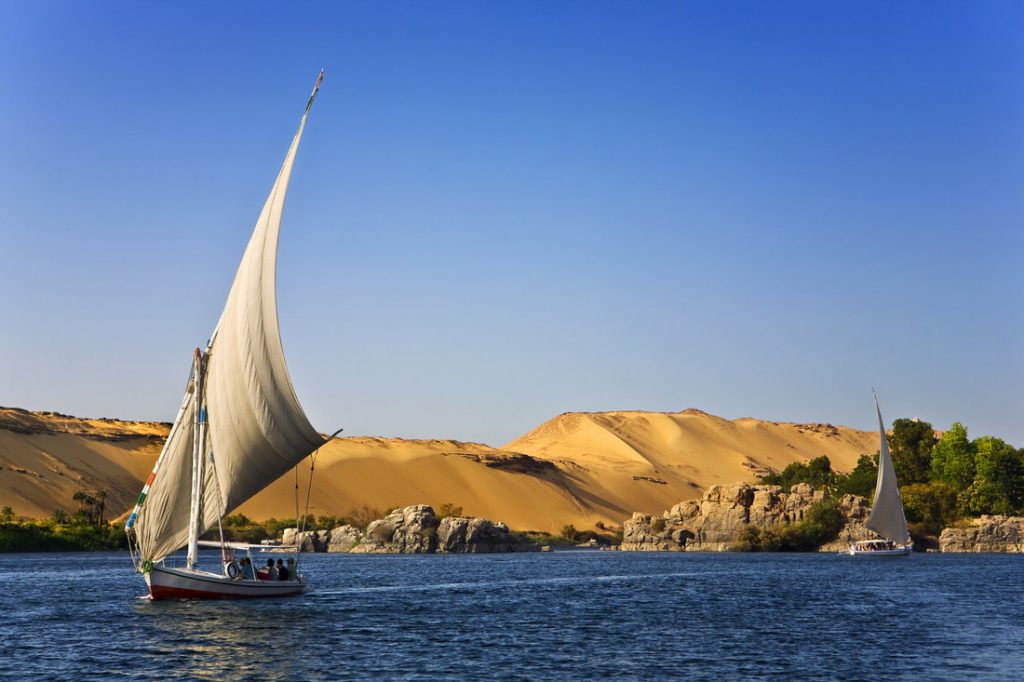 Pyramisa Isis Island★★★★★
Not far from the town of Assouan, the hotel Pyramisa Isis Island is situated on a little island in the middle of the Nile, offering an unequivocal view of the river and the surrounding mountains. A number of cultural sites can be visited from the hote, and it is particularly ideal for those suffering from rheumatism, back ache, allergies or arthritis as its spa area offers therapeutic baths with sand from the Nile, massages and also physiotherapy, in addition to the classic spa therapies. CURRENTLY WITH 25% OFF!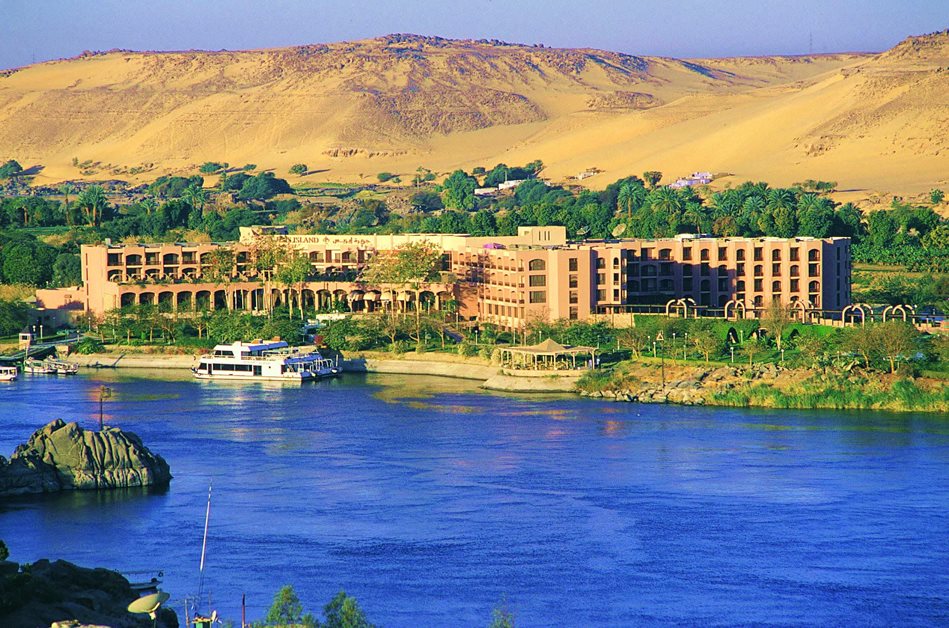 Baron Palace Resort★★★★★
Located in the bay of Sahl Haasheesh on the Red Sea, the Baron Palace Resort offers you an all-inclusive wellness holiday that ranks as one of our best Spring Break destinations. With its wellness area and spa of over 2km squared including sensory showers, hammams and saunas as well as all sorts of massages and mud baths, you'll be spoilt for choice. On the culinary front, there is something to suit every taste: 8 different restaurants provide speciality food of all sorts (Italian, Egyptian, Asian…) and are more than happy to adapt to any diet (vegetarian, gluten free, paleo). CURRENTLY 25% OFF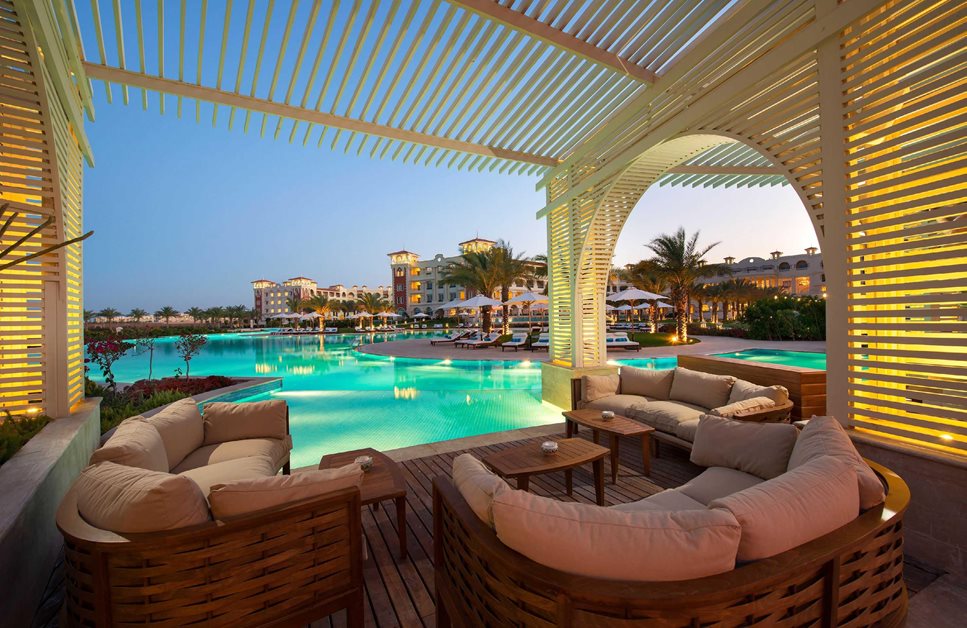 Destination Wellness: Jordan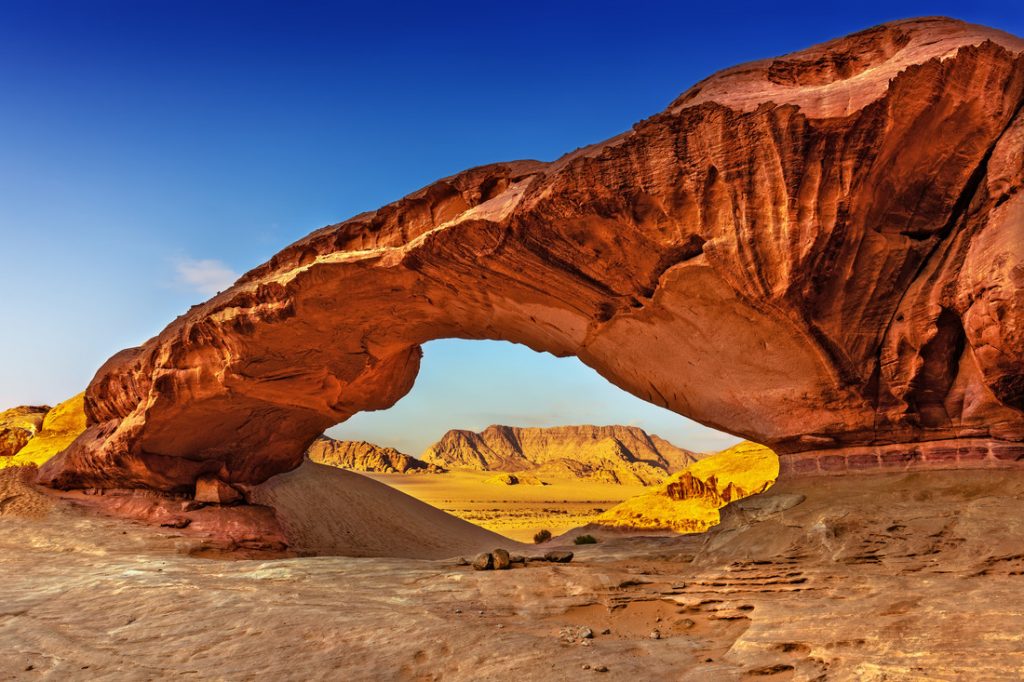 Just like Egypt, Jordan is a must-see location if you are considering visiting the Middle East. With its archaeological treasures, arid and motley landscapes, beautiful seas, the landscape of Jordan will astound you. Thanks to its geographical location at the cross roads of Nabataean, Roman, Byzantine and Muslim civilisations, Jordan is also rich in culture and history.
The ancient city of Petra, situated in the valley of Arabah in the south of Jordan, is perhaps its most famous city. Records suggest it was established as early as the 4th century BC, which only makes its beautiful architecture dating from the Nabataean era even more stunning. The Nabataeans were nomadic Arabs who carved tombs and sculpted temples directly into the pink cliff faces and canyons of the desert valley.
Not far from the Dead Sea, the capital of Amman is Jordan's economic, political and cultural centre, with its numerous antique ruins such as the pillars of the roman temple of Hercules. The towns of Madaba and Kerak are equally as popular. Kerak, a majestic citadel, offers magnificent views of the surrounding deserts due to its location perched on a small mountain top. Madaba, on the other hand is known for its traditional mosaic art dating to the Byzantine era.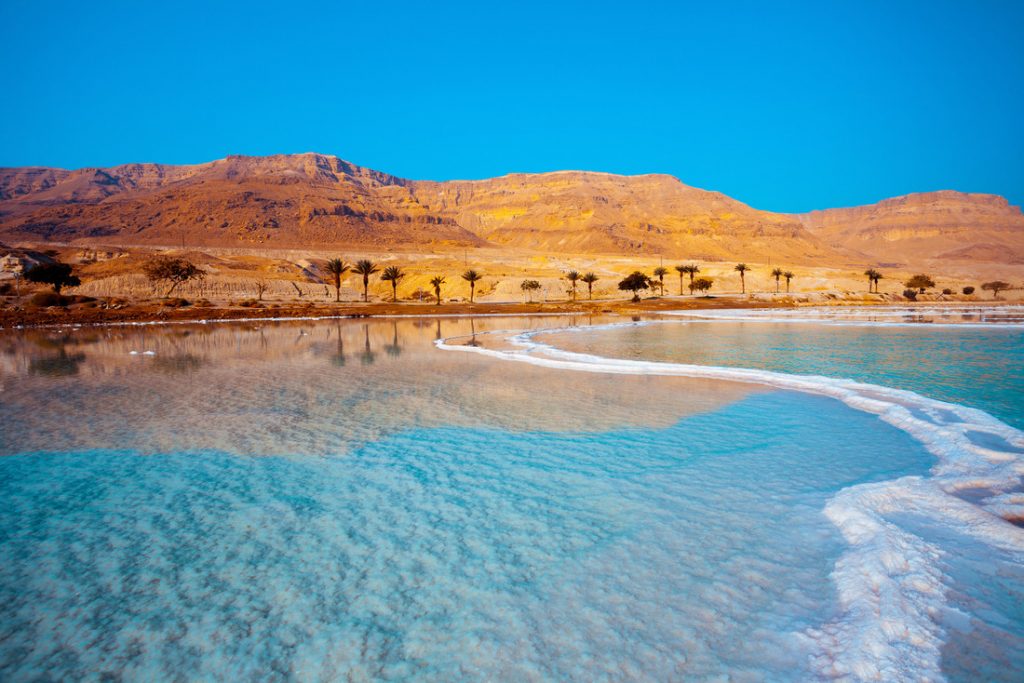 The Dead Sea is the jewel of Jordan. With waters 10 times saltier than average seas, a year-round tropical climate and rich minerals known for their therapeutic virtues, the Dead Sea was one of the first spa locations in the world that was even visited by the Romans.
Mövenpick Resort and Spa Dead Sea★★★★
Situated directly on the north shore of the Dead Sea and built like a traditional stone village, this hotel has a Roman-style spa and wellness area, numerous massage stations, baths with water from the Dead Sea and much more… all with stunning views of the Dead Sea! CURRENTLY 5 NIGHTS FOR THE PRICE OF 4!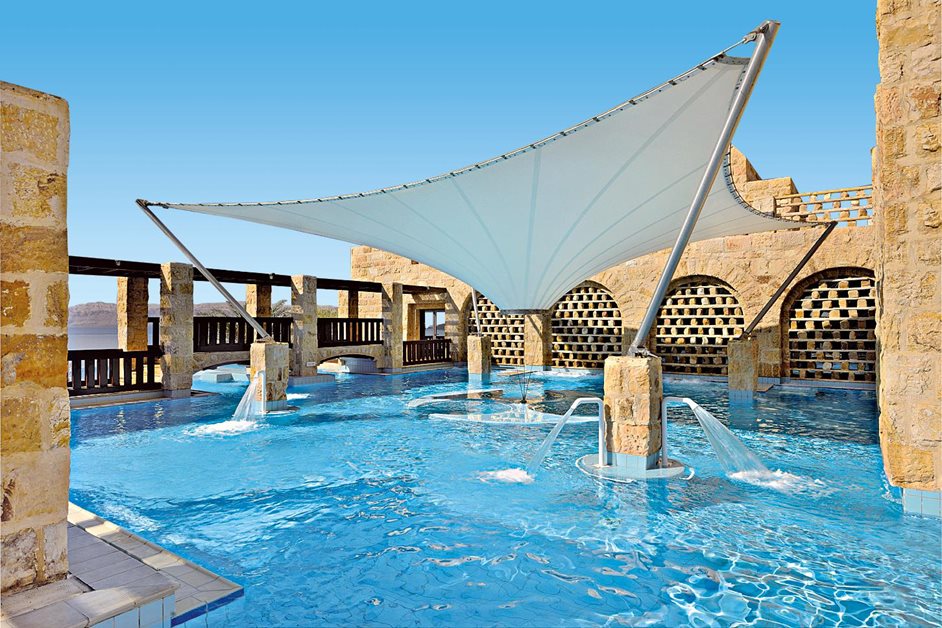 Dead Sea Spa Hotel with Medical
With a specialist Dead Sea medical centre, the Dead Sea Spa Hotel is ideal for those suffering from skin or circulatory problems. It is also very close to the capital city of Ammam, should you like to visit. CURRENTLY WITH 10% OFF!
Destination Ayurveda: Nepal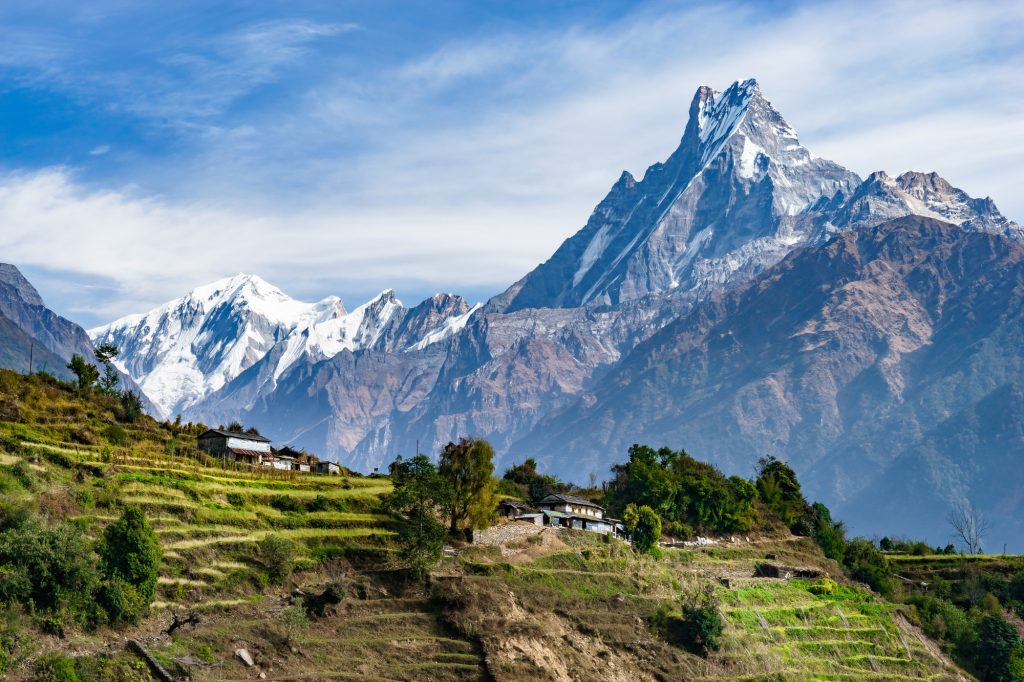 Located between China and India, on the ancient Silk Road, the kingdom of Nepal is a fascinating and mythical country. Home to the birthplace of Buddha, Nepal fascinates visitors with its spiritual dimension including beautiful monasteries and its history full of royal dynasties, gods and mythological creatures. You'll return from your trip with memories of magnificent landscapes marked by the Himalayan mountain range and Mount Everest, the roof of the World.
Despite Nepal's countless cultural riches it has remained relatively rural. Its capital, Kathmandu, has innumerable Buddhist and Hindu temples, statues and palaces and its neighbouring city Lalitpur impresses with its golden-roofed Buddhist monasteries.
Nepal is also an ideal destination for those who want to spend an Ayurveda holiday in a spiritual environment. Surrounded by rice fields, lush vegetation, crystal-clear rivers and views of the snow-capped peaks of the Himalayas, Nepal makes the perfect place to relax and enjoy traditional Ayurveda therapy.
The Begnas Lake Resort & Villas★★★★
In the heart of Nepalese nature, you can unwind with a breath-taking panorama of the mountains. At the foot of the Annapurna Massif, this peaceful complex promises relaxation and rejuvenation. CURRENTLY OFFERING 9 NIGHTS FOR THE PRICE OF 8