Mother's Day Spa Breaks
Wondering what to get your Mum for Mother's Day this year? Why not a gift which benefits the both of you – a mother-daughter (or mother-son) Weekend away at one of our luxury spa retreats. Last minute booking can get you some great flight and hotel deals if you want to get away this weekend, but if you'd prefer to wait for some warmer weather then you can always surprise your mum with the spa tickets this weekend! Then there's also the benefit of looking forward to it together

Plus, there's no better way to make up for being a terrible child all year and get back in your mum's good books than to treat her to a spa weekend


SpaDreams has collected hundreds of award winning, high quality spa hotels that are available for you to view on our website, but here are just a few of our current top weekend break destinations to give you an idea:
𝓓𝓪𝓷𝓾𝓫𝓲𝓾𝓼 𝓗𝓸𝓽𝓮𝓵 𝓖𝓮𝓵𝓵é𝓻𝓽, 𝓗𝓾𝓷𝓰𝓪𝓻𝔂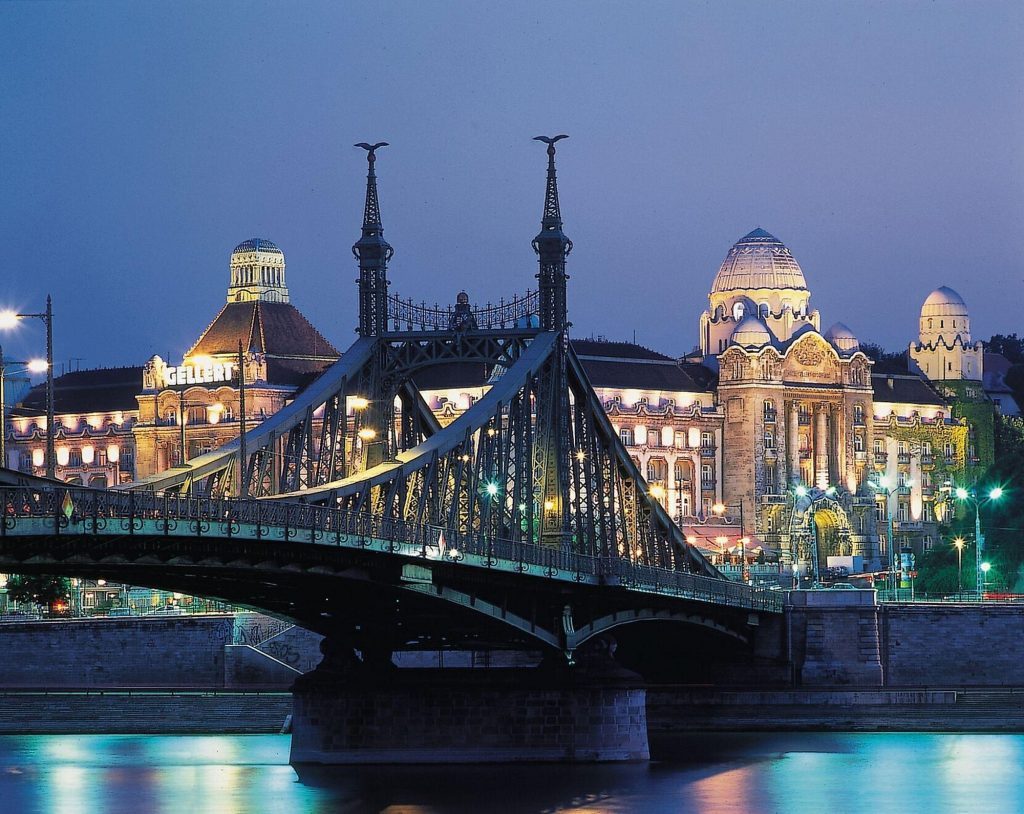 Situated on the river banks of the Danube in central Budapest, the hot springs and famous Gellért Spa are a once in a lifetime experience and make the Perfect weekend trip for mother and daughter.
When you're not enjoying the luxurious spa treatments, the city has no shortage of cultural delights to offer you. From stunning architecture, museums and historical sites such as the Buda Castle to the designer and boutique shopping malls, Budapest is the perfect city to visit with your mum.
Historical baths including thermal pool, wave pool and whirl pool
Both traditional Hungarian and vegetarian-friendly cuisine
Bike rental, perfect for exploring the city without walking miles
Fly to Budapest Ferenc Liszt International Airport (BUD), just 30 mins away by taxi.
A 2 night half board stay, with access to the Gellért Thermal Spa from the 9th-11th of March is currently at £145 pp.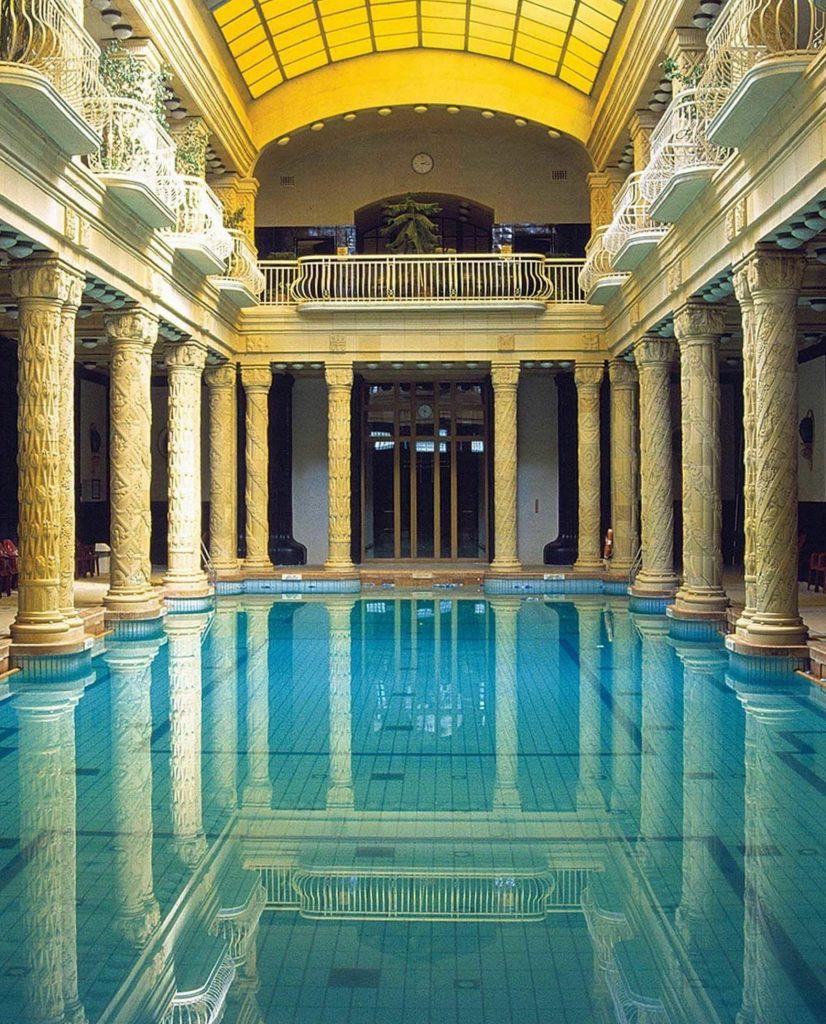 𝓥𝓲𝓵𝓪 𝓑𝓪𝓵𝓮𝓲𝓻𝓪, 𝓟𝓸𝓻𝓽𝓸 𝓢𝓪𝓷𝓽𝓸, 𝓟𝓸𝓻𝓽𝓾𝓰𝓪𝓵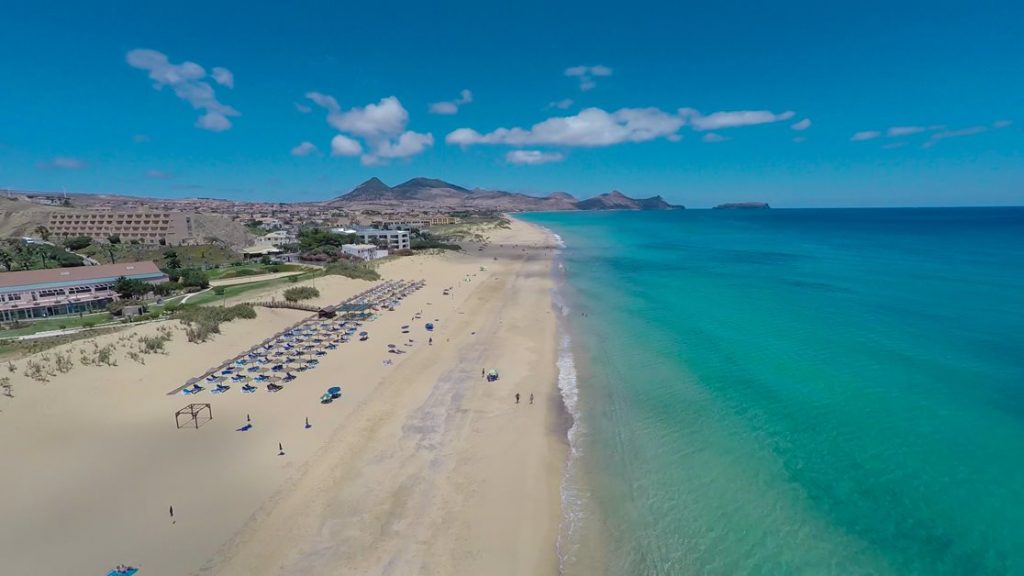 If you have a slightly longer weekend available and you're looking for year-round sun, then this small Portuguese island in the Atlantic Ocean, with golden sand beaches and a boat trip away from Madeira, makes the perfect mothers day treat for you (and your mum).
With healing treatments such as sea salt massages and pressotherapy, as well as the island's carbonised sand known for healing joint and skin ailments, you'll return from your island break feeling refreshed and rejuvenated.
Indoor and outdoor pools with jacuzzu, water massages, waterfalls, Turkish baths, dry sauna and steam room
5 Mountains making the island perfect for hiking
Bike rental, beauty treatments, fitness and gymnastics
SpaDreams is currently offering a 10% discount, and a 4 night/3 day half board Thalassotherapy break is at £267 each.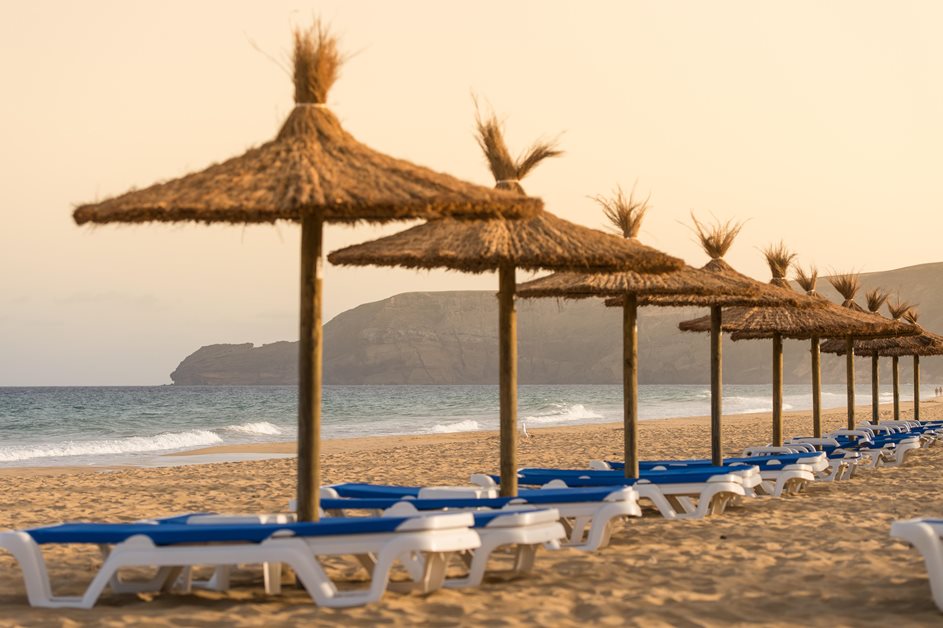 𝓒𝓪𝓼𝓽𝓲𝓵𝓵𝓪 𝓣𝓮𝓻𝓶𝓪𝓵 𝓑𝓮𝓵𝓷𝓮𝓪𝓻𝓲𝓸 𝓭𝓮 𝓢𝓸𝓵𝓪𝓻𝓮𝓼****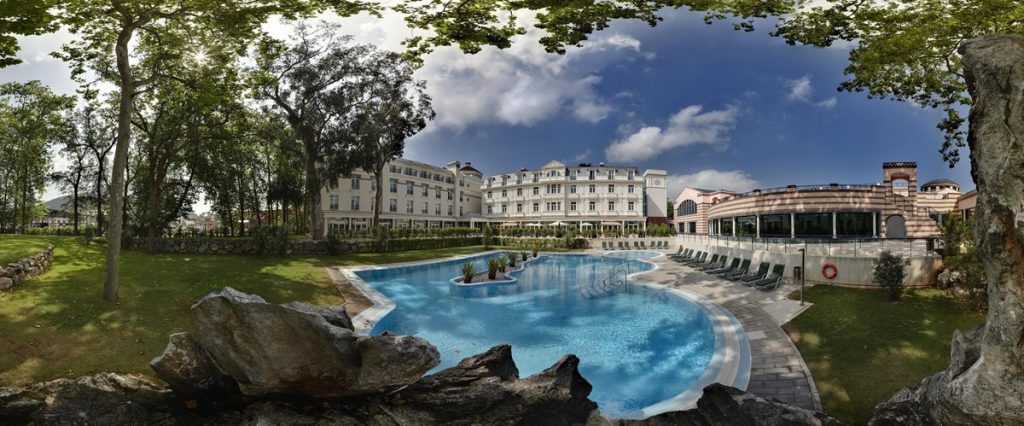 Just 20 minutes from Santander Airport, this historic spa hotel in northern spain makes the perfect location for a weekend spa break.
Gourmet regional Spanish cuisine in "El Manatial" hotel restaurant, including summer terrace for breakfast
Outdoor pool and indoor thermal pool with water from the Fuencaliente spring.
Long beautiful beaches of the Cantabrian coast, quaint Spanish villages and the Cabarceno wildlife park are yours to explore
A 3 night Anti-stress program, half board, including 3 spa treatments per day, is currently at £520pp.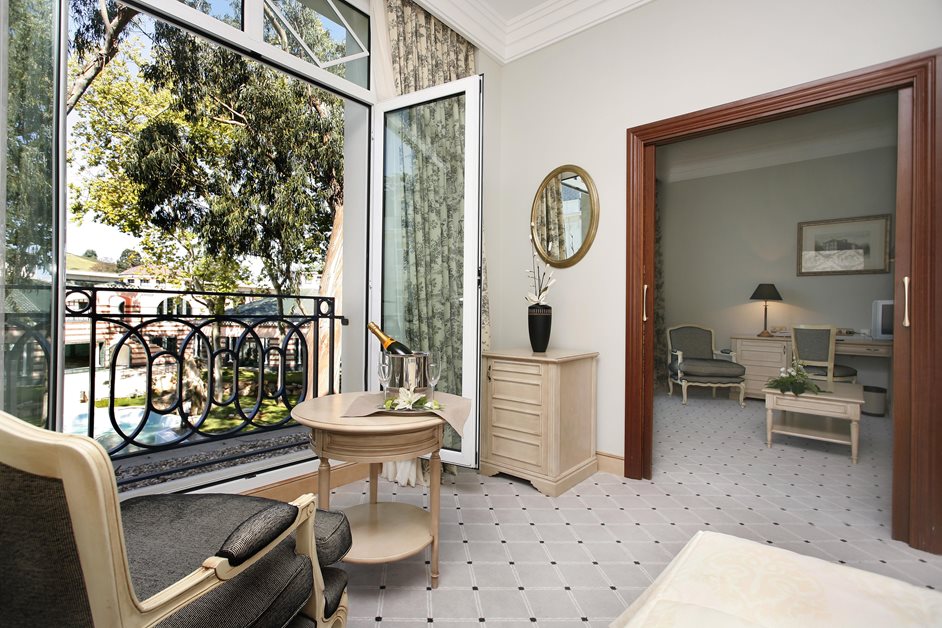 If you would like to view more spa hotels or weekend deals, feel free to visit SpaDreams.com or contact us by phone/email for personal advice. We hope you and your mum will have a very special and memorable time together this year!