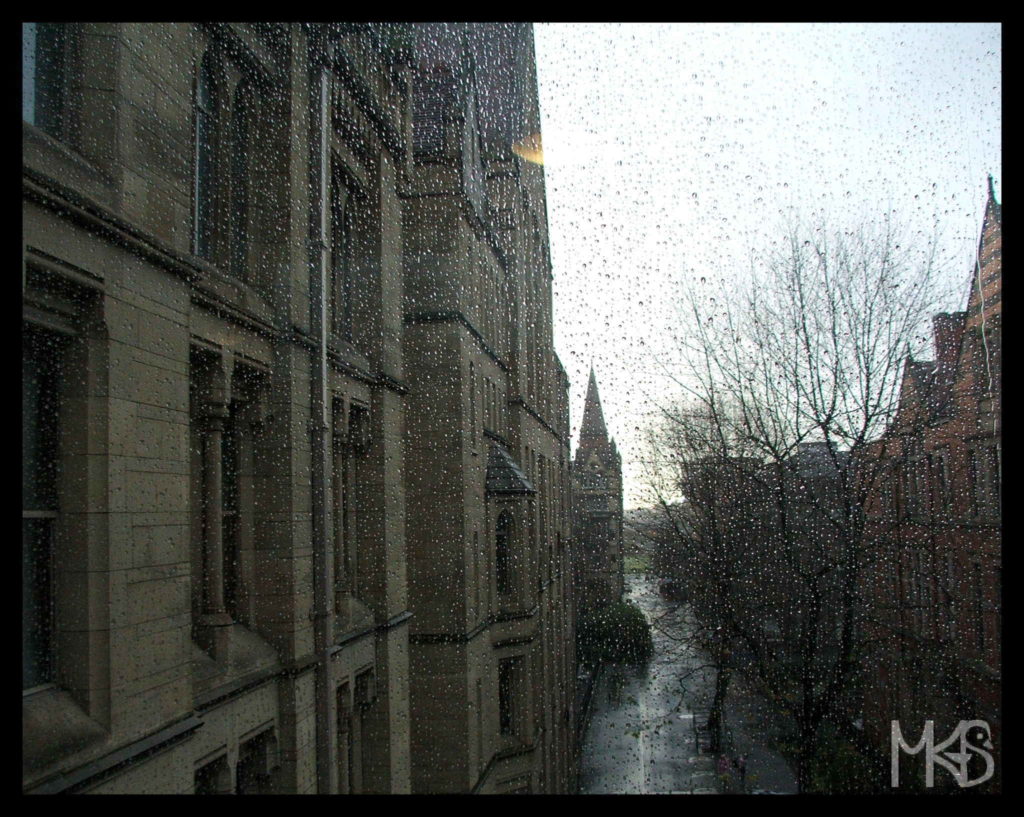 Manchester, England
England has a maritime climate with relatively mild temperatures, i.e., it's usually not hot in summer, neither very cold in winter. But, it may rain a lot.
The pictures I show you, were mostly taken in January and a few in December. Some of them may look like sunny, summer photos, but mostly like autumn cloudy ones. Well, it's like it is…

The post England – Rainy Country appeared first on Traveling Rockhopper.