1. Berchtesgaden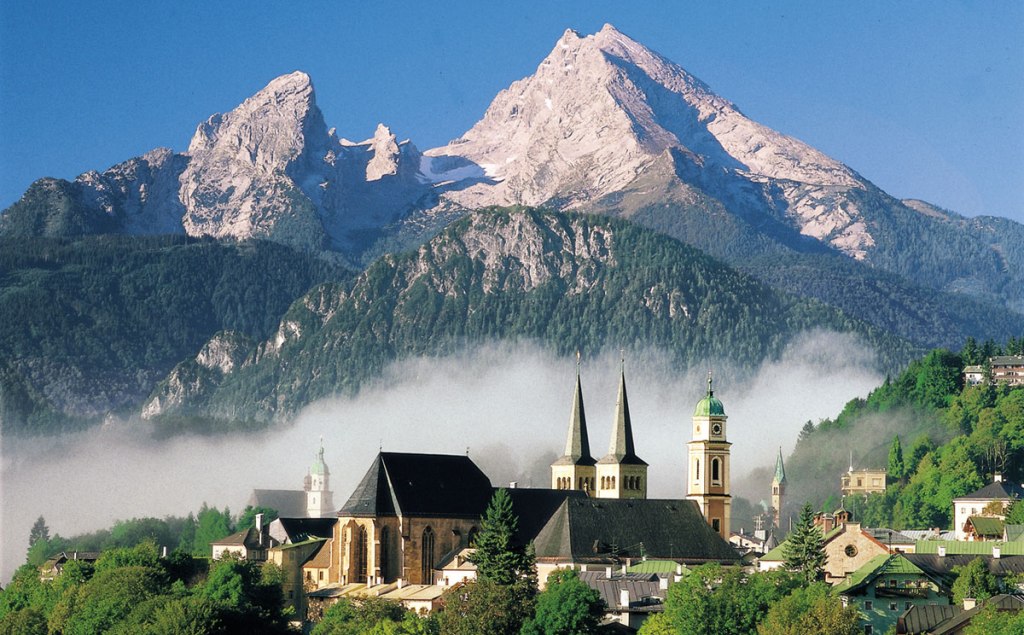 Berchtesgaden and the National Park.
Berchtesgaden National Park is an area of spectacular natural beauty with its craggy mountains and green valleys. Nestled in the valley, below the peaks of the Alps, lies the picturesque village of the same name.
2. Munich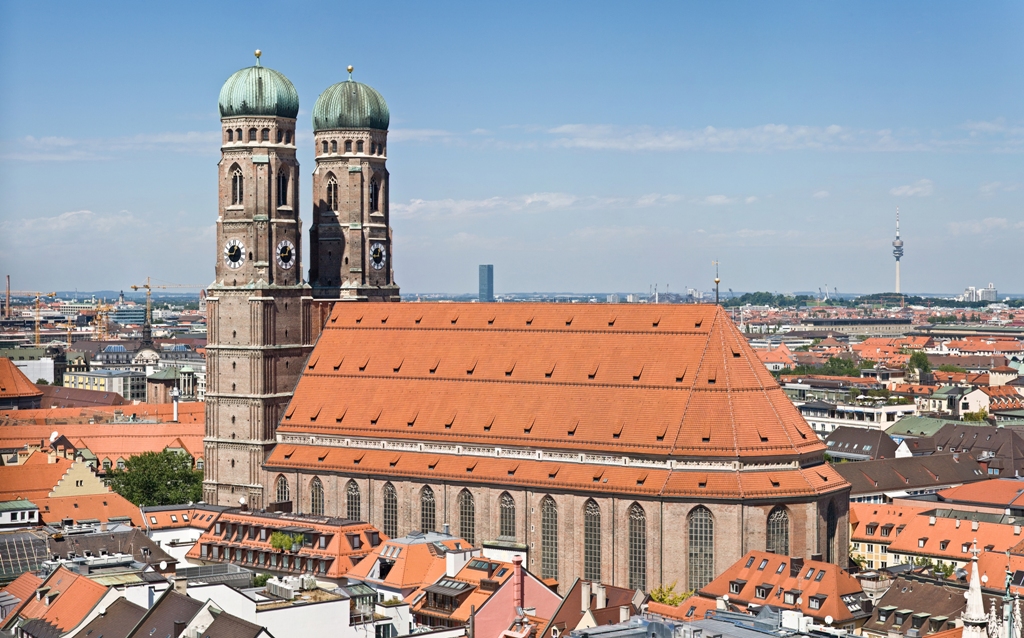 Frauenkirche church.
Munich is the third largest city in Germany and capital of Bavaria. It is famous for its fine culture, beautiful architecture and the annual beer festival – Oktoberfest.
3. Rhine Valley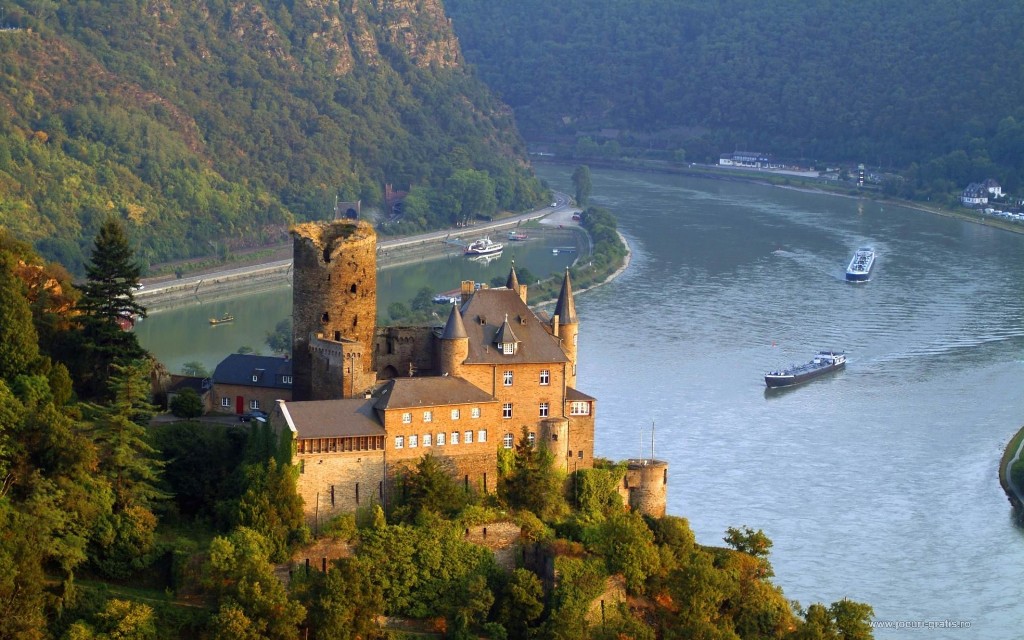 Katz Castle, St. Goarshausen.
The beautiful banks of the Rhine Valley river gorge are to home to many historic castles, villages and vineyards.
4. Berlin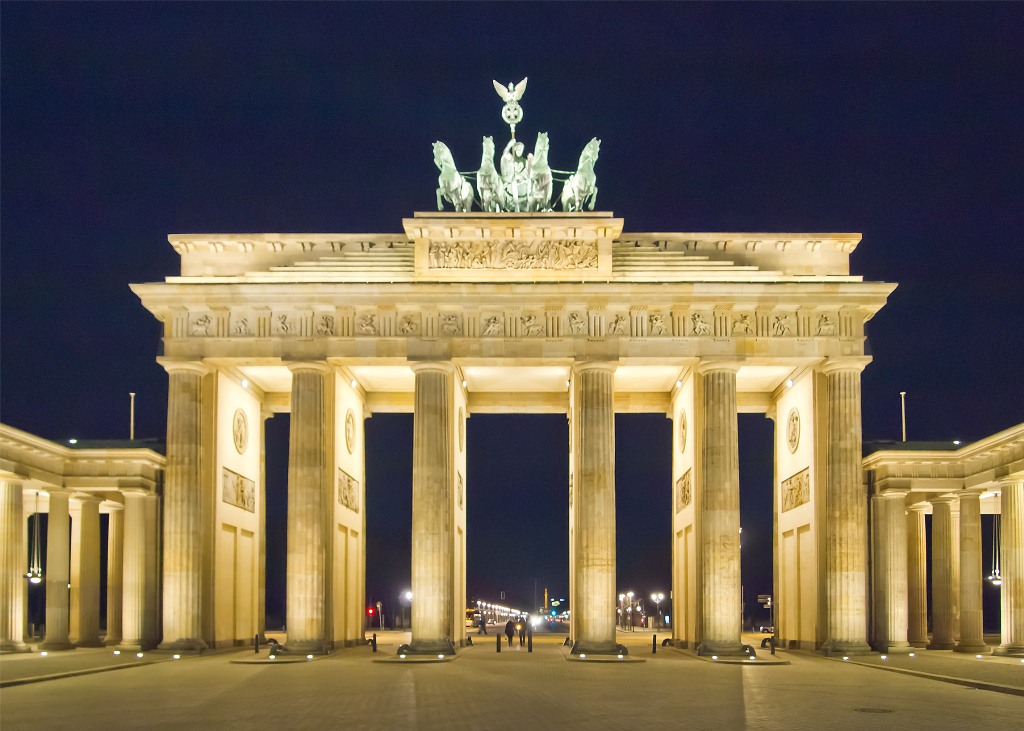 Brandenburg Gate.
Berlin is Germany's capital which is steeped in an eventful and troublesome history. Nowadays the city is vibrant, modern and regarded as one of the coolest cities in Europe.
5. Neuschwanstein Castle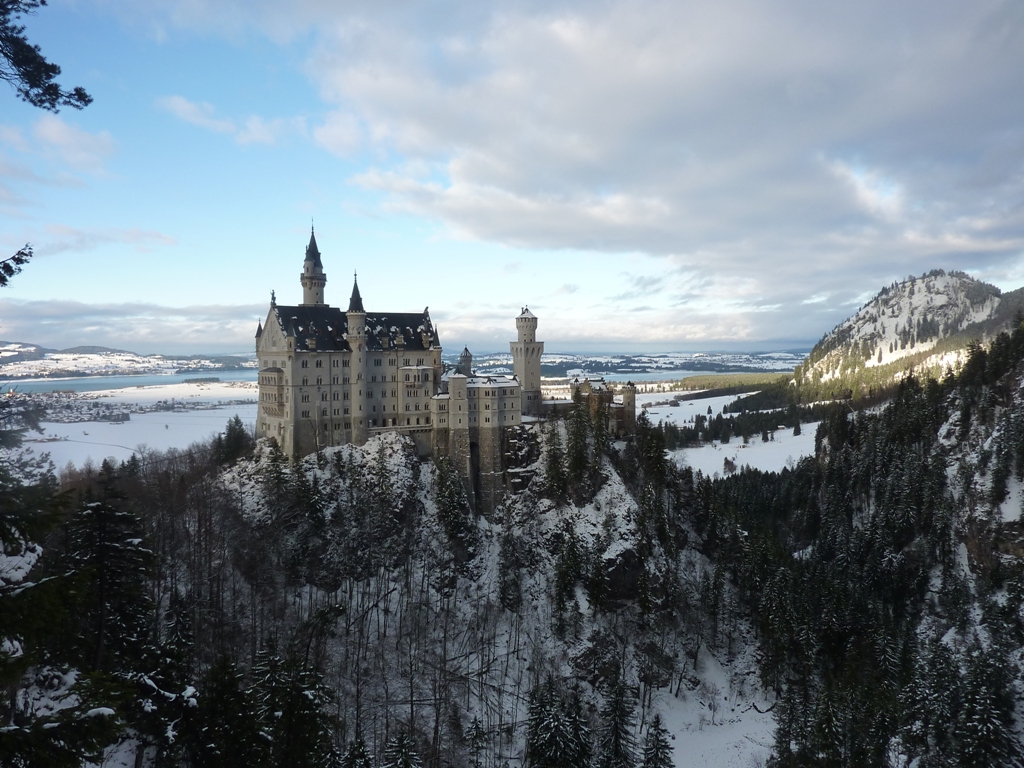 Neuschwanstein Castle in winter.
The magical nineteenth century castle of Neuschwanstein, nestled in the beautiful Bavarian Alps is one of the most popular tourist destinations in Germany and was the inspiration for Disney's Cinderella castle.
6. Dresden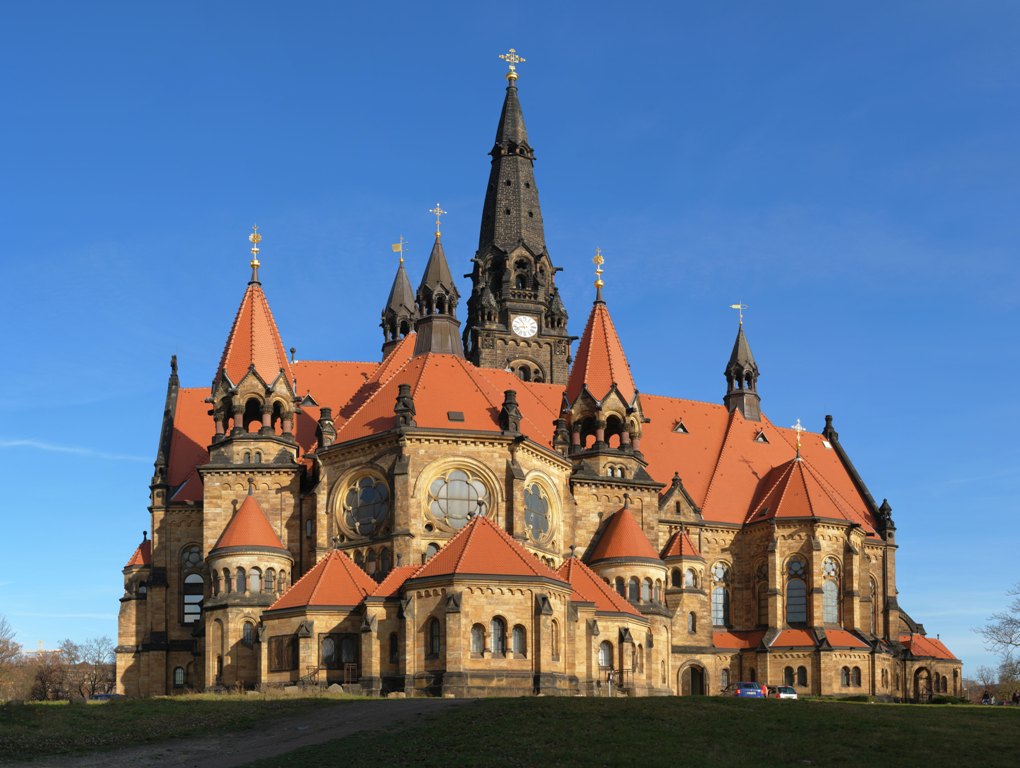 Garnisonkirche Sankt Martin.
Dresden is a cultural centre located on the Elbe river and known for its historic landmarks in the Old Town.
7. Rothenburg ob der Tauber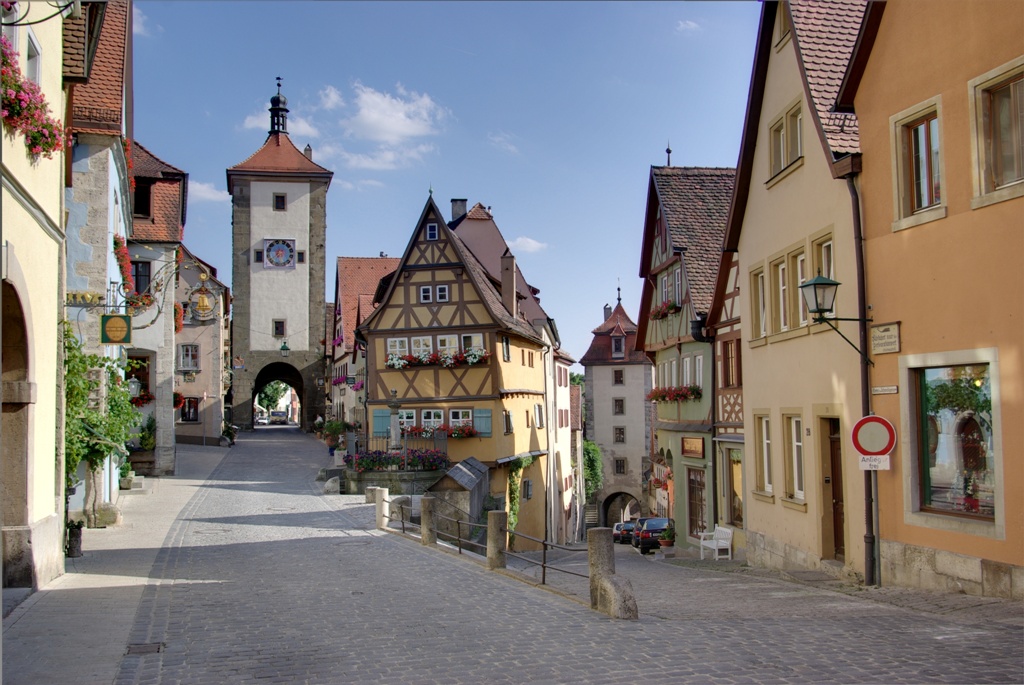 Siebers Gate near the intersection of Plönlein and Kobolzeller Steige.
Rothenburg is a walled town best known for its untouched medieval centre. It's a fascinating places to wonder around on foot.
8. Aachen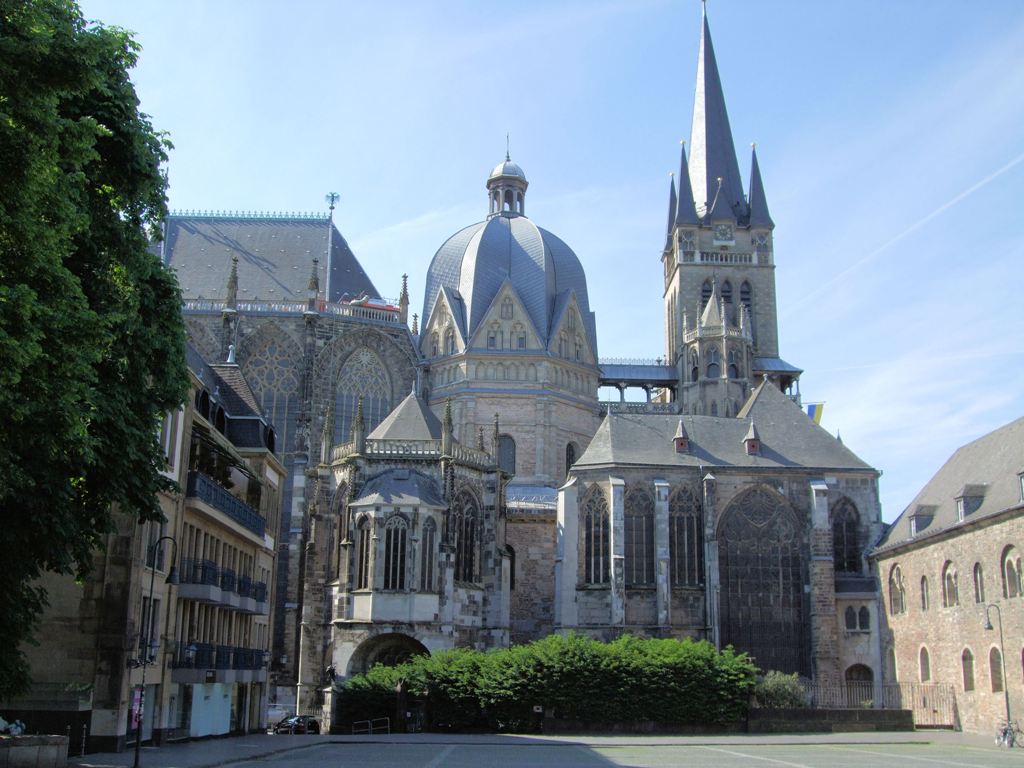 Aachen Cathedral.
Aachen is a city mixed with historic marvels and modern innovation. Its star attraction is its cathedral which is over 1000 years old.
9. Heidelberg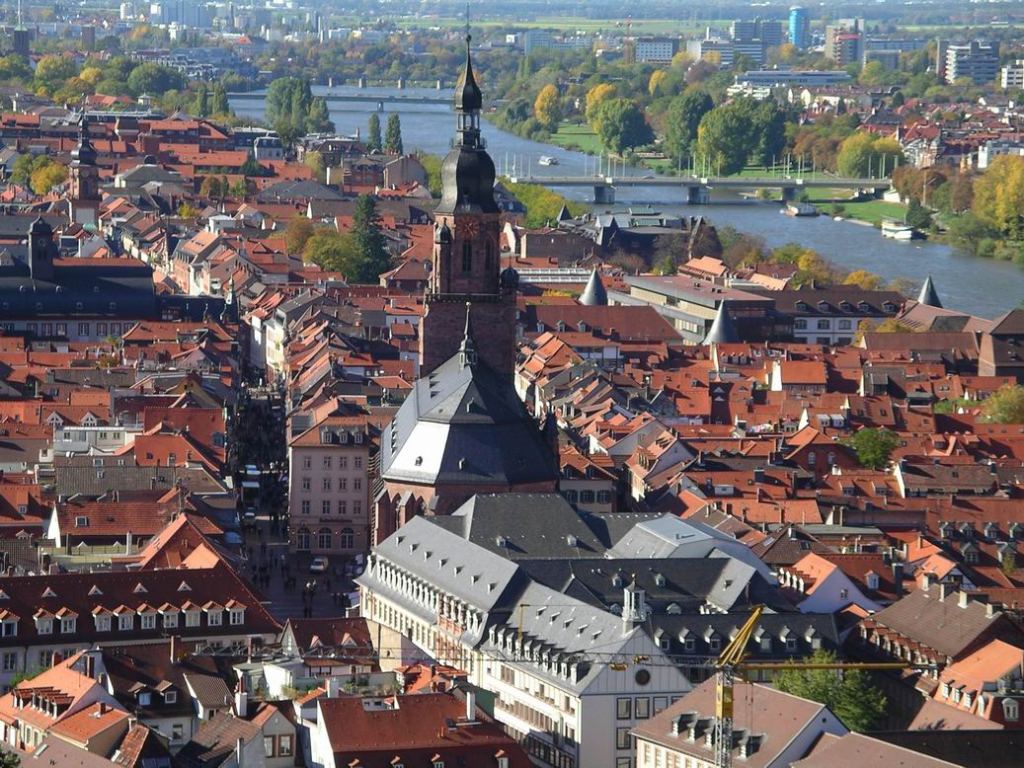 Church of the Holy Spirit, Heidelberg.
Heidelberg is a popular destination situated in a steep valley on the Neckar river. Renowned as Germany's oldest University town, as well as for its charm and architecture.
10. Lübeck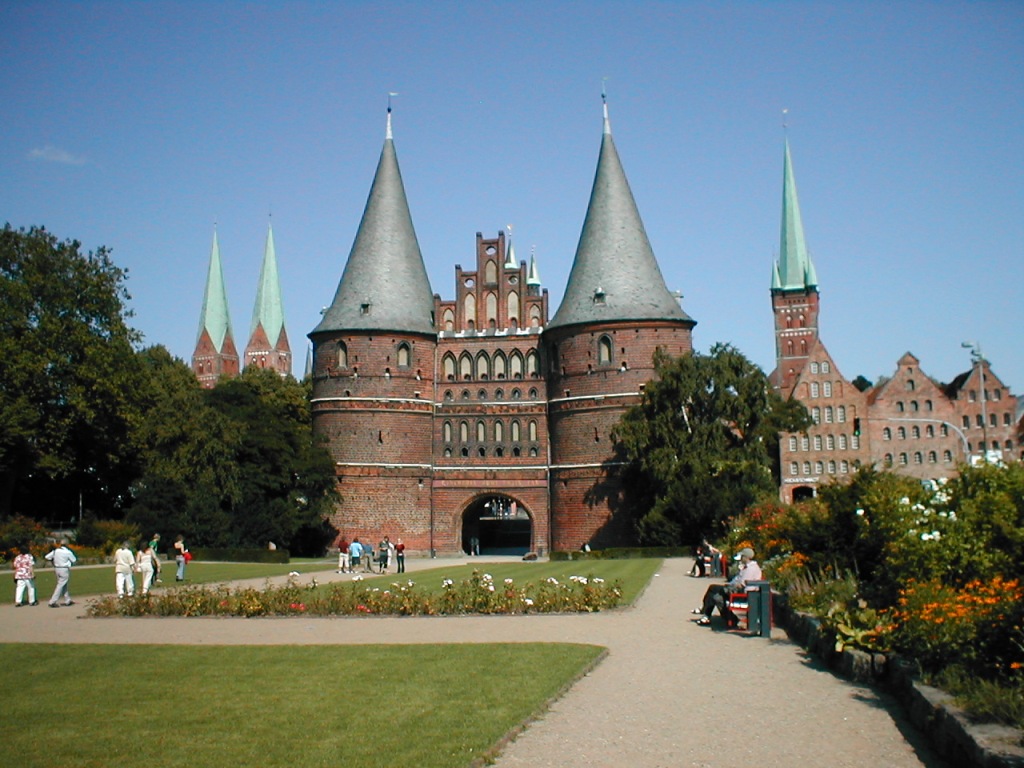 The Holsten Gate.
Lübeck's delightful old town consists of well preserved buildings and narrow laneways. It's skyline is dominated by many church steeples.
The post Top 10 Places To Visit In Germany appeared first on Backpacker Advice.