1. Barcelona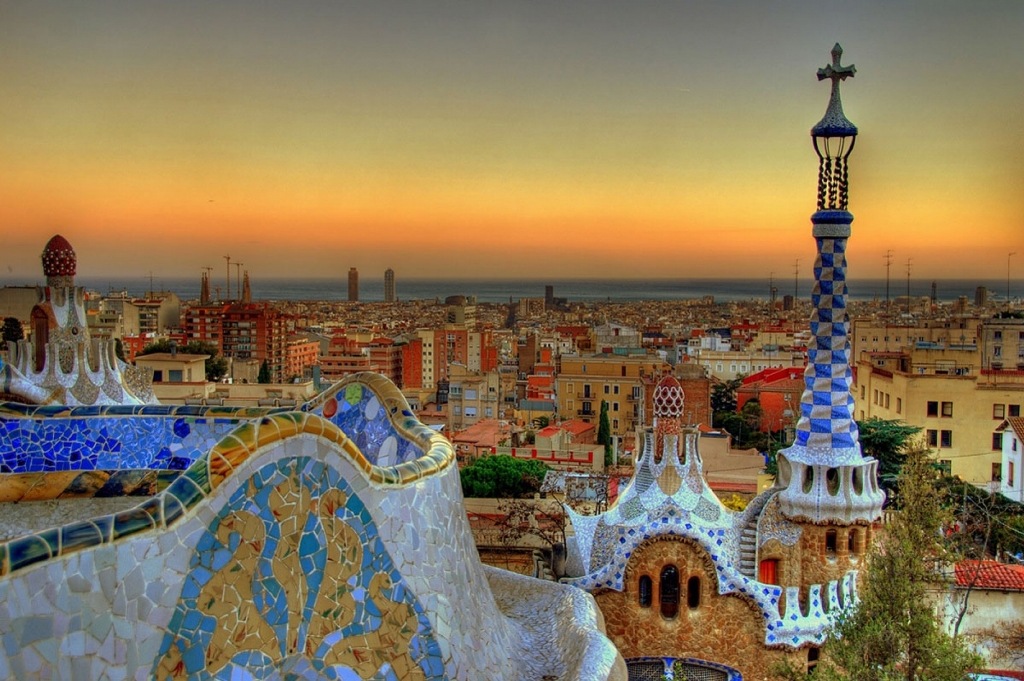 Park Güell.
The Catalan capital is full of both medieval and modern architecture. The famous Las Rambles strip provides fantastic food and nightlife and the city is home to one of biggest football clubs in the world.
2. Granada and Sierra Nevada National Park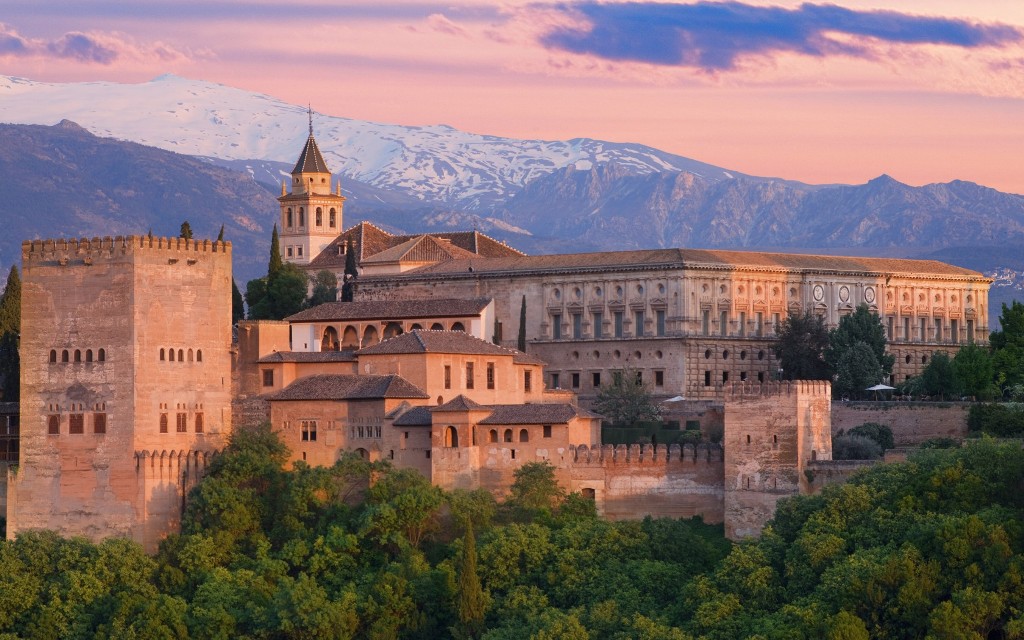 Alhambra Palace.
Granada is a beautiful city sitting on and around three hills against the backdrop of the Sierra Nevada mountain range. The Alhambra Palace dominates the city skyline.
3. Costa Del Sol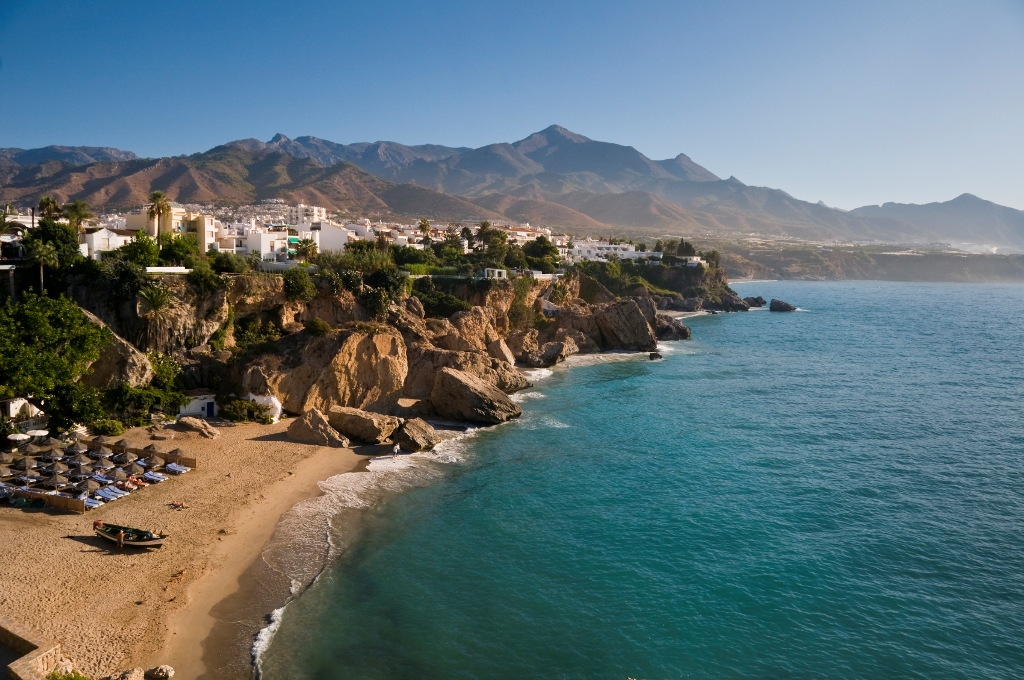 Nerja.
The Costa Del Sol (sun coast) is a 154km stretch of coastline in the province of Malaga along the South of Spain. It is mainly a place to visit the beach by day and bars and restaurants by night.
4. Ibiza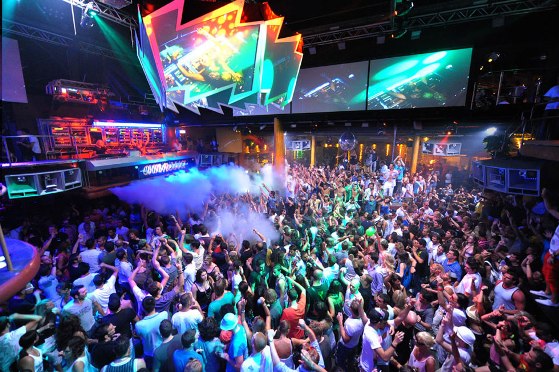 Amnesia Club.
Ibiza is a beautiful Mediterranean island, most famous for its nightlife. Unfortunately Ibiza's nightlife is rather expensive and may be out of a lot of backpackers price range.
5. Madrid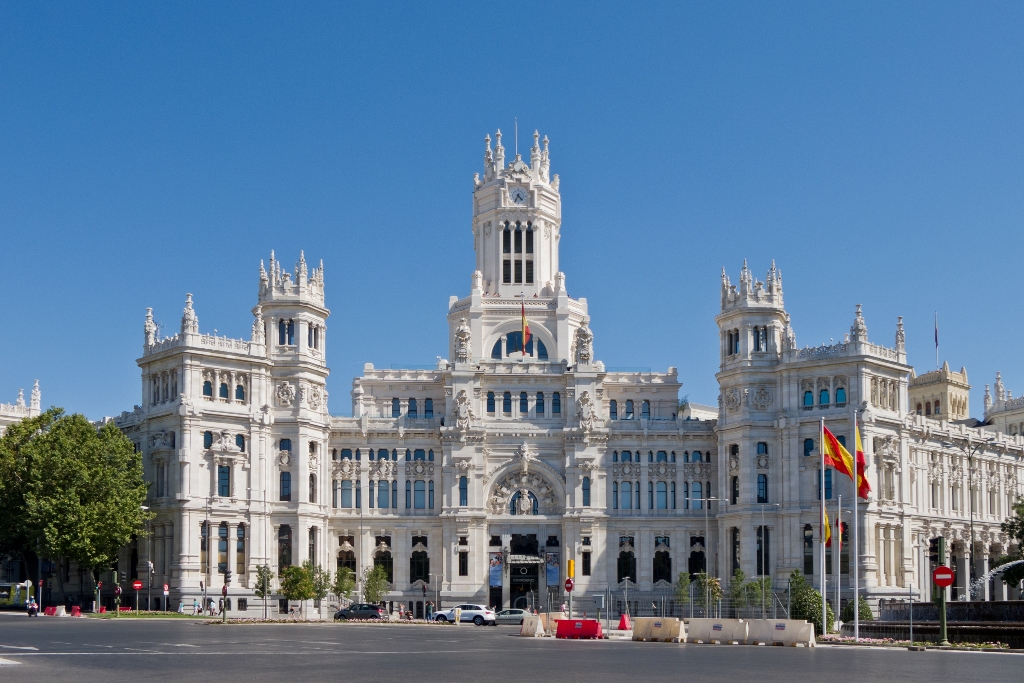 Cybele Palace.
The capital of Spain has a great cultural and artistic heritage, as well as having some of the liveliest nightlife in the world.
6. Ordesa Y Monte Perdido National Park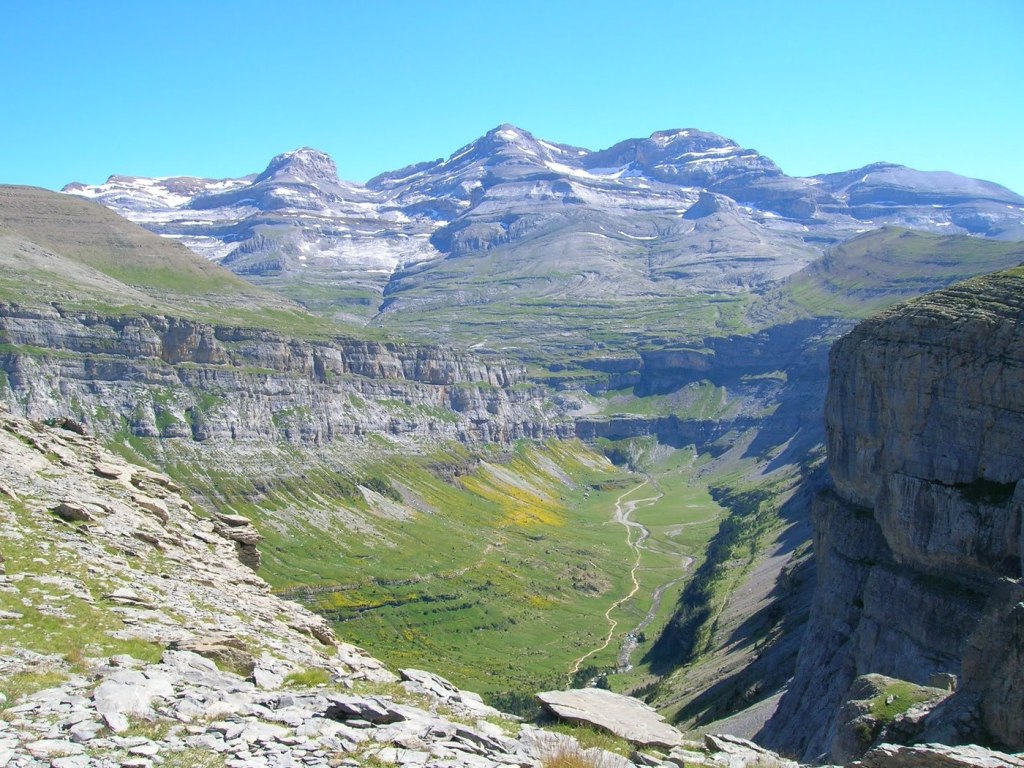 Ordesa y Monte Perdido National Park
Ordesa Y Monte Perdido National Park is valley formed by glaciers, leaving behind an area of stunning natural beauty. The landscape is full of gorges, caves, wildlife and wildflowers.
7. Segovia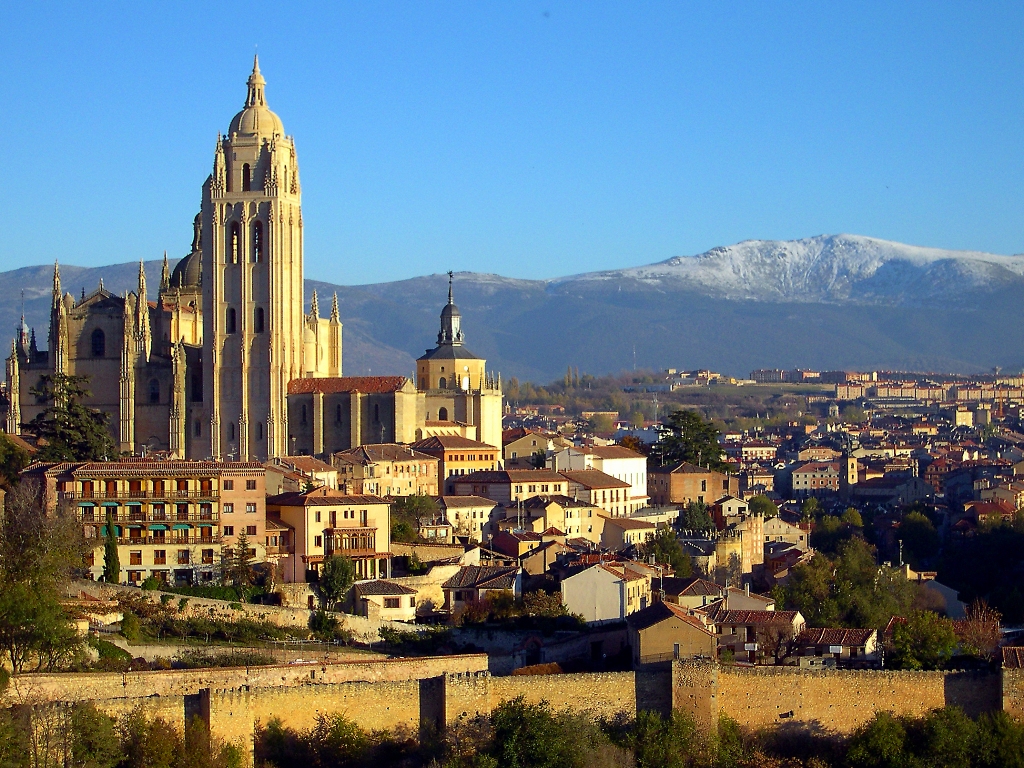 Segovia Cathedral.
Segovia is known for its world heritage aqueduct, along with its great cultural tradition.
8. Seville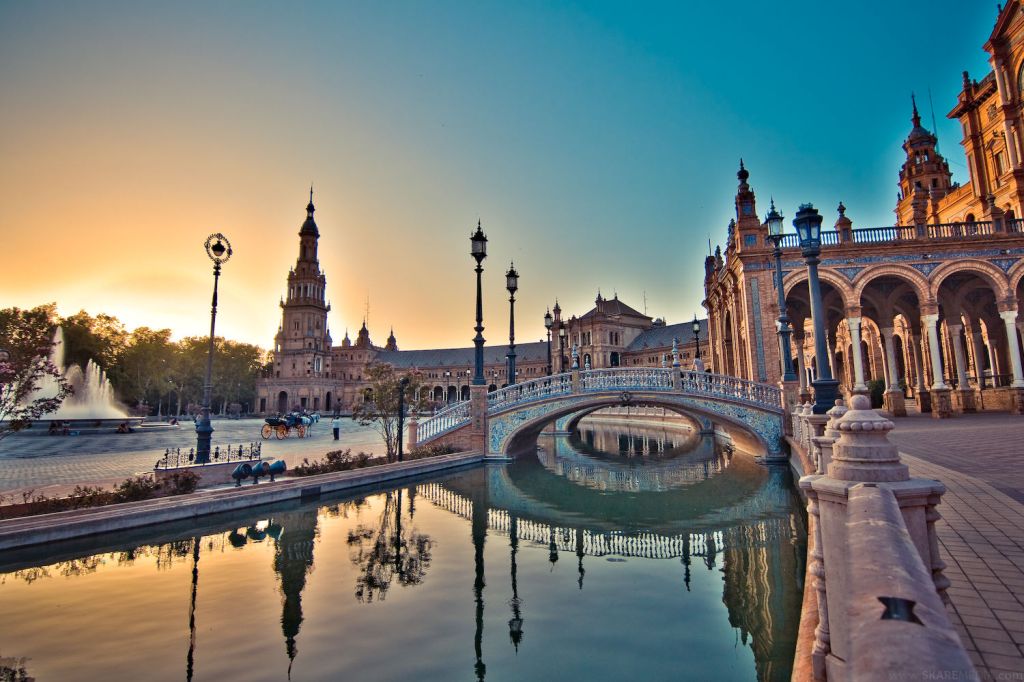 Plaza de España.
Seville is Spain fourth largest city, home to many festivals and a thriving nightlife scene. The city has numerous galleries, museums, landmarks and monuments.
9. Pamplona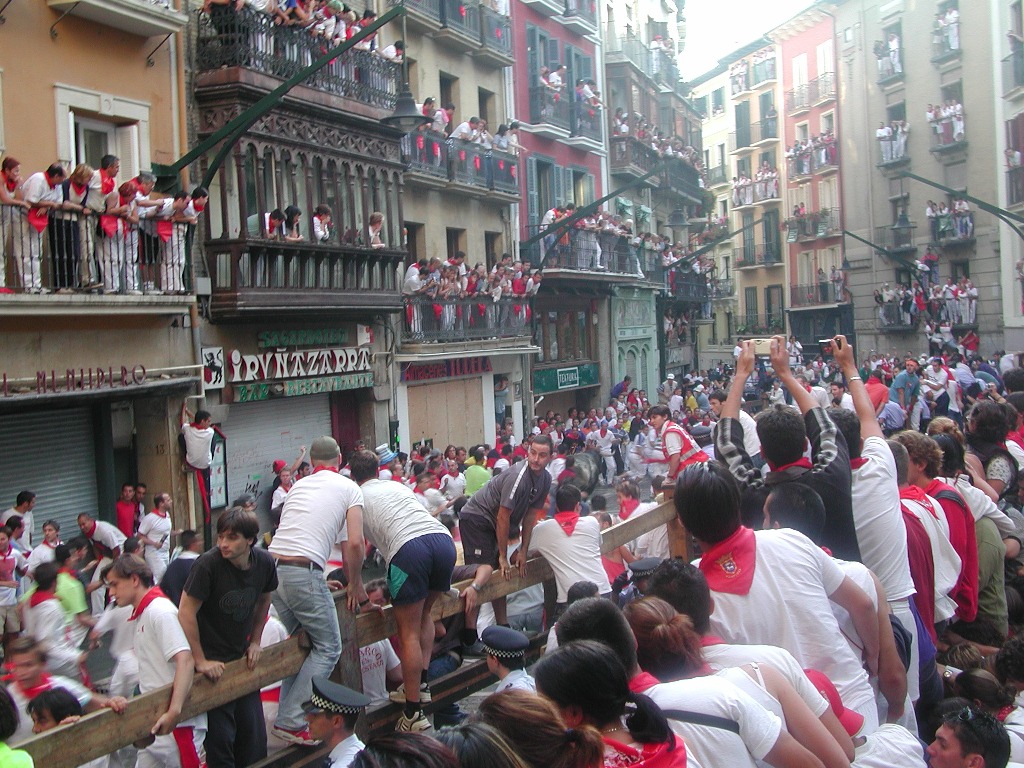 Fiesta de San Fermín.
Pamplona is a beautiful and historic city. However it is most famous for the San Fermín or running of the bulls festival, held every July.
10. Toledo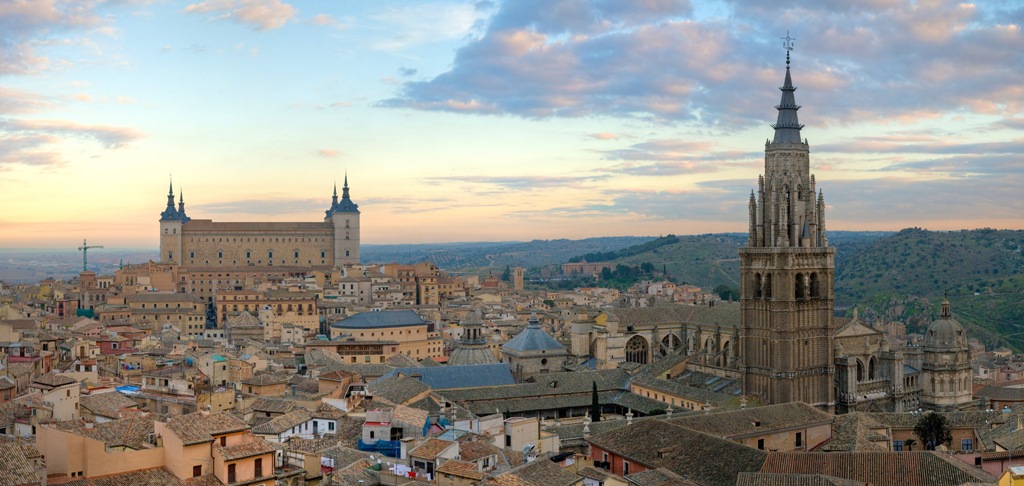 Toledo Alcázar (left) and Cathedral (right).
Toledo is perched majestically above the Tagus River. Its medieval, cobbled streets of the old town are the perfect place to lose yourself.
The post Top 10 Places To Visit In Spain appeared first on Backpacker Advice.