10. Noosa, QLD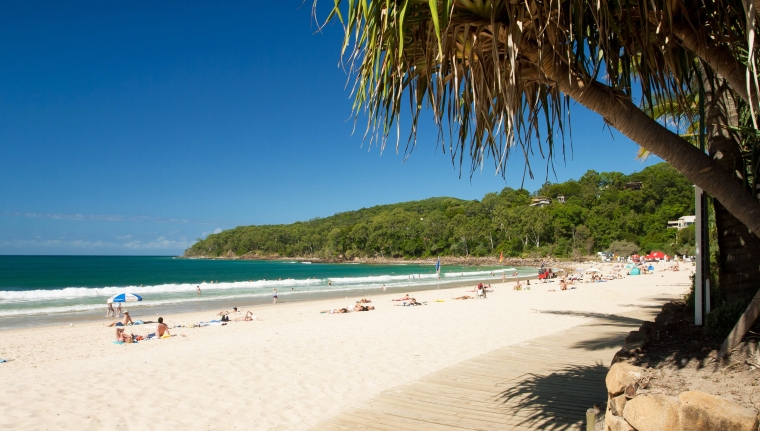 Located on the aptly named Sunshine Coast, Noosa is one of the best Beach towns in Australia. It has a beach for every occasion; a surf beach, a swim beach, a chill beach and a nude beach, plus a few secret beaches as well.
The National Park, provides some great coastal and rainforest walks, and is also fantastic for wildlife spotting – you should see some massive goannas (lizards) and if you are lucky a koala or two.
Naturally beautiful, small and quiet, but with plenty of amenities, it really is an idyllic place.
9. The Red Centre, NT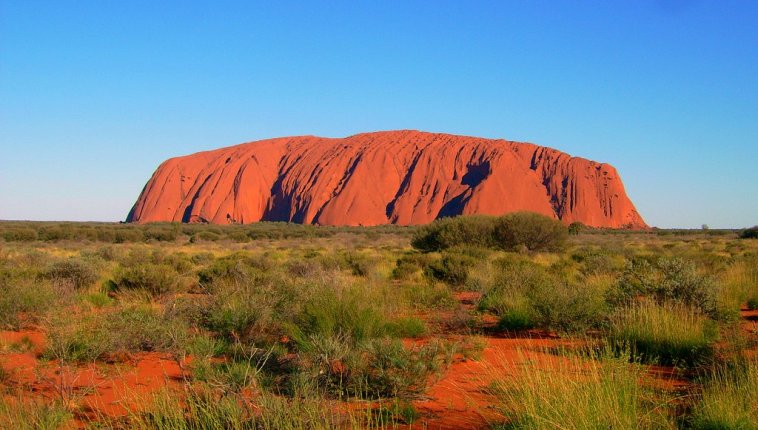 People often neglect going to Uluru because "its just a big rock", but it is so much more.
Firstly lets get it straight just how big it is – taller than the Eiffel Tower and longer than 3 Sydney Harbour Bridges, its takes 8 hours to walk around it – so it is a very, very big rock.
There is a magic about it too, what with its significance in aboriginal culture and just how striking it is in a landscape of nothing – pictures do not do it justice. People also don't realise there are two other, arguably more impressive, but less famous geological wonders close by – King's Canyon and Kata Tjuta.
There aren't many better places to camp under the stars than Outback Australia.
8. Sydney, NSW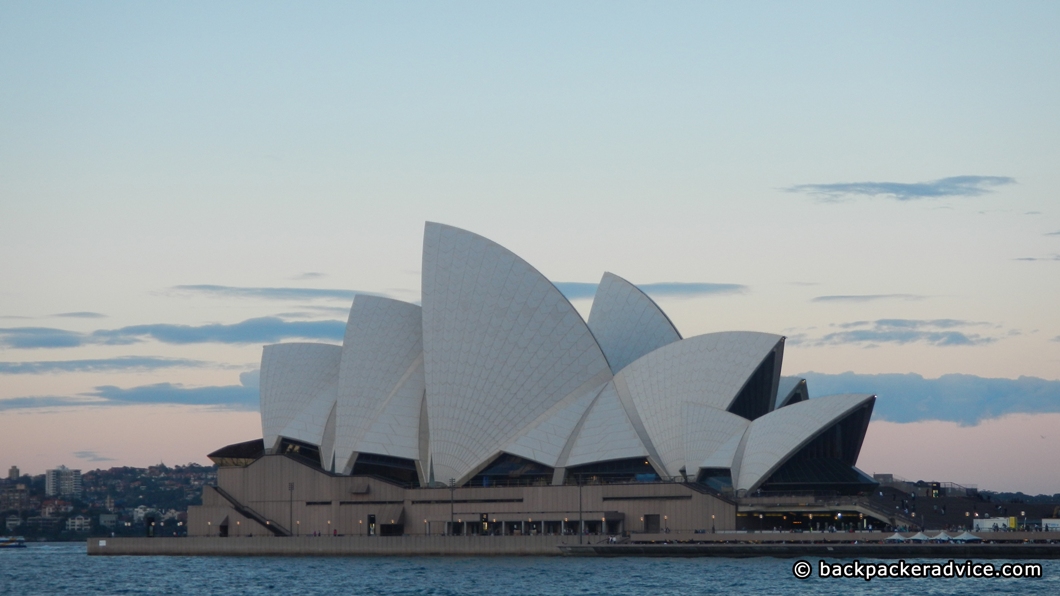 A constant debate between backpackers in Australia is Sydney or Melbourne? Having lived there for 7 months I am a bit biased, but Sydney wins hands down every time for me.
Surely home to the most beautiful and iconic harbour in the world, with numerous immaculate beaches and luscious green gardens. The city itself is safe, clean and friendly, with renowned shopping and eating spots. Just an hour and half drive out of the city centre is the remote wilderness of the Blue Mountains.
7. The Twelve Apostles, VIC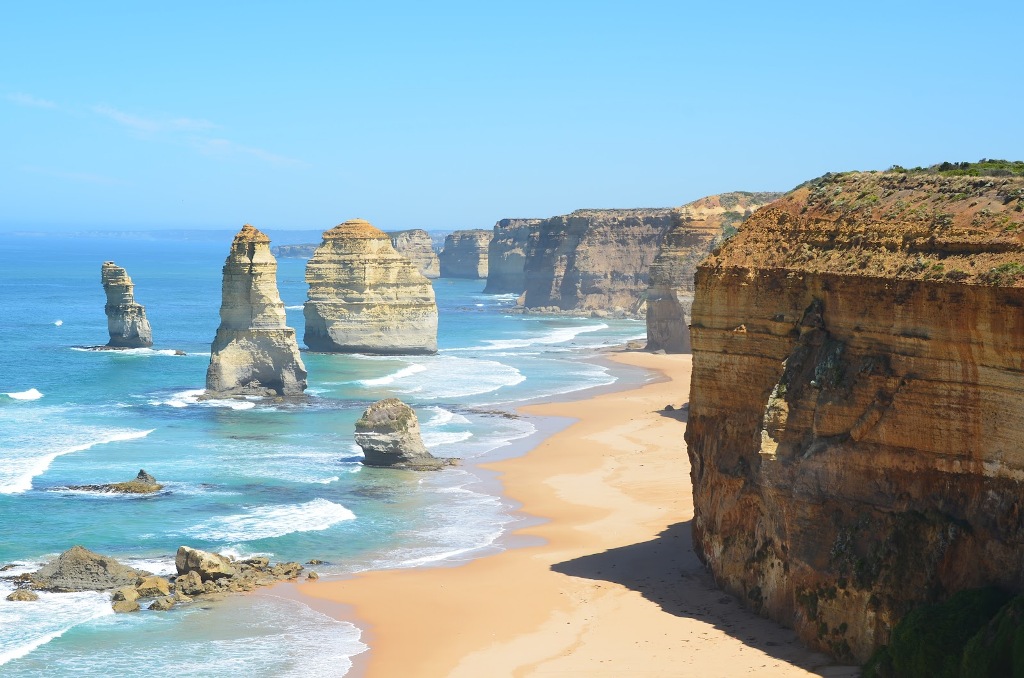 The coast between Torquay and Warrnambool, inhibits some of the most picturesque, natural cliff sculptures the world – the most famous being the 12 Apostles. They are constantly being eroded by the sea, so visit quickly before they disappear.
The Great Ocean Road that takes you along the journey, is one of the best coastal roads in the world. Be sure to look out for Koalas in Great Otway National Park.
6. Far North Queensland, QLD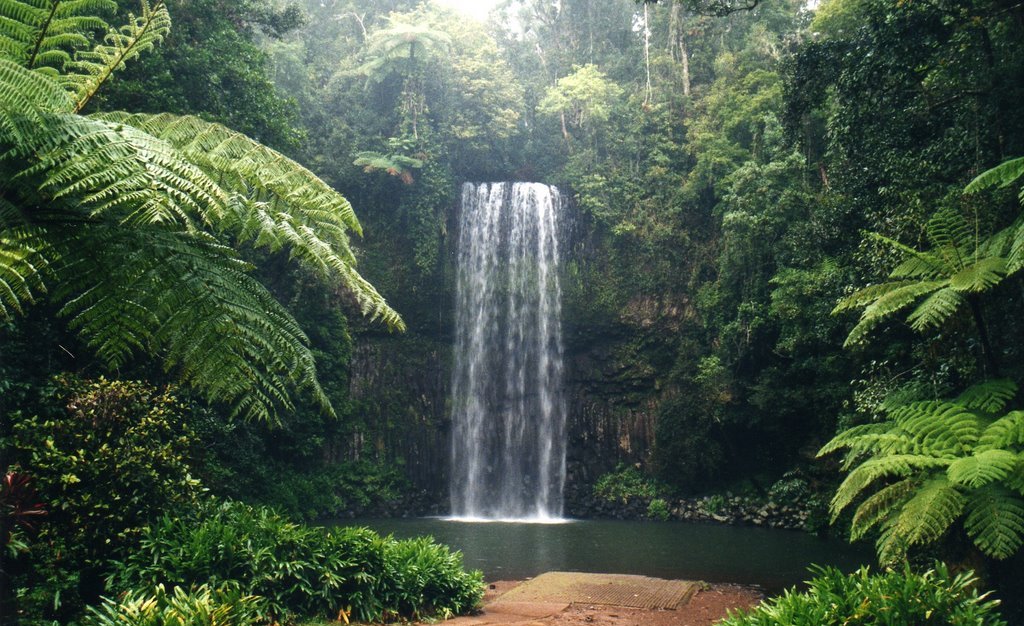 Cairns and it's surroundings are the adventure capital of Australia. Scuba diving, bungee jumping, skydiving, white water rafting and more. Its natural beauty is significant too – the dense jungle around the area provides some of the best swimming holes in the country.
Cape Tribulation is famous for being the only place in the world where two natural world heritage sites meet side by side (the Great Barrier Reef and the Daintree Rainforest).
5. Fraser Island, QLD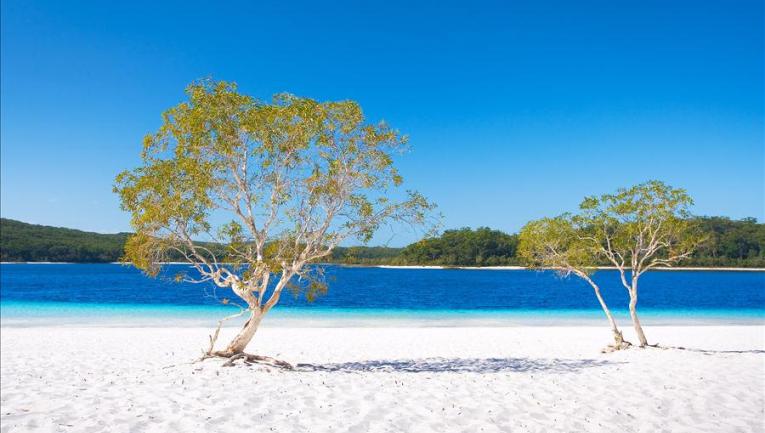 The world largest sand island, is a must do on any backpackers checklist when in Australia.
There are many tour operators that will take you onto Fraser Island, usually for 2 or 3 days. I would highly recommend going on a tag along tour, where you take turns with other travellers driving a 4×4 across the island.
One of the best places in the world for star gazing and onshore whale watching – this island is packed full of action and there is plenty of opportunity to get your swimmers on too. From the many crystal clear freshwater creeks and lakes, to dense rainforest and dunes 20 stories high – it's a strikingly beautiful place.
4. The Top End, NT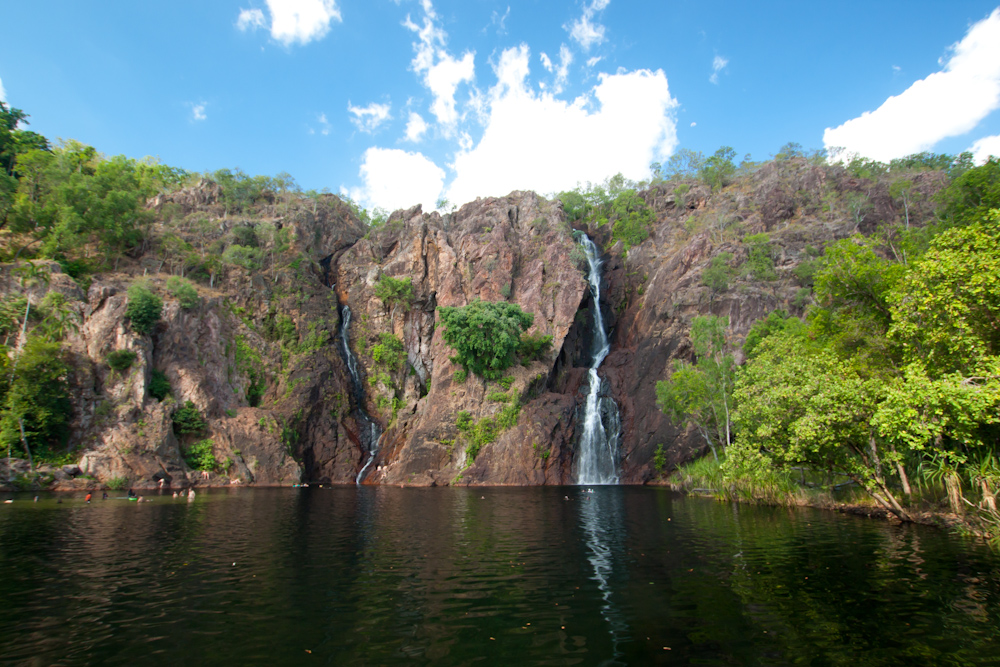 Often overlooked by people foolishly; the Top End is archetypical Australia.
Katherine Gorge along with Litchfield and Kakadu National Parks, provide that rugged, wild, "Crocodile Dundee" landscape you think of, when you imagine Australia.
If you want to see wild crocodiles or learn more about aboriginal culture, this is the place to come.
The capital, Darwin, shouldn't be overlooked either – it feels more like a large outback town than a city – it has a great nightlife and a beautiful sunset market plus many interesting attractions and museums.
3. The Whitsundays, QLD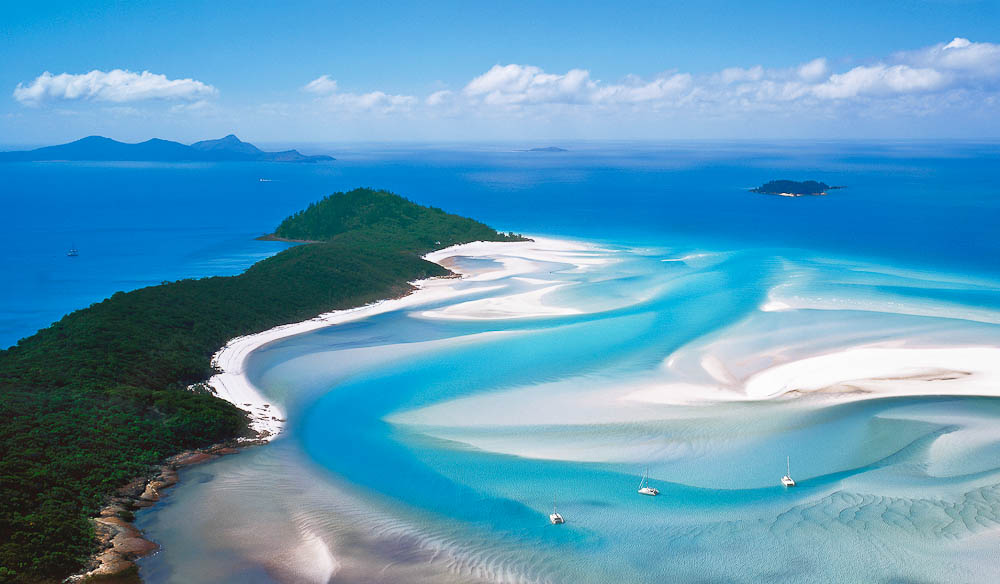 Along with Fraser Island, a trip backpacking in Australia isn't complete without visiting the Whitsundays. These stunning tropical islands, placed in the middle of the Great Barrier Reef, are surely the definition of paradise.
Hop aboard one of the many boats that set sail from Airlie Beach, where you will spend two to three days cruising the islands, visiting Whitehaven Beach (probably the best beach I have ever been to), snorkelling in the reef, and socialising with new friends.
2. Karijini National Park, WA
Karijini is absolutely stunning, with its many gorges, iron rich rock and vivid colours. What makes Karijini so special though is, not only is it amazing to look at, but it is also an interactive adventureland.
Most national parks restrict you to keeping to the path – Karijini forces you to get stuck in and clamber over gorges, wade through gullies and swim in beautiful natural pools.
The reason it is so extraordinary is because it is in the middle of nowhere, but don't be put off by the journey, it is totally worth the effort.
1. Cape Le Grand National Park, WA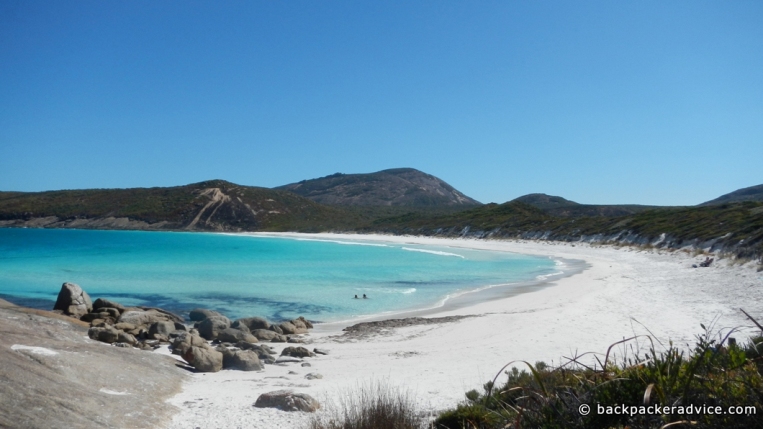 Like Karijini, Cape Le Grand National Park and neighbouring Esperance are truly off the beaten track. Five hours from the next nearest town, eight hours from the nearest city and ten hours to the next state – its remoteness is what makes it so special and so untouched.
It really is worth all the effort it takes to get there; what with its, brilliant blue seas, crystal white sands…oh and kangaroos on the beach (find them at Lucky Bay)! You can easily have a beach to yourself for the whole day, but if that isn't your thing there are some fantastic walks across the whole park.
A postcard perfect place.
The post Top 10 Must Visit Places In Australia appeared first on Backpacker Advice.