yesterday, I went to the TOKYO BIG SIGHT for the Exhibition "ARCHITECTURE + Construction Materials 2018".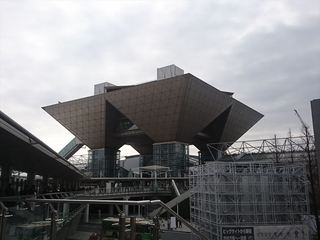 This is the biggest exhibition of the construction materials in Japan.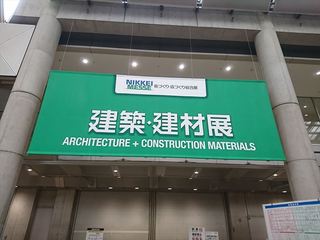 My purpose was the Japanese wood products.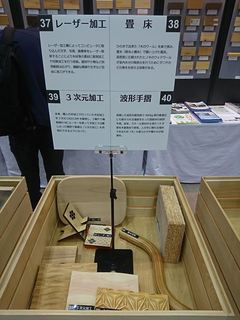 It was the corner of MOKUIKU(education about woods) for adults.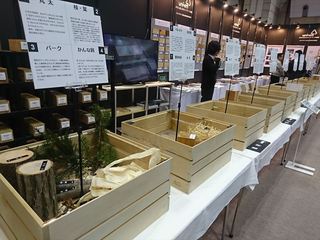 I could learn several products and processing technique.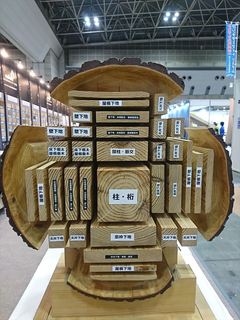 This exhibition finishes tomorrow.

Official HP
https://messe.nikkei.co.jp/en/ac/