We visited the San Juan Bautista (ship) museum in Ishinomaki City with my mother and aunt.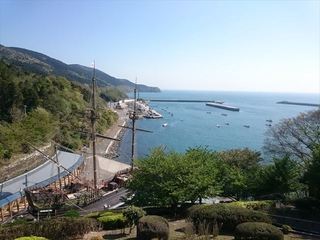 In the beginning of the Edo period, the first Japanese European style galleon ship for ocean navigation started on a voyage for Europe with a Japanese delegation headed by Tsunenaga HASEKURA through America.
That ship was San Juan Bautista (500 ton).
It was constructed by an order of Sendai feudal lord, Masamune Date.

The reconstruction ship is moored and displayed.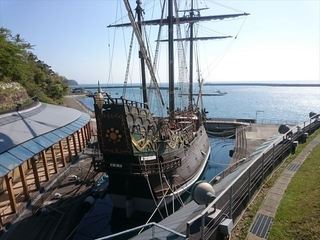 The visitor was able to enter the ship once.
However that ship was destroyed by Tsunami of the East Japan great earthquake disaster.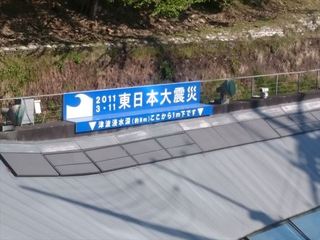 So we couldn't enter it.
However, I was satisfied just to have looked at the appearance〓〓〓
Because Sant Juan Bautista was a symbol of the revival.

In the Year 1611 (two years ago when this ship is constructed) a great tsunami attacked Tohoku area.
Masamune Date thought to recover his territory by overseas trading.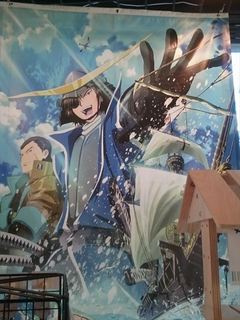 He had a big dream with this ship.

What is the Keicho Mission(English)
http://www.santjuan.or.jp/bautista/mission-english.html

San Juan Bautista Museum(Japanese)
http://www.santjuan.or.jp/index.html