I went to the Tokyo Metropolitan Art Museum for the exhibiton "Titian and the Renaissance in Venice".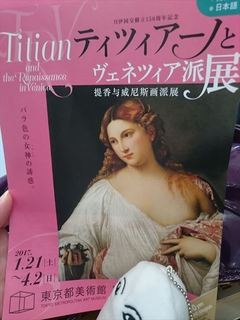 Titian was the great master of the Venetian school.
In Venice, there was the Renaissance unlike Florence.
The works of some of Venice's greatest artists, such as Titian and Tintoretto, may be seen there.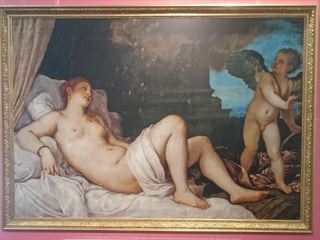 We can take a picture with Danae〓(Photography spot)

Titian and the Renaissance in Venice
January 21 (Sat) – April 2 (Sun), 2017
Tokyo Metropolitan Art Museum (Ueno)
http://www.tobikan.jp/en/exhibition/h28_titian.html