It's hard not to get a little wanderlust or adventure envy when beautiful photos of people enjoying themselves outdoor flashes through your Instagram feed as you scroll. And now that cameras on phones are getting higher and higher in quality, anyone can be a photographer; and a good one too, with just a few tricks. Below are a few tips on taking breathtaking Adventure Photos.
Remember the Rule of Thirds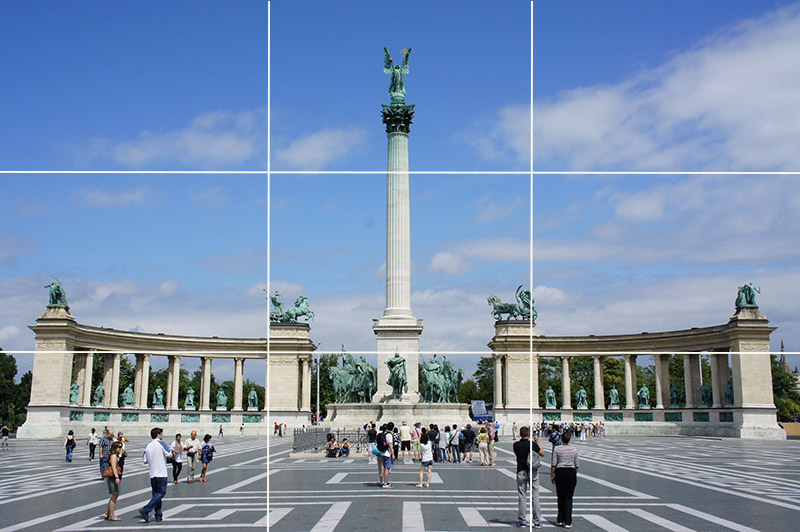 When taking a photography class, one of the first things you learn about is the rule of thirds. To follow the rule of thirds, you make an imaginary grid of three even vertical and three even horizontal lines in your shot. The idea is to place what you want to be the focus of the photo on to the intersecting points of the grid. Following this rule helps you take photos that are balanced and interesting
Use a Tripod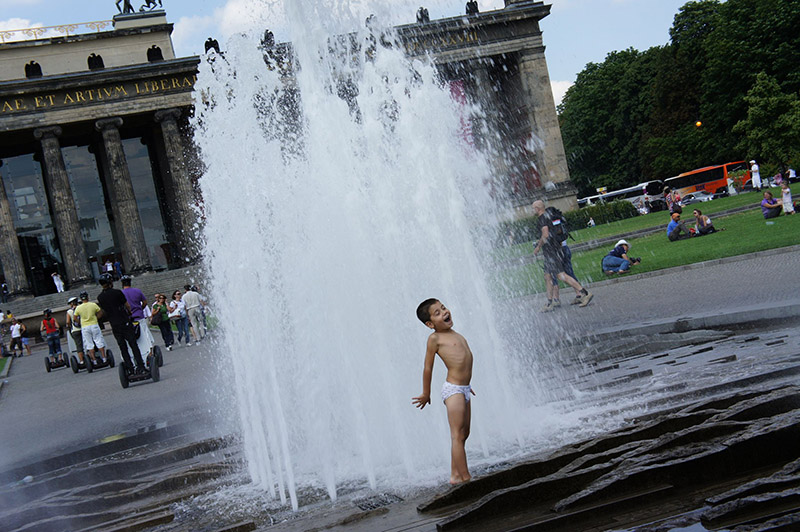 While photos can be taken just by hand, putting your camera (whether it's a DSLR camera or built into a phone), helps take photos that are clear. This is especially true if you have a high tech device where the shutter speed can be changed, or while taking night photos.
Use HDR on Your Phone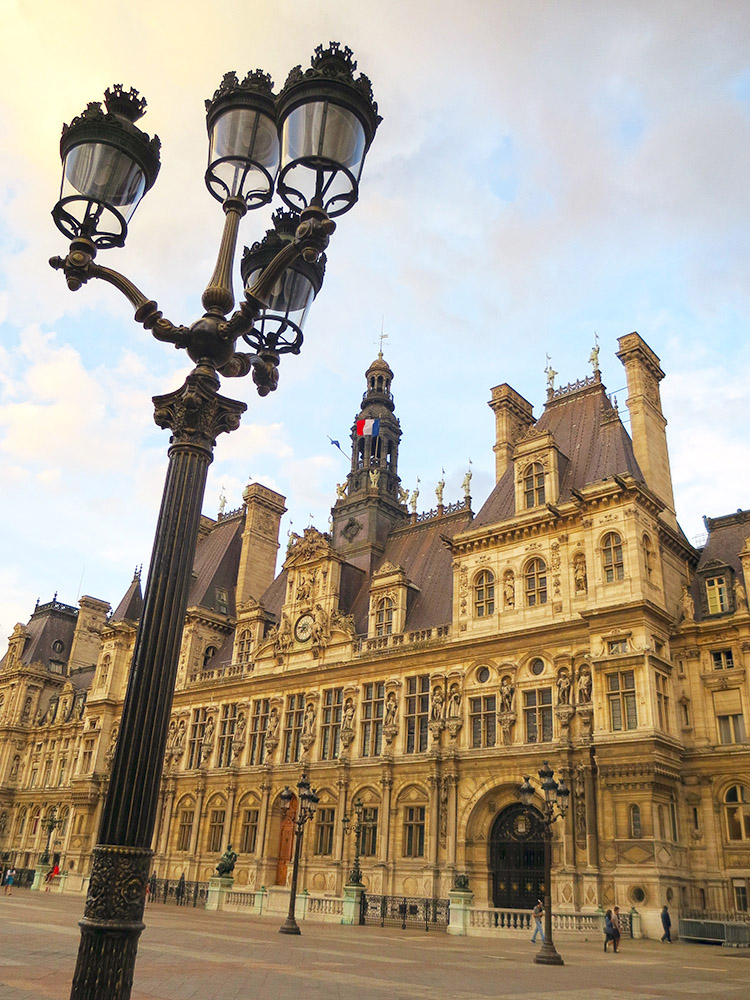 HDR stands for High-Density Range, and helps your device take photos with high contrast lighting. In HDR mode, your phone takes many photos quickly, and creates one image that isn't distorted.
Keep Your Devices Powered
Sometimes the best adventure photo opportunities happen in a flash. But you won't even have the chance to get the right shot if your devices aren't powered and ready. Having a portable power pack or a solar-powered USB charger to be able to charge your phone or camera on the go can make a world of a difference when timing matters to get the perfect photo.
Find a Focal Point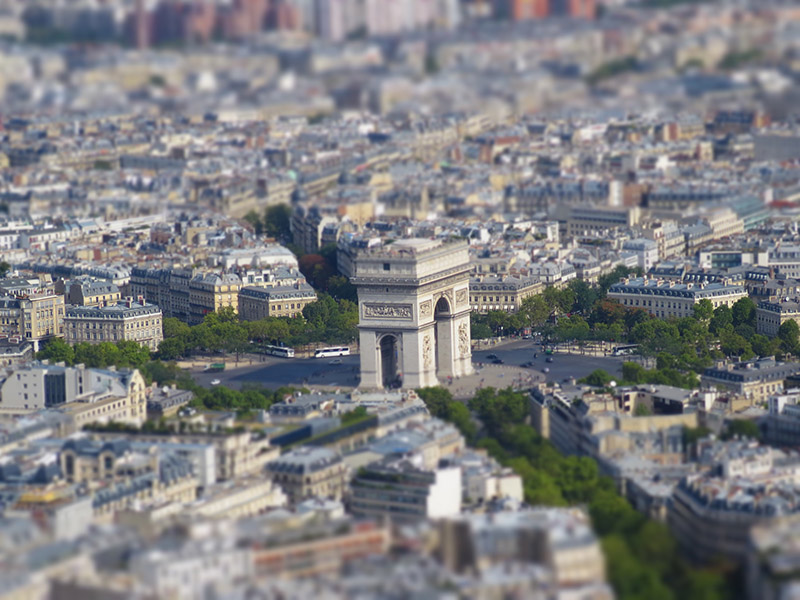 Finding a point to focus on can give the photo depth. Instead of taking a photo of a whole forest, try focusing on a tree, or a rock.
Avoid Using Flash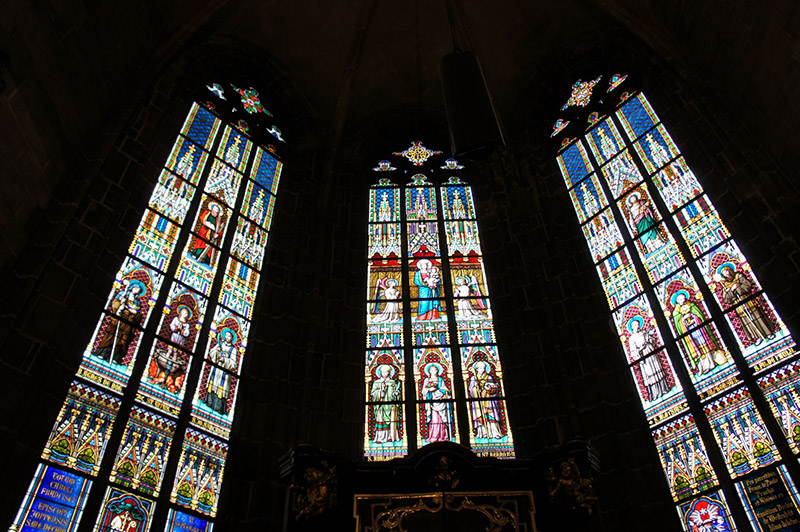 Using flash on your camera lowers the quality of the photo. If you can, find other ways to light your subject better, like changing settings on your phone or camera.
Don't Be Afraid of Using Editing Apps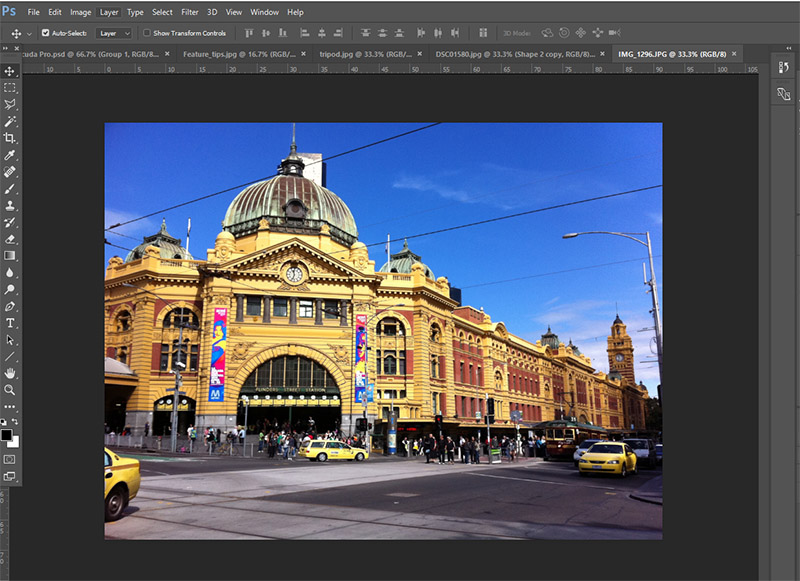 While actually having correct lighting or good focus is a big part of photography, most photos you see are retouched in some way. Don't be afraid to use editing apps like Adobe Photoshop or other apps on a computer or phone to brighten or darken colors, heighten or lessen contrast, and fix less than ideal lighting.
Share Your Photos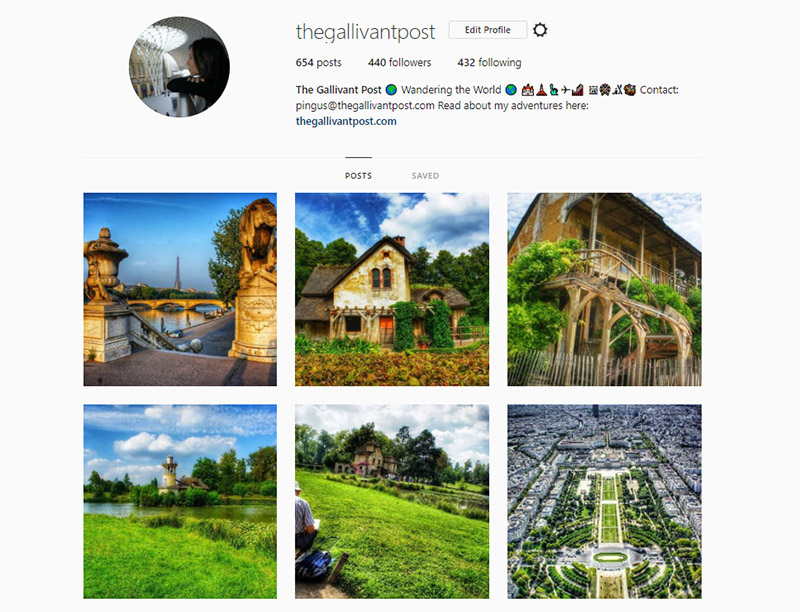 Pictures are worth a thousand words, and seeing exciting photographs can inspire and motivate people to pursue their own goals, pursuits and adventures. Whether you're carving down a majestic snowy mountain or climbing up big slabs of rock, capture exciting moments and share it with your friends and family in person, or through social media like Facebook and Instagram.
Tags: Travel Photography
| | | | | |
| --- | --- | --- | --- | --- |
| Del.icio.us | Facebook | TweetThis | Digg | StumbleUpon |
Comments: 0 (Zero), Be the first to leave a reply!
You might be interested in this:
Milan: A blend of fashion, culture and history
Is Camden Market Worth visiting?
Snapshot: Sea of flowers at the Hitachi Seaside Park
Snapshot: The Paradise that is Baatara Gorge waterfall
A visit to Gilmore Girls
---
Copyright © The Gallivant Post [Tips for Taking the Best Travel and Adventure Photos], All Right Reserved. 2018.