When you Travel as often as I do, you start to become a bit bored of the traditional, cliche resorts and tourist locations. While it's great to check out Cancun and Cabo San Lucas every so often, there is something truly magical about finding uncharted territory.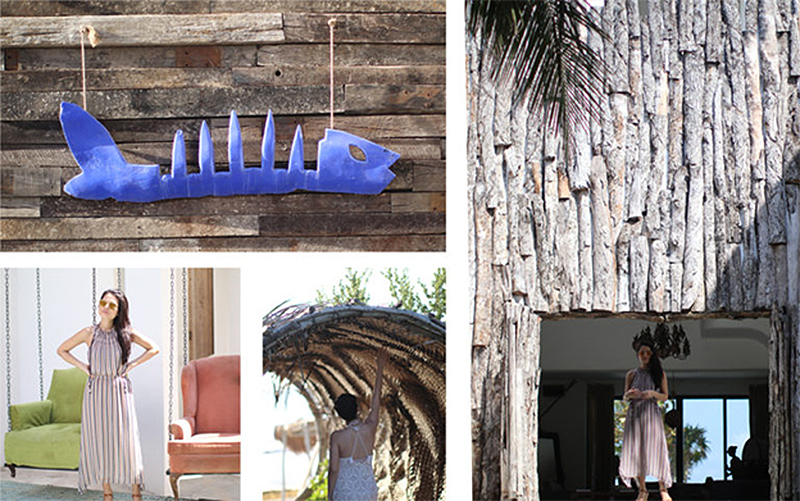 Just last winter, my wife and I both had a bit of time off from work. We wanted to get away from the harsh New York weather and head somewhere warm, but we were tired of those same Caribbean destinations that we've been to dozens of times already. We only had 3-5 days to work with, so going anywhere too far was out of the question.
This led to us doing some research. When we came across Tulum, we were both a bit ignorant. We had no idea where it was or what it had to offer — just that everyone who had gone there in the past seemed to love it. That was good enough for us. We packed our bags and headed out just a few weeks later.
Where is Tulum?
Well, for starters, it is located in the bottom tip of Mexico.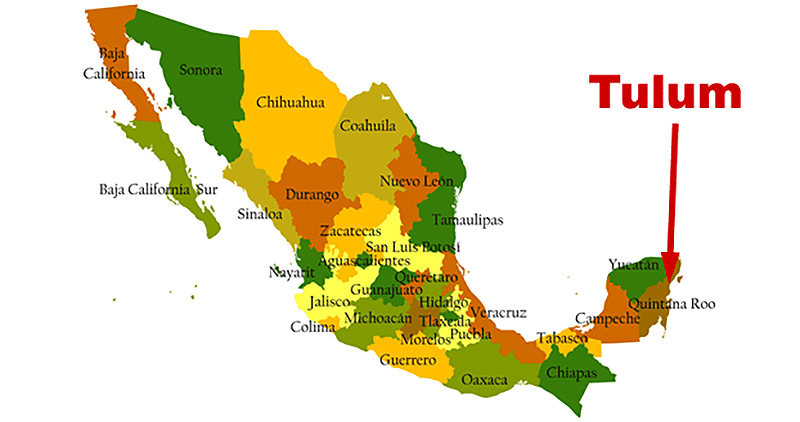 Because you're in Mexico, you are all but guaranteed great weather without having to travel for 8+ hours on a plane. It has often been said that the absolute best time to visit Tulum is any time between October and December.
During this time, the weather reaches its absolute perfect temperature — sunny, but not too hot or too chilly. You may catch some rain if you go in June, September, or October, but that is to be expected when you travel anywhere tropical during hurricane months.
How to get to Tulum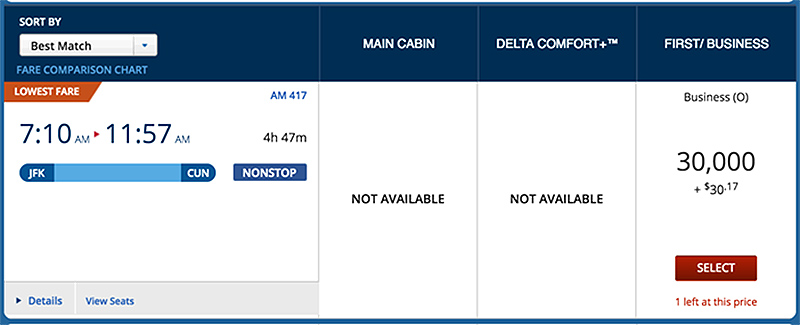 Because Tulum has yet to be discovered by the main tourist population, it is still a bit of a hidden gem. Unfortunately, this makes getting there somewhat of a hassle, as there is no major airport in sight. You are going to have to inevitably grab a flight to Cancun and travel a solid 2+ hours via taxi from the airport.
Luckily, you can fly in Business Class using points to Tulum. A flight from JFK to CUN is just 30,000 Delta miles. If you are looking for ways to rack up those points, check this list of the best credit cards for travel.
I suggest grabbing an Uber from Cancun to Tulum. Yes, believe it or not, Cancun does have Uber. While they don't offer black cars or SUVs, the prices are super affordable. A 2 hour trip from Cancun to Tulum will cost you about $40.
Reasons to check out Tulum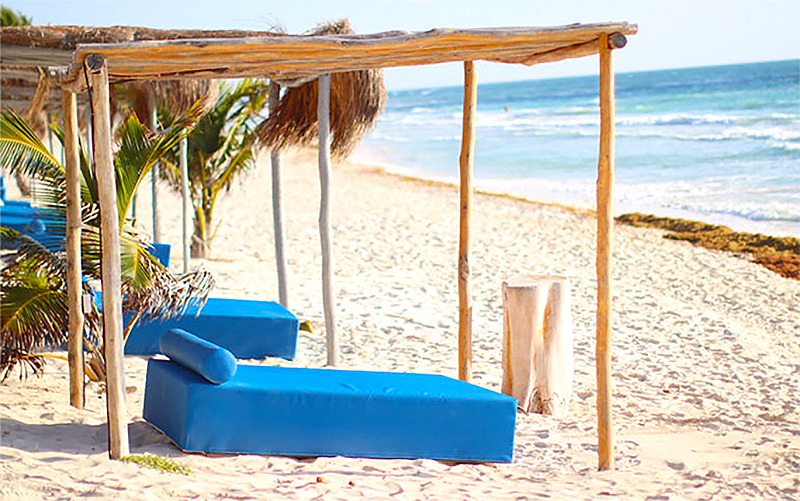 You must check out Hartwood, one of the best restaurants in the world, operated without electricity
Most food is farm to table, which means that it's fresh, healthy and delicious.
The beaches are still pristine. While many beaches in other tourist-heavy areas have been used and abused, the beaches in Tulum remind me a bit of a deserted island. They are untouched and in beautiful condition.
Everything is affordable. Again, the fact that it isn't riddled with tourists means that the ones that have found it get a bit of a treat. Hostels are as cheap as $25 per night. Food is equally cheap — 18 pesos is equal to $1 USD.
It's a beach town. There is no congestion, no traffic, no chaos. Everyone rides bikes, eats outside and enjoys the scenery. It is truly a serene spot to relax and unwind.
This is a sponsored post.
Tags: Mexico, Tulum
| | | | | |
| --- | --- | --- | --- | --- |
| Del.icio.us | Facebook | TweetThis | Digg | StumbleUpon |
Comments: 0 (Zero), Be the first to leave a reply!
You might be interested in this:
Snapshot: A Heavenly Lake
Snapshot: The Maze at Schonbrunn Palace in Vienna
Snapshot: The Captivating Cappadocia
Copenhagen: a fusion of new and old
Pamukkale: pools with healing powers
---
Copyright © The Gallivant Post [Tulum: A Private Beach to Call Your Own], All Right Reserved. 2017.