It's a stressful affair- the extensive research on price comparison, car evaluation and dates availability. There's a lot going on when it comes to renting a car for a vacation, especially when there's a kid involved. You'll need to think about car seats then, and there's more than one option to choose from. Which is suitable? Are they clean? Should I just buy a cheap one when I'm there? The list goes on.
Here are some things I learnt from hours of painful online researching that involve opening up four to five browsers at one time to compare one Car Rental company with the other.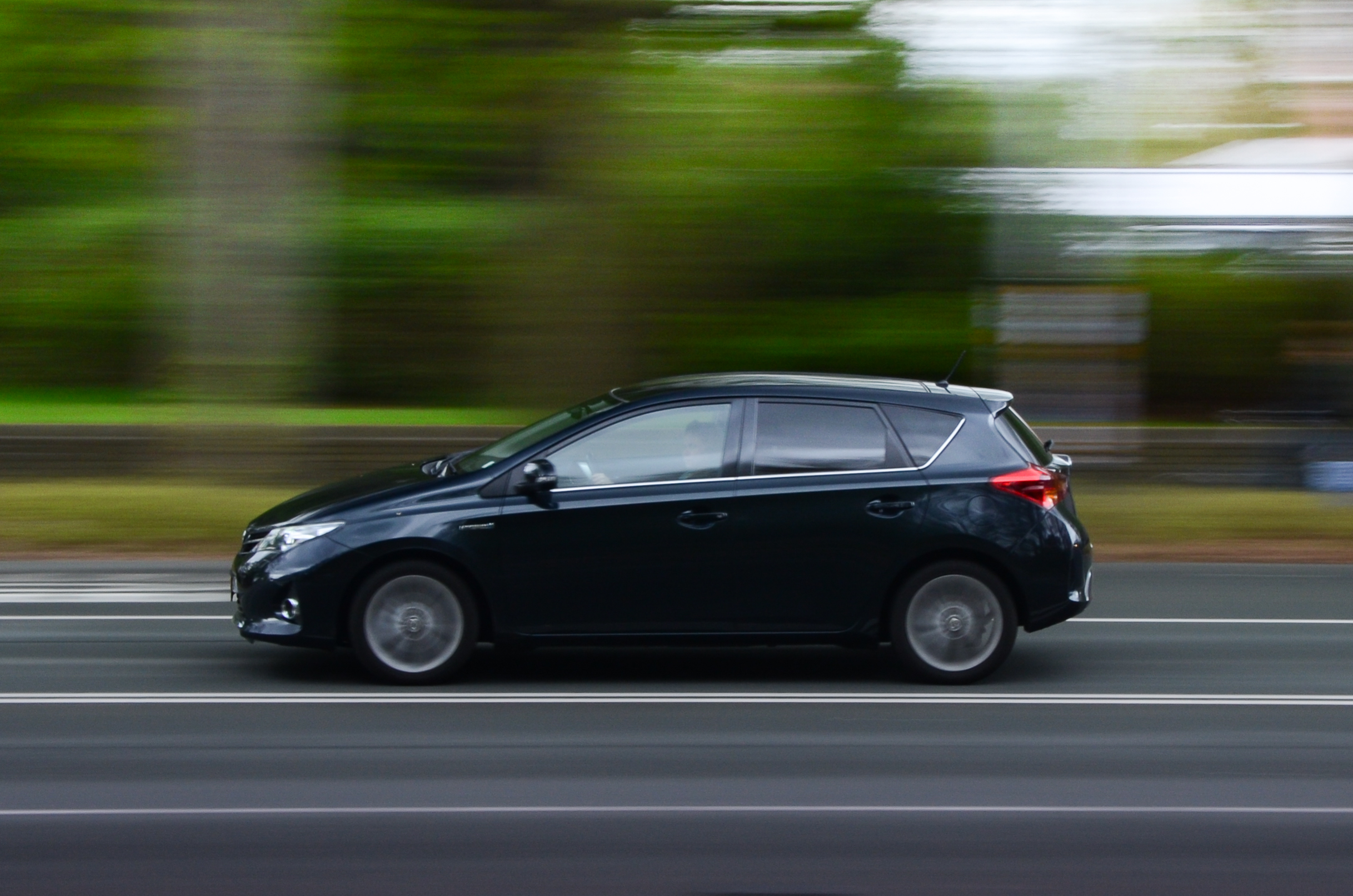 Do: Research extensively. And early
There are a million and one options out there- car rentals, different types of cars and their prices, car Rental locations, the differing additional charges if you return the car at a different location from when you collect it, what sort of child seats are available. It's exhausting business, so don't leave it to the last minute, start early and ease yourself into it. Otherwise, you might find it overwhelming.
Do: Always Book Early
The moment you know your travel period, book your car rental (after you complete the above). As the dates of your travel draws nearer, the price on car rental goes up higher. Get cracking on what you want and lock it in. Procrastination can be expensive. If you feel insecure, pick one that allows cancellation. That way, if your dates change or if you find a better deal, you can pull out.
Don't: Bigger may not always be better
There's a tendency to gravitate towards bigger cars when you travel with a family. You don't have to. I was travelling from downtown San Francisco to Yosemite National Park and wanted to get a spacious car instead of a standard sedan, because I have a toddler in tow. I'd done some online sleuthing, and was convinced a bigger ride means a safer, steadier ride for the five-hour drive. My concerns were dumbfounded. The hotel I stayed at the Bay gave good advice. Bigger doesn't always mean better. The roads to Yosemite, especially up-hill, are narrow and having a larger car means tougher negotiations around bends. This was a great tip for me, so the point is- don't always go for bigger cars, do more research on where you're going and let that be the deciding factor. Bigger cars are more expensive, and if your trip is a long one, it's going to cost.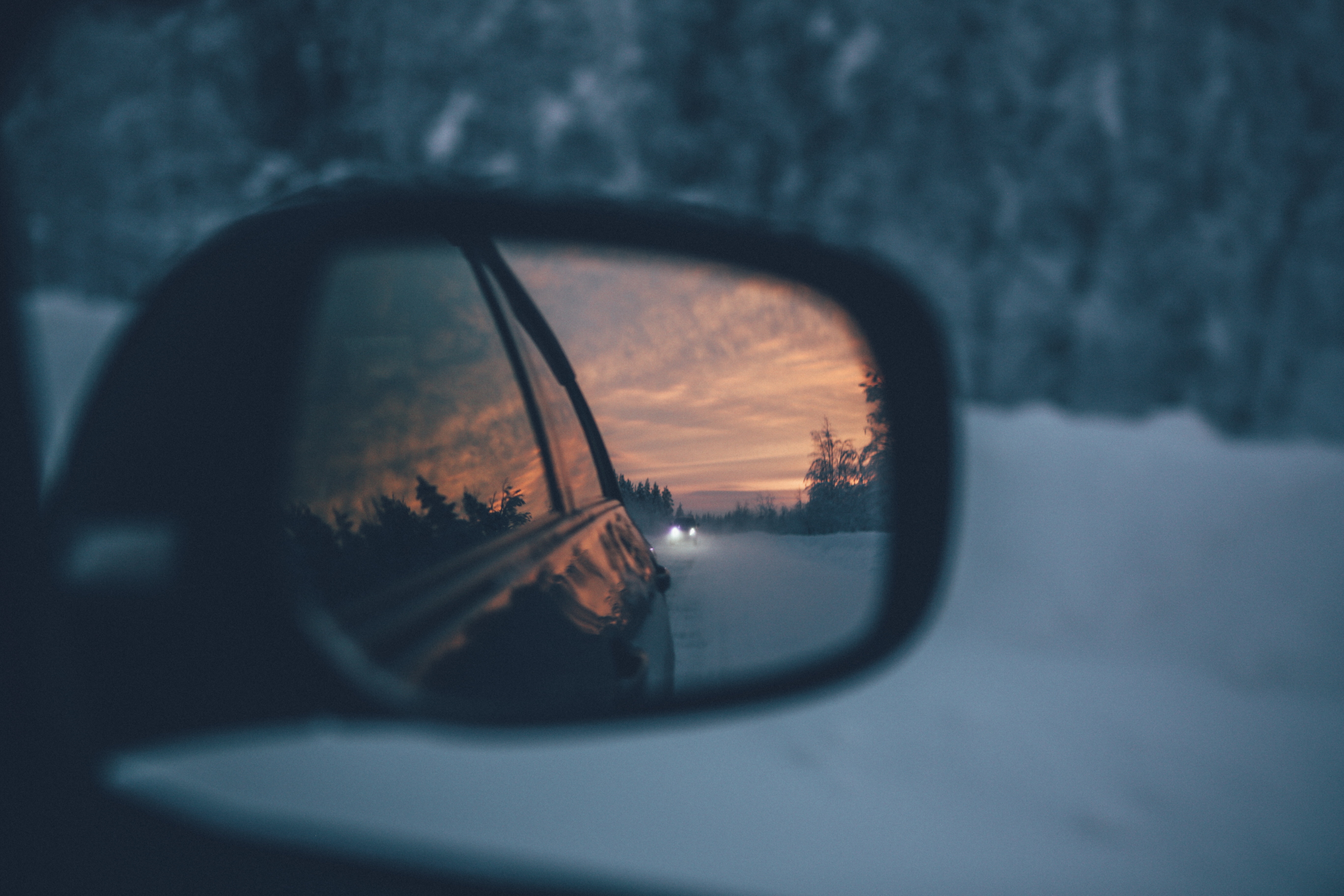 Do: Expect long queues
If you're planning to meet up with travelling companions after collecting your car, buffer in time for queues at the rental car company, especially if it's at the airport. You'll be brought to the car rental by shuttle buses ferrying other folks heading to there as well. Even though you have booked your car online, you're still required to register at the self-registration kiosk before you can reach your car. Anyone who's done it will tell you that it's a lengthy registration process. Just be mentally prepared for it.
Do: Stick to your decision
If you didn't book your ride online and opt to do so over the counter, don't be upsold. The couner staff will encourage upgrades, additional insurance and more. Stand your ground and don't waver. Some of the amounts might be small but can come up to a big sum when all added up. The most common item upsold is insurance. If you already bought travel insurance that covers car rental insurance, this will be a waste of money.
Do: Fill up the tank!
Filling up the tank before you return the car is in all the rental car agreements. Don't ever forget it, because you get charged around twice the amount if you return with an empty tank. It's not worth to burn a hole in your pocket just because you feel lazy.
Don't: Rent a car near the Airport
If possible, rent a car in the city instead of the airport. It's convenient to just hop off a plane and grab your car, but if you have a hotel shuttle option, get on that. Book a car near your hotel instead. Car rentals near airports tend to be more expensive. San Diego, for instance, charges 20% more at the airport car rental than its counterpart in the city area.
Do: Check your car thoroughly
When you get to your car, do a quick check to determine if it's in tip-top shape and works fine. In our excitement and haste to kick-start the holiday, we often overlook this. Highlight to staff if you notice any damage to the car to avoid having to pay for the damage you inherited when you return it.
There are, of course, alternatives to car rentals. Much like Air BnBs are to hotels, there are companies like Turo that works the same way- folks rent out their cars, without the hassle of lengthy paperwork, long queues and with the convenience of pick-up and drop-off points.
It might sound like a lot to do, but after you've experienced your first car rental, it gets progressively easier and more pain-free. Most importantly, enjoy your trip!
Tags: Car Rental, Road Trips
| | | | | |
| --- | --- | --- | --- | --- |
| Del.icio.us | Facebook | TweetThis | Digg | StumbleUpon |
Comments: 0 (Zero), Be the first to leave a reply!
You might be interested in this:
Snapshot: The Great White Sea
My Top Ten Flea Markets
Rome: A city of majestic structures
Trailing the Sound of Music
Snapshot: Behold the Stone Forest
---
Copyright © The Gallivant Post [8 Car Rental Dos and Donts], All Right Reserved. 2017.