Customs officials do a fantastic job of keeping dangerous substances out of the countries that they represent. It is a tough job with scantly ever a satisfied customer. They do deserve a lot of credit for really just enforcing the laws of the land to keep the average citizen safer.
However there are occasions when they get things horribly wrong and end up destroying Expensive Items.
A Moroccan musician had 13 of his rare flutes destroyed by customs at JFK Airport. Customs claimed that these items were used for agricultural purposes. They were indeed made out of bamboo and were hand made.
Jimmy Neesham is a professional New Zealand cricket player. Professional cricket players use cricket bats that are usually valued at around 1000 dollars. Travelling through the USA on his way to the Caribbean, Neesham found that JFK customs officials had drilled multiple holes in his bat.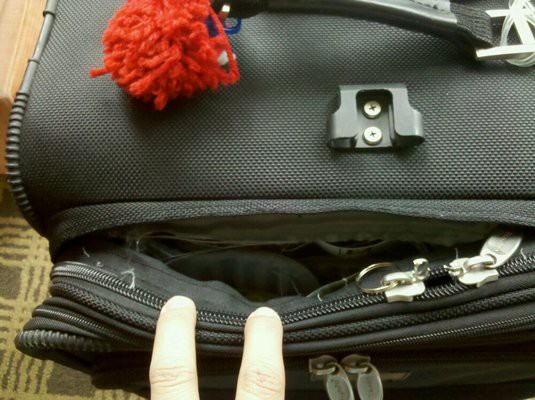 No need to fear damaged baggage when you fly with Private Jet charter
It is quite obvious that there are certain red flag items that customs are bound to check. Speakers and other covered hollow items that are seemingly heavier than necessary will court the attention of the customs officials who do a sterling effort in keeping contraband out.
The majority of people who have things erroneously tampered with by customs is when they are not with their luggage. While international private jet customers are subject to customs searches, they have the added advantage of being with their baggage at all times. They would therefore be afforded the opportunity to explain to customs officials regarding the nature of any questionable items.
The fact that a private jet customer is with his luggage at all times is also a big factor in ensuring that luggage is handled with the proper care. Most people following the rules do not have a problem with customs bag inspections, officials are generally tidy about their work. Baggage handlers with their vast workloads are not always as delicate as they can be when handling commercial jet luggage. This is yet another reason why many customers are turning to private jet charter.
The post Expensive Items Ruined By Customs appeared first on ElJet's Private Aviation Blog.