Let's face it. When we were all kids before the internet came (long before digital times), we all used to try and Climb the biggest tree we could find and climb up all the way to the top!
That's easy when you have well positioned branches that help you get there.
But what if you don't have that luxury, and you had to climb up a near vertical trunk, like a coconut tree?
Well check this guy out! He will teach you How To Climb A Coconut Tree!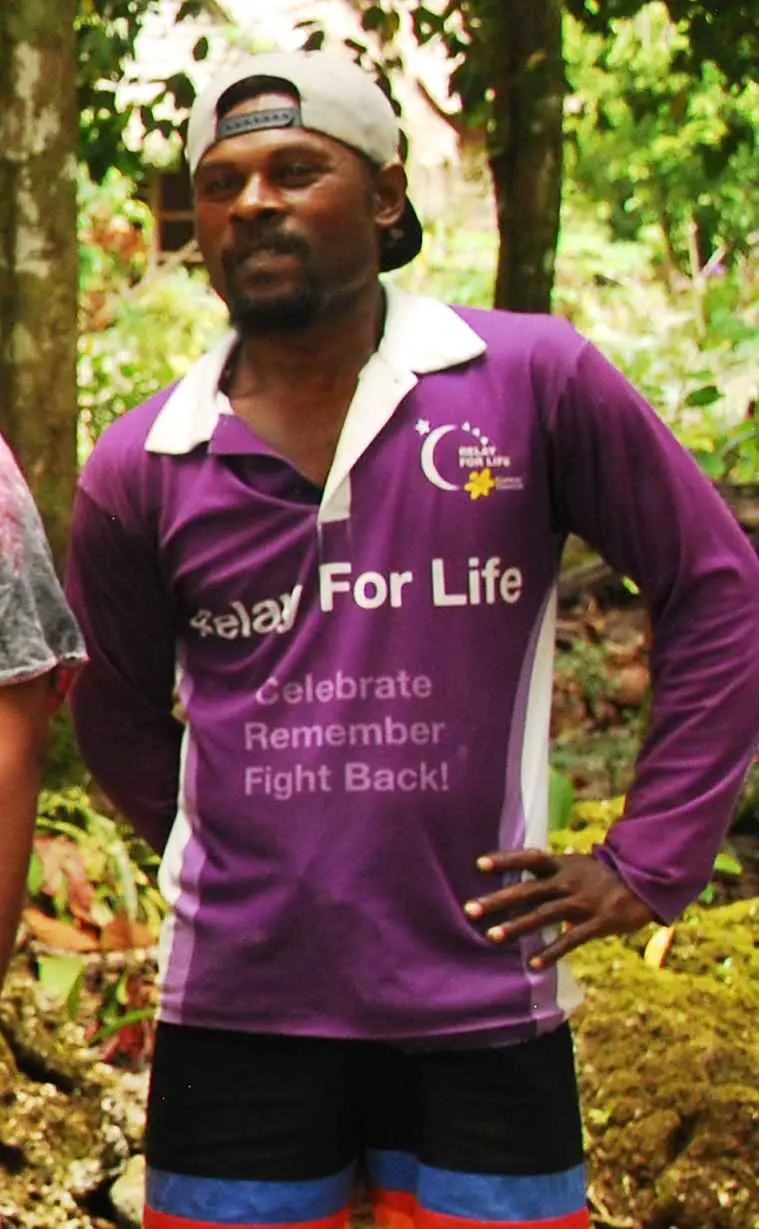 How To Climb a Coconut Tree! The Solomon Islands Way
Have a look at this ingenious technique that this Solomon Islands local did near the Titiru Eco Lodge on Rendova Island.
He uses a woven set of leaves around his ankles as grip to get to the top and harvest some coconuts for us to drink!
Check out this video I put together. It's pretty mental.

I'm not going to give this a go anytime soon. I don't think my travel insurance would cover this!
See more at the Solomon Islands Visitors Bureau.
About Anthony The Travel Tart
The Travel Tart writes about the funny, offbeat and weird aspects of world travel today. Travel wasn't meant to be taken too seriously! Check out ways to say hi below or sign up for his silly newsletter!
Twitter | Facebook | LinkedIn | Google+ | YouTube
This article How To Climb A Coconut Tree! was first written on
© copyright All rights reserved
The Travel Tart Blog