Pixel 2 and Pixel 2 XL are a little smoother and more desirable
A trustworthy phone leaker Evan Blass published images of the upcoming Google's Pixel 2 and Pixel 2 XL smartphones. Looking at the images it's clear that Google has designed this year's Pixel with more attention to detail. The screen seems a little smoother than last years. It's overall design looks cleaner and more desirable. Will this phone be able to compete with Samsung Galaxy S8 or iPhone X? We'll have to wait until the 4 of October to find out,when Google is going to officially reveal the latest Pixel and Pixel XL smartphones.
Google Pixel 2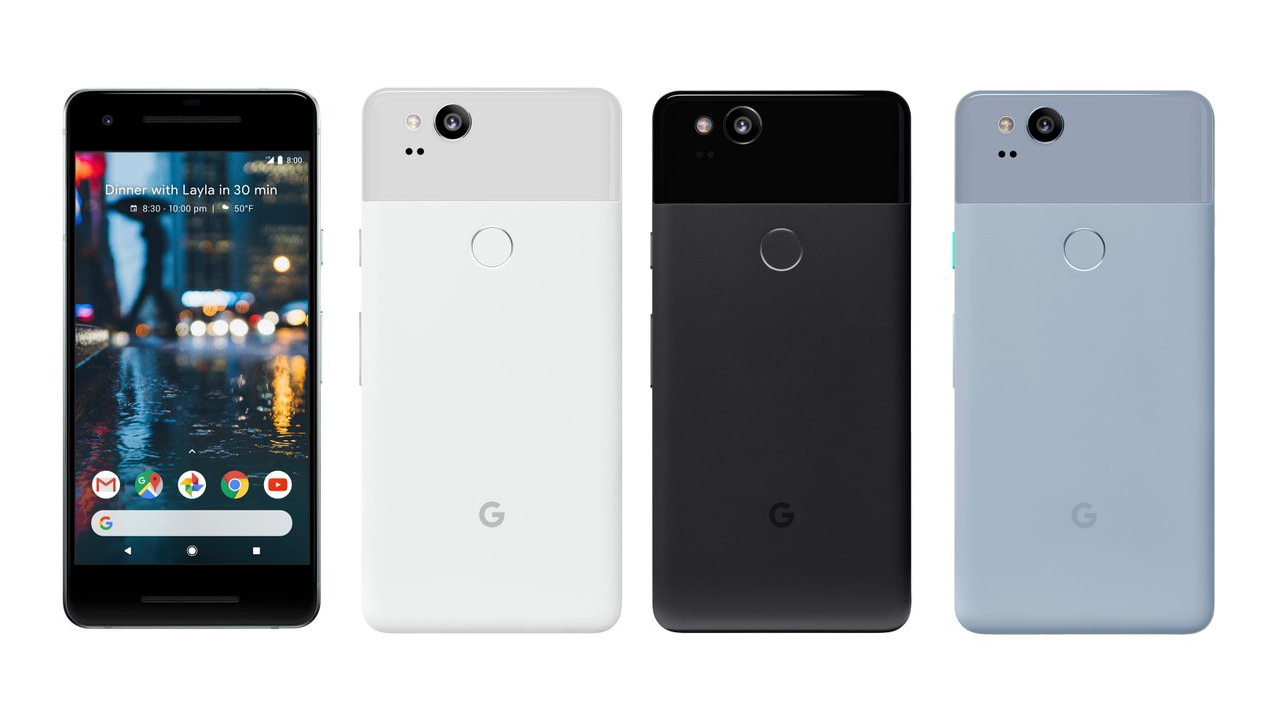 Google Pixel 2 XL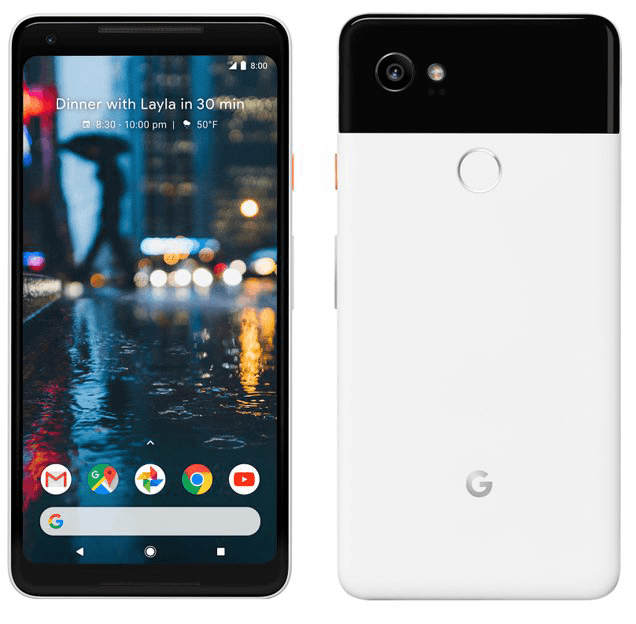 The post This is how Pixel 2 and Pixel 2 XL are going to look like (Image Leaks) appeared first on BadFive.