The giant returns
The unforgettable Nokia 3310 is ready to join once again our daily routine. The model was first released in 2000 as a replacement of Nokia 3210, being the most beloved mobile phone of the globe.
It was rumored that the "indestructible" and most reliable phone is coming back. Nokia wants to raise from ashes and get its reputation back. This is a clever move without a doubt. If this phone comes with some reasonable and useful upgrades, there are going to be many customers that will be willing to switch back to their favorite low-budget solution.
We're waiting to see the new official announcement of the model release during this year's Mobile World Congress in Barcelona, Spain.
The new Nokia 3310 handset will be unveiled at the Nokia HMD event on February 26. It'll cost around $63 (€59 or £49). There would be also launched two more Nokia Android Nougat phones along with the iconic Nokia 3310.
Did you miss an indestructible structure, the Snake game or the stamina of the battery life? We should just wait until an official announcement is released from the company. I'm wondering if the upgrades are going to be big enough so that the Nokia 3310 could qualify as a smartphone.
Check down below some concepts and fan-arts we collected from the internet during these days: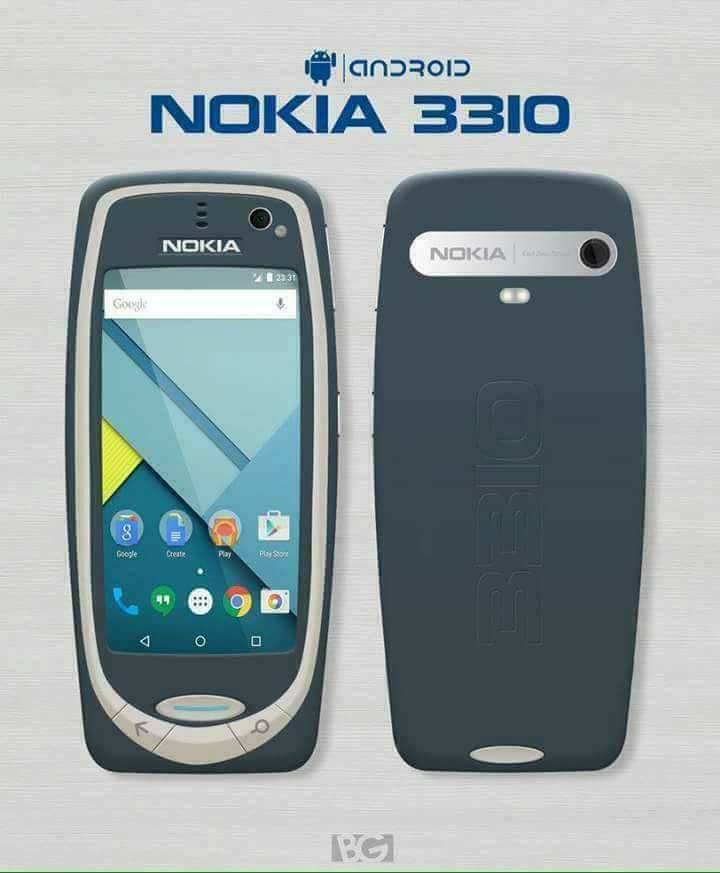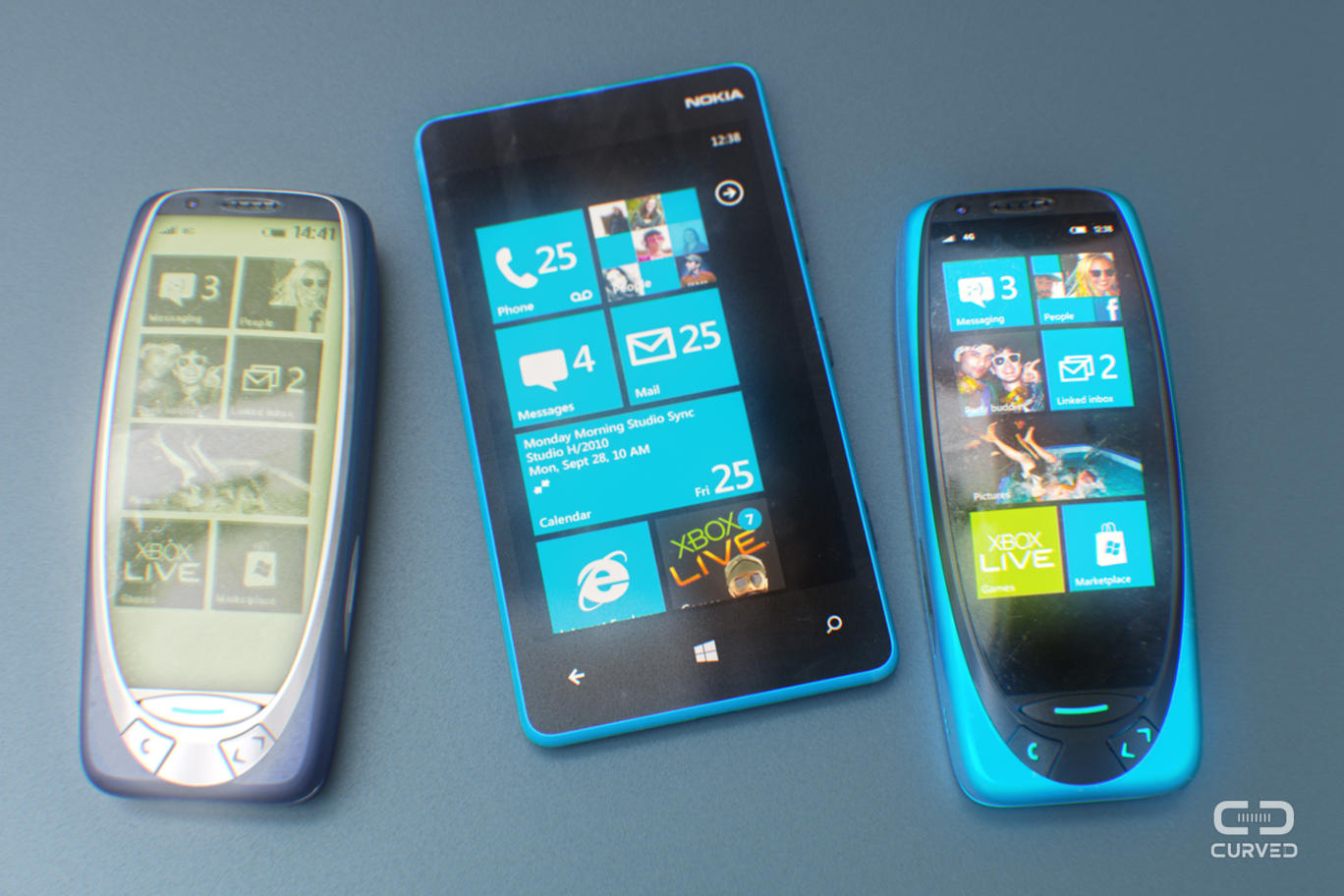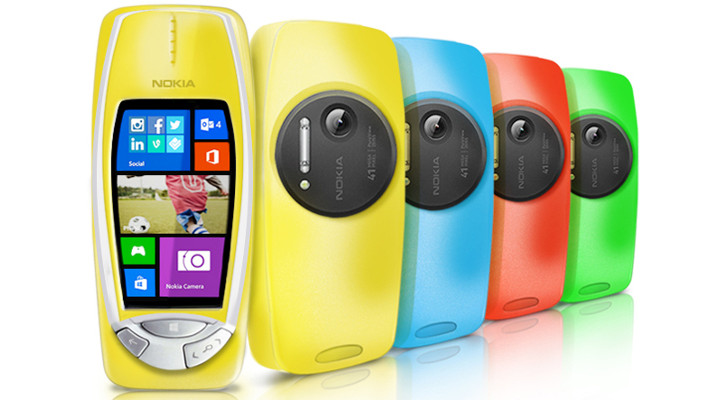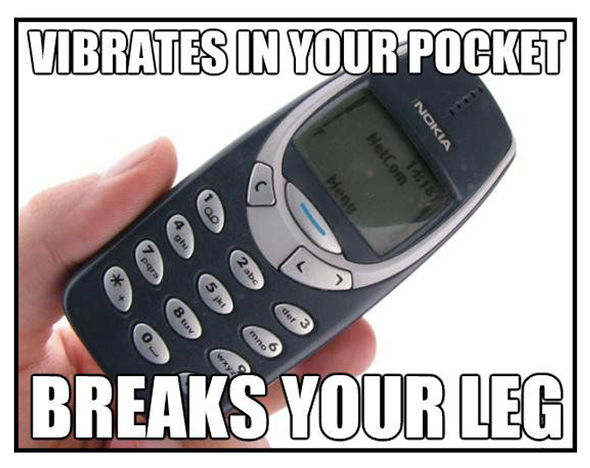 The post Nokia 3310 is coming back and this is how it might look like appeared first on BadFive.