Being one of the largest e-commerce and cloud computing giants across the globe, Amazon surely requires the efforts of more than a single entity to keep a check on things. Thus, founder and CEO Jeff Bezos is known to appoint a technical adviser, who accompanies him everywhere he goes with the aim of learning about the function of all parts of the company.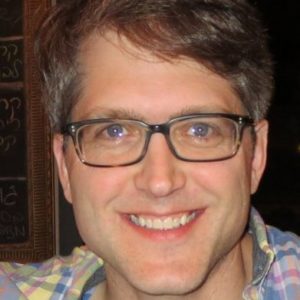 With regards to the same, Jeff Bezos' has recently appointed former Kindle Vice President Jeffrey Helbling as his newest recruit for the esteemed position of technical advisor. He has been appointed to this coveted position since January, according to his LinkedIn profile. He has been with Amazon for a good five years, spearheading the company's Kindle subscription efforts. Also, he's a former Army captain and has spent close to 14 years at the consultancy firm McKinsey & Company.
Prior to his appointment, the position of being Bezos' technical adviser was held by Maria Renz — the first and the only woman to fill this position till date. She has now been appointed as the Vice President of delivery experience at Amazon. This position is definitely one of the most important for the e-commerce giant as it is continuously looking for ways to improve its delivery service. It has also launched an Air cargo service and is looking forward to employing hot air balloons as well as drones to solve last mile delivery issues.
Being appointed as Jeff Bezos' technical advisor is an honorable position at the e-commerce company. It enables the executive to go about following the founder as his shadow (which this position is often referred to as) on the daily for nearly two years. They're even allowed to attend most of the meetings.
Since an executive has served alongside and garnered knowledge of every vertical from the CEO, they're assigned to notable positions within the company. Some examples of the same being Andy Jassy, CEO of Amazon Web Services and Amit Agarwal, VP and Country Manager at Amazon India. This development was initially reported by The Information.