Walaupun diisi dengan game-game yang bagus sepanjang tahun 2016, komunitas Steam tampaknya masih betah dengan game-game lama mereka. Alhasil, game "most-played" 2016 di platform diisi oleh game-game lama.
Berdasarkan hasil analisis dari GitHyp, 5 game yang paling sering dimainkan berdasarkan average player tiap jam hampir sama seperti tahun kemarin. Yang membedakan hanyalah Fallout 4 digantikan posisinya dengan Civilization V.
Dota 2 / 636,607 avg. players per jam
Counter-Strike: Global Offensive / 360,600 avg. players per jam
Team Fortress 2 / 50,802 avg. players per jam
Grand Theft Auto V / 40,258 avg. players per jam
Sid Meier's Civilization V / 37,885 avg players per jam
Selain merilis info ini, GitHyp juga merilis daftar 5 game dengan jumlah peak player tertinggi tahun kemarin. Dota 2 dan CS:GO tetaplah menduduki 2 posisi pertama, namun untuk 3 sisanya diisi oleh game-game baru:
Dota 2 / 1,286,617 peak players
Counter-Strike: Global Offensive / 845,806 peak players
No Man's Sky / 212,321 peak players
XCOM 2 / 132,834 peak players
Dark Souls III / 129,922 peak players
Meski dengan jumlah peak player yang tinggi ini, ketiga game tahun 2016 langsung merosot jumlah pemainnya dalam beberapa minggu selanjutnya, khususnya No Man's Sky.
GitHyp juga mengutip jika jumlah pemain Call of Duty: Infinite Warfare turun 76% dan Watch Dogs 2 turun 61% dari seri game sebelumnya. Pada akhir analisisnya, GitHyp juga menyebutkan jika game Free-to-play Paladins menjadi game 2016 dengan jumlah average player tertinggi, yaitu 22,809 per jam.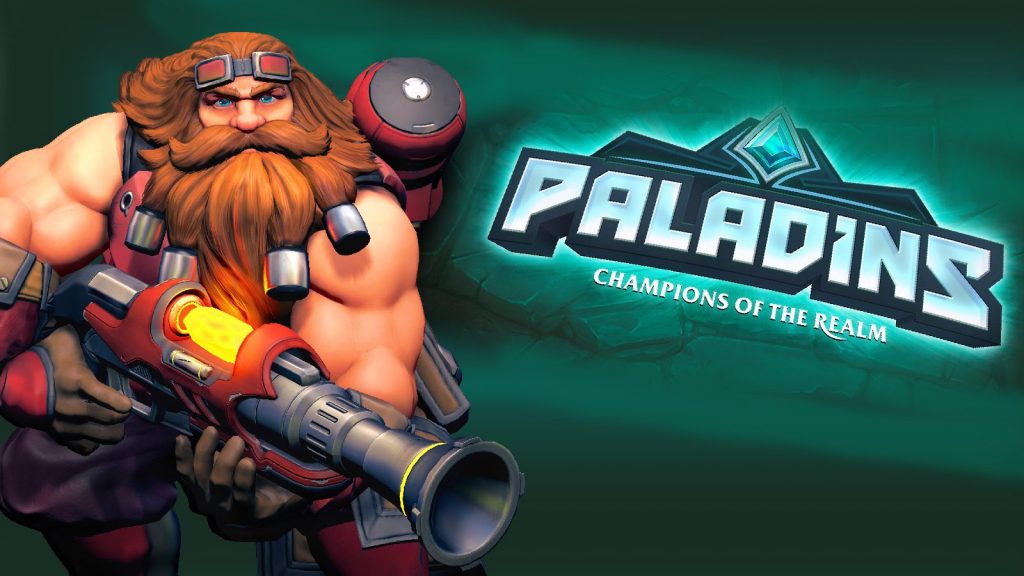 Source: GitHyp (via Kotaku)
The post Game "Most Played" 2016 di Steam Masih Dirajai Dota 2 dan Counter Strike: Global Offensive appeared first on Gamebrott.com.