State of Decay adalah permainan survival open world bertemakan zombie yang dikembangkan oleh Undead Labs. Tahun depan, sepertinya akan menjadi tahun yang menggembirakan bagi penggemar permainan tersebut. Karena, Undead Labs mengumumkan bahwa sekuel dari State of Decay akan dirilis pada 2017. Meski begitu, mereka belum memberikan secara detail kapan tepatnya permainan tersebut dirils.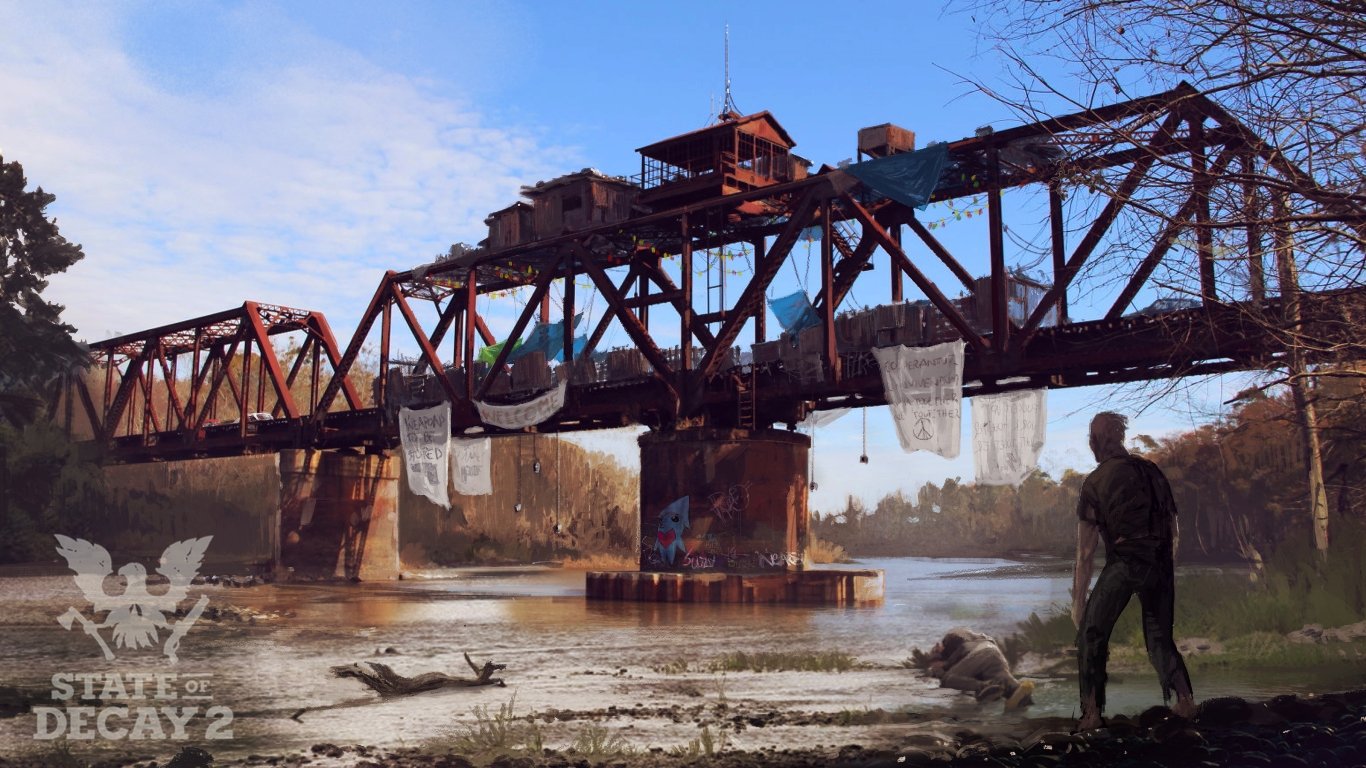 Baru-baru ini, Jeff Strain, founder dari Undead Labs menanggapi permintaan dari penggemar yang meminta kejelasan tanggal rilis dari State of Decay 2 melalui sebuah posting di website resmi Undead Labs. Jeff mengatakan bahwa mereka belum bisa membocorkannya sekarang. Ia hanya memberitahu bahwa tanggal rilis, gameplay, sistem permainan, dan sebagainya akan diungkap dalam E3 2017 pada bulan Juni nanti. Tak lupa, Jeff juga memberikan sedikit "hadiah" bagi para penggemar permainan tersebut berupa wallpaper berikut ini.
Ini berarti bahwa State of Decay 2 tidak mungkin dirilis pada awal tahun depan.
The post Tanggal Rilis Dan Detail State of Decay 2 akan Diumumkan Pada E3 2017 appeared first on Gamebrott.com.