Punya passion di Dunia E-Sport ? Mungkin ada baiknya kamu liat universitas yang satu ini. The University of California-Irvine sedang melakukan penerimaan mahasiswa baru untuk jurusan E-Sport. Menurut banyak orang, UCI adalah tempat terbaik untuk memulai sebuah karir profesional dalam bidang E-Sport karena memiliki fasilitas-fasilitas yang luar biasa. Kabar terakhir bahwa mereka sedang membuka sebuah peluang beasiswa bagi para siswa yang merasa bisa bermain suatu game dengan baik. Tak tanggung tanggung, beasiswa yang diberikan hingga 50% total biaya pendidikan di UCI. Berikut adalah fasilitasnya yang cuman bikin kita Gigit Jari :
University Mascot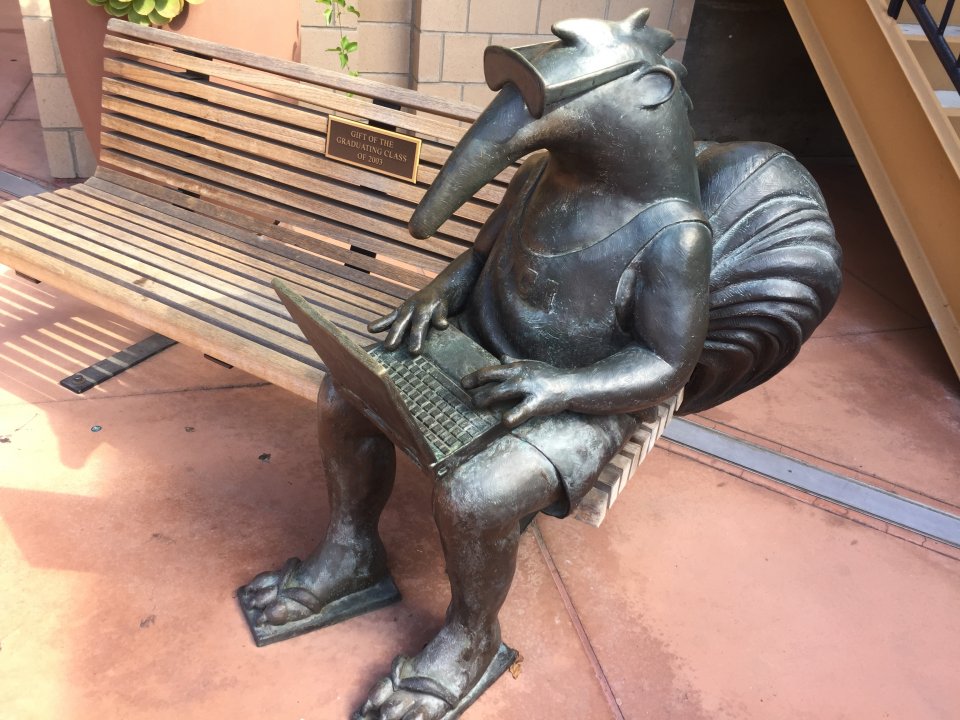 Student Center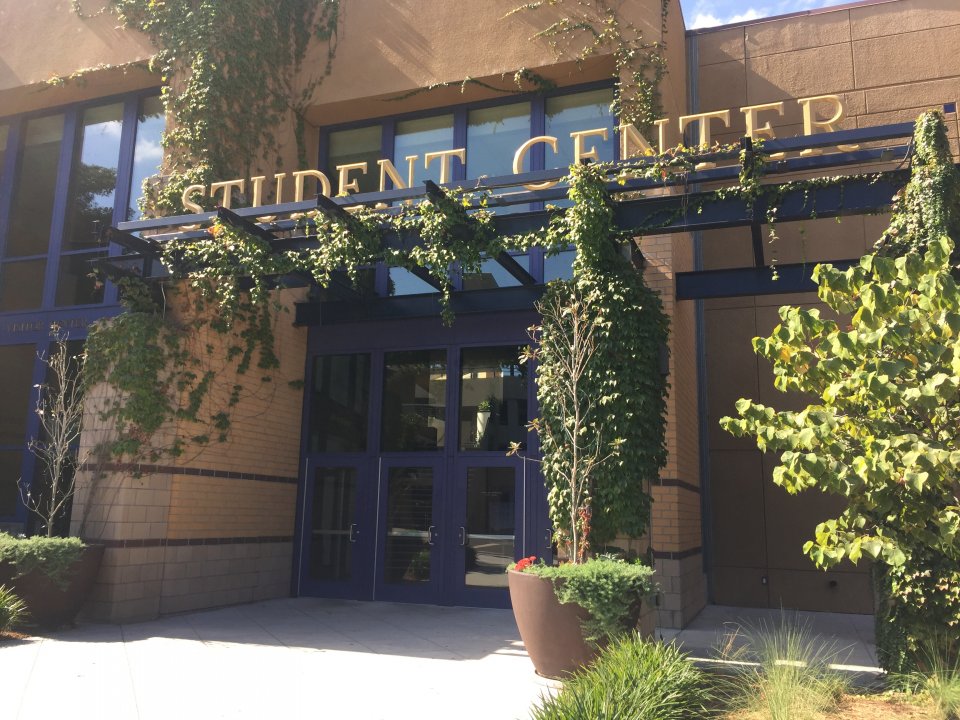 Hallway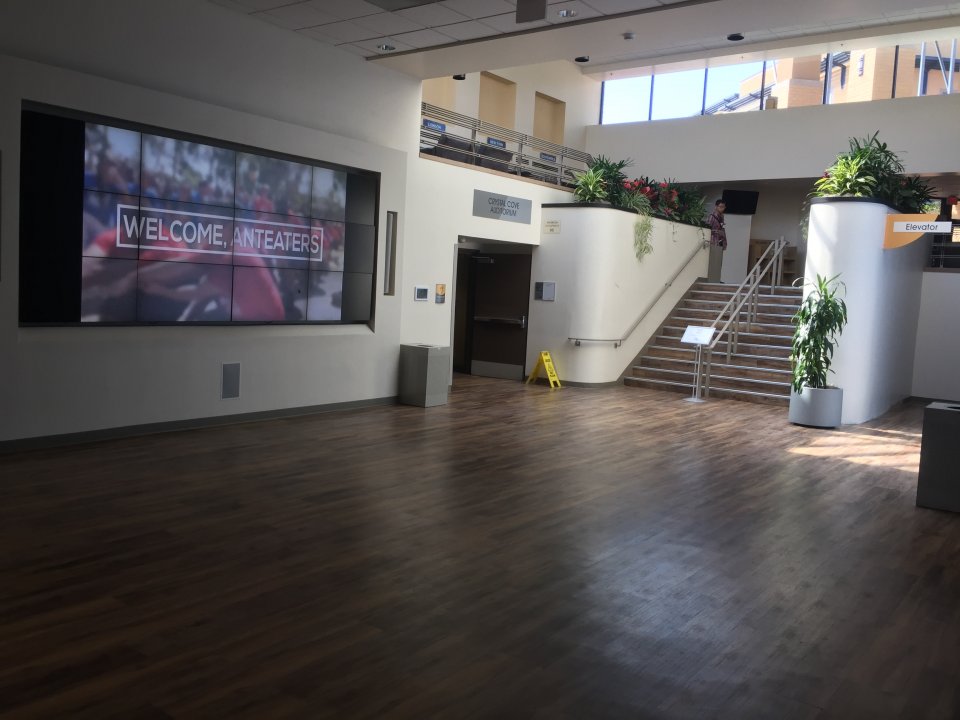 E-Sport Arena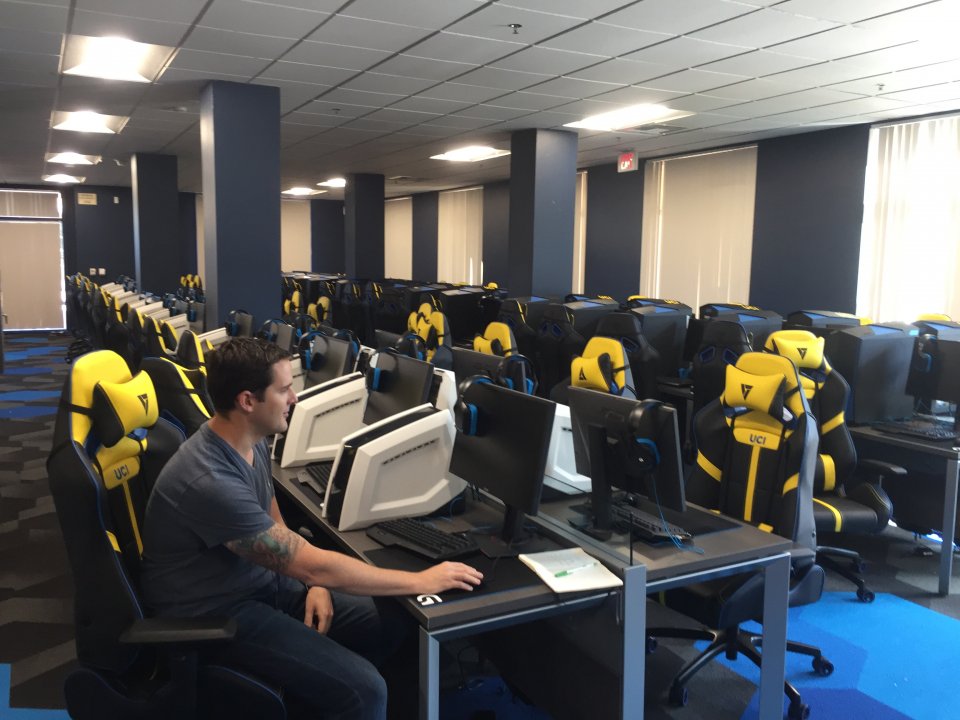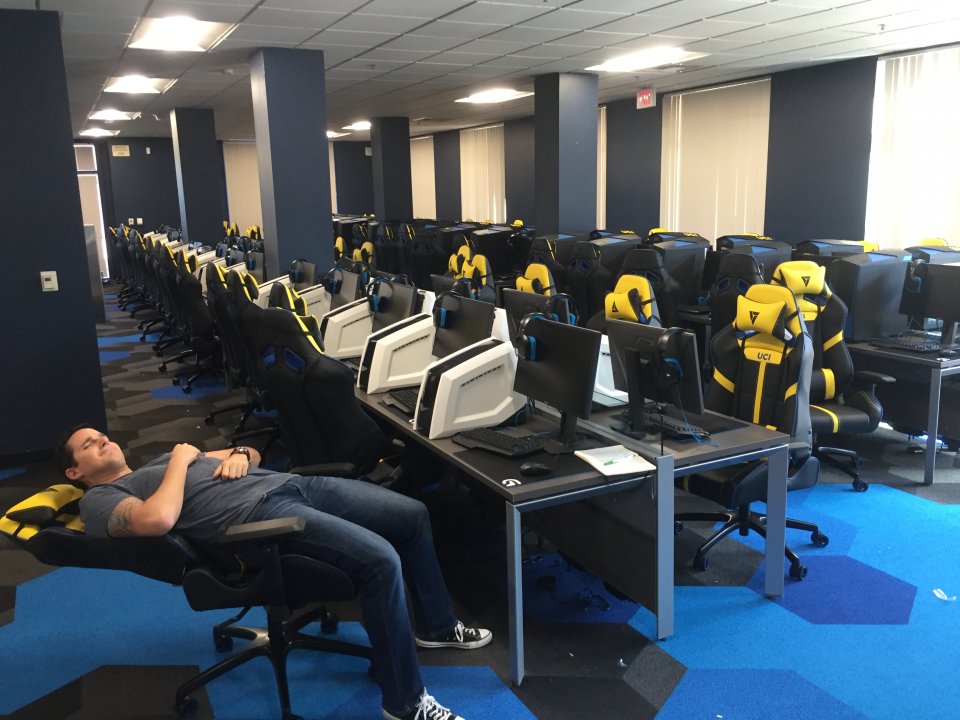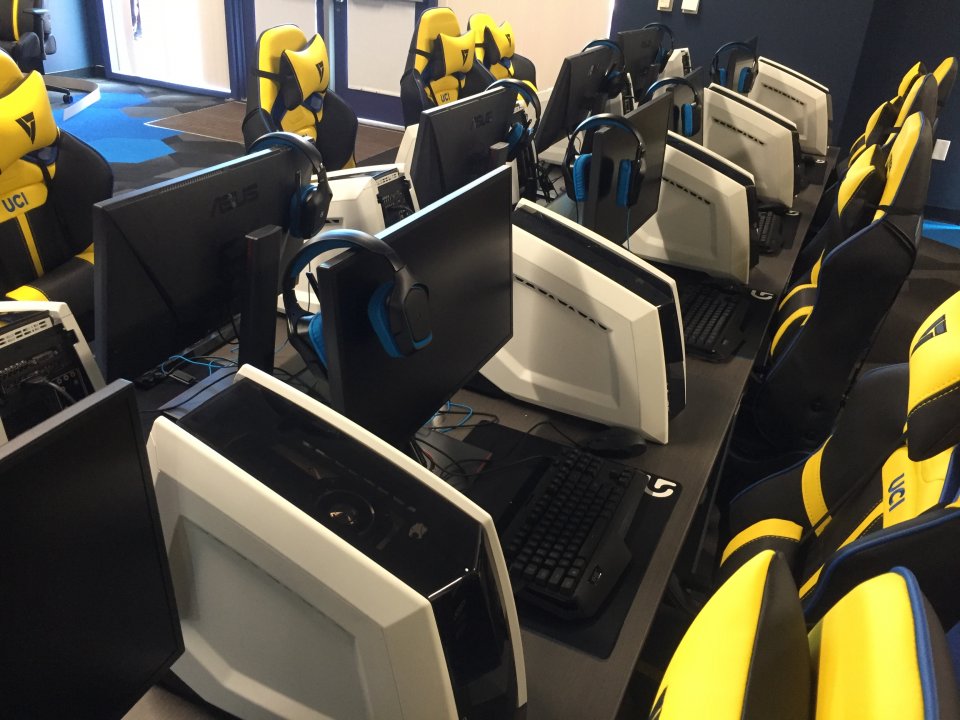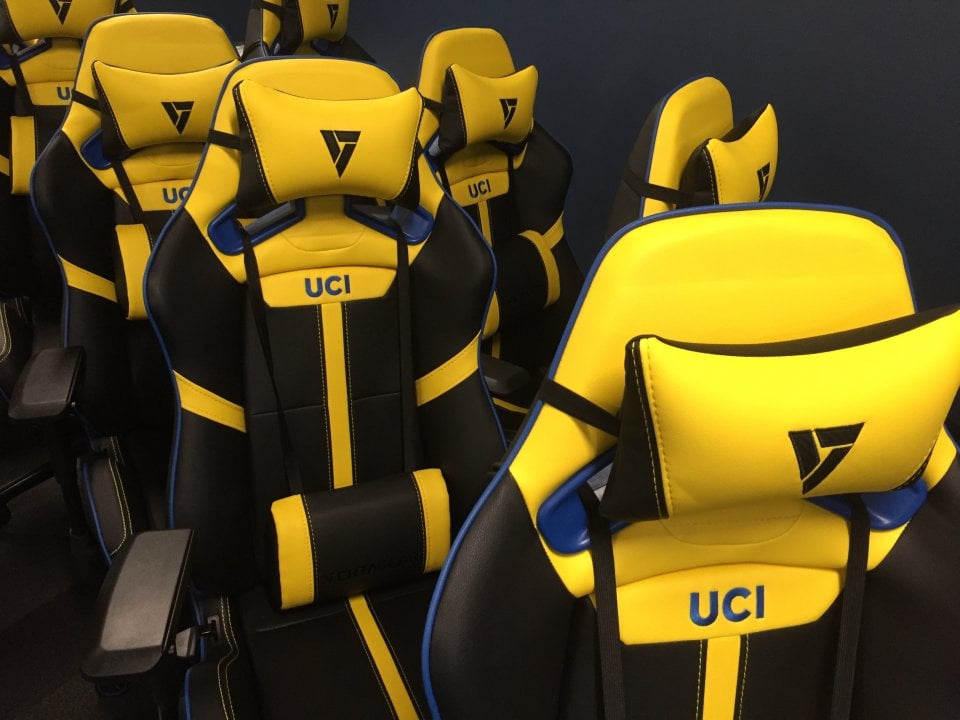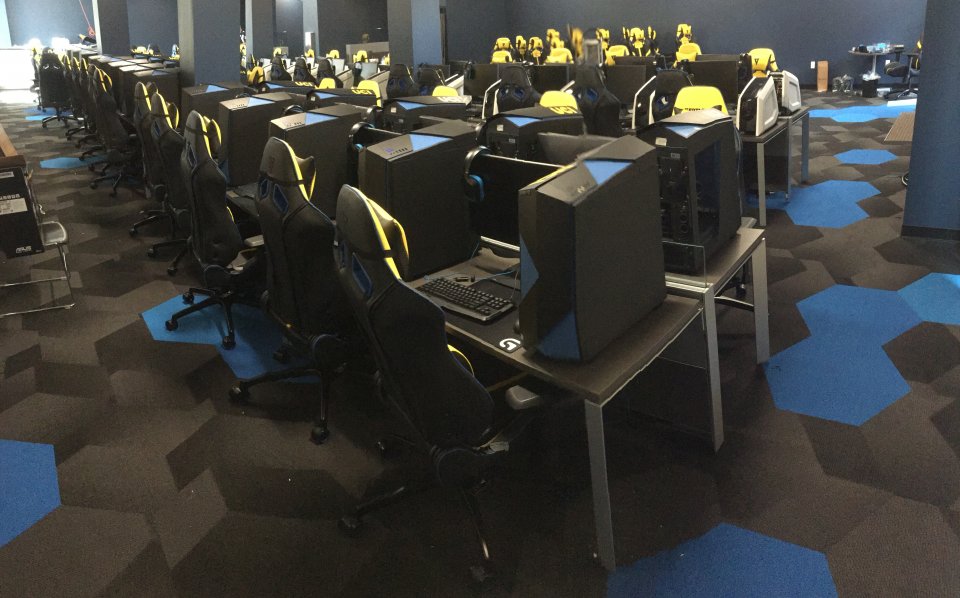 Computer Specification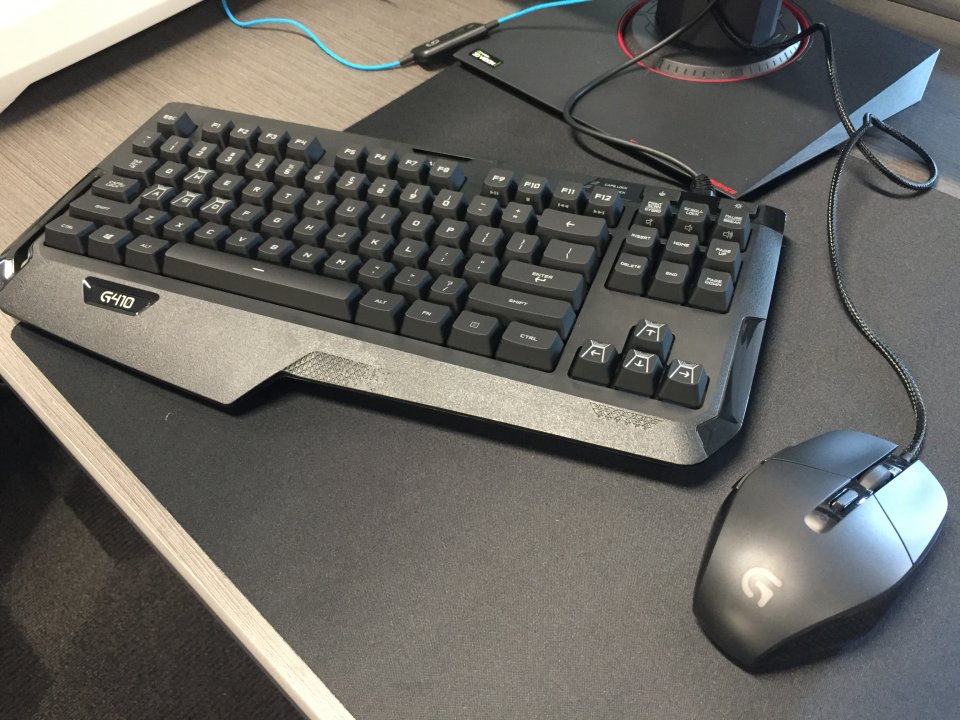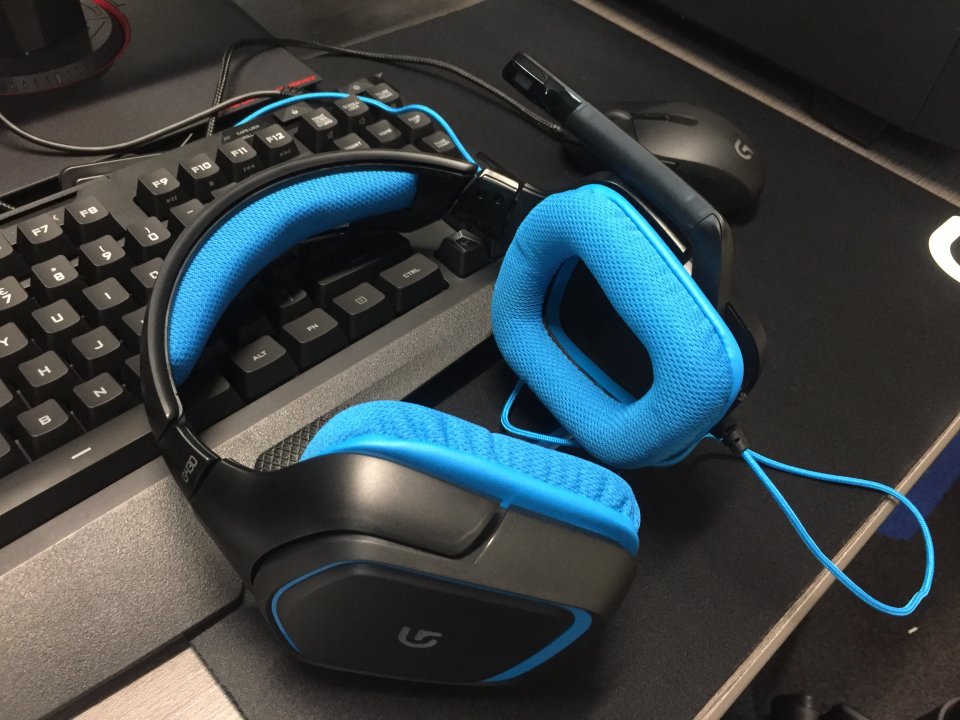 all pic were belonged to BusinessInsider
The post Fasilitas-Fasilitas Universitas E-Sport di Kalifornia yang Bisa Bikin Kita Gigit Jari! appeared first on Gamebrott.com.