More Washington DC and Journalist Self Parody:
Washington's growing obsession with the 25th Amendment

Lawmakers concerned about Trump's mental health invited a Yale psychiatry professor to brief them in December.
Establishment politicians , lying journalists, antifa morons, and anti-Trump idiots of all stripes are fantasizing all over the Internet about using the 25th amendment to "remove" President Trump from office.
Ha! That's never going to happen. Do any of these people realize how unlikely and difficult to achieve the circuitous events required to exercise section 4 of the 25th amendment actually are?
Perhaps not.
Is exercising the 25th amendment to remove Trump from office even possible?
In a word, NO.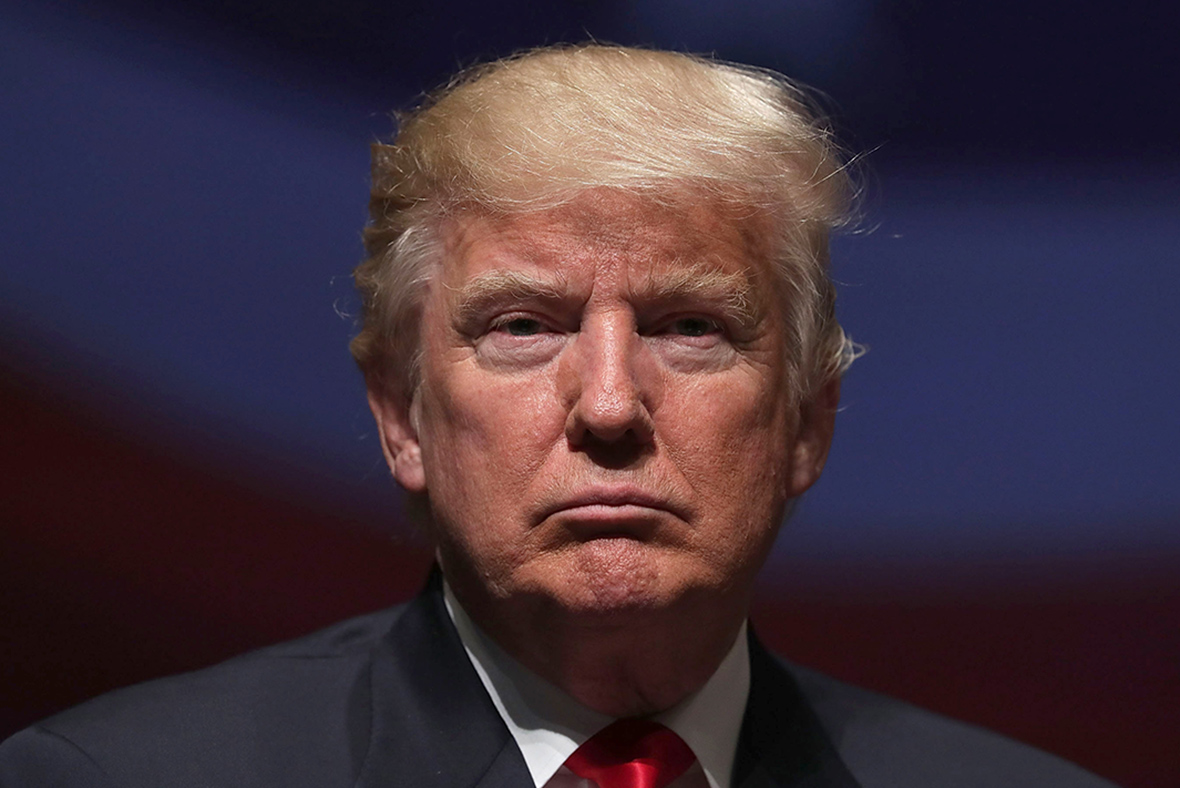 However let us game out the absurd 25th amendment day-dream of the various and sundry anti-Trump morons … and actually take a serious look and see exactly why it could never work, at least not permanently … shall we?
We start with the highly improbable idea that under the 25th amendment's constitutional mandate, Vice President Mike Pence along with the majority of President Trump's Cabinet would publicly announce and also transmit to the President pro tempore of the Senate and the Speaker of the House of Representatives a written declaration that President Trump is unable to discharge the powers and duties of his office, in this instance it would be because he's "mentally disabled" or otherwise "mentally unfit for office".
Setting aside the question of who exactly would be qualified to make such a determination and who would be the arbitrator of what "Stable Behavior" or "fitness to serve" actually is in the first place. In the preposterous event of a serious effort to exercise the 25 amendment, VP Pence could only temporarily assume the role of commander in chief.
Why temporarily? Because President Trump could simply make a public declaration that "I am just fine, in fact, I'm the BEST EVER! … Big League!!!"
At that point, the VP and Trump's cabinet would have only four days to again publicly declare that Trump is disabled or otherwise unfit to hold the office.
If four days pass before making such a declaration, President Trump would resume the Presidential office and the Vice President along with the recalcitrant cabinet members whom had joined in making such a declaration of disloyalty, would all be fired post haste … likely within hours.
That would be that.
However …
In the increasingly unlikely and far-fetched event that the President's own cabinet and his heretofore loyal VP did reiterate an official claim of President Trump's unsuitability for office and announce as much publicly within the four the day's time-frame as required by the amendment, the entire Congressional body would then be obliged to assemble within 48 hours after the subsequent cabinet response. The legislature would then have 21 days to debate the President's "Fitness or Unfitness" for office, and then to vote to prevent the President's resumption of office.
At that point the congress would not only have to perform the vote in both the House as well as the Senate, but they also must pass it by a margin of two-thirds in the House … as well as two-thirds in the Senate, to rule whether or not Trump can "discharge the powers and duties of his office."
That debate is where the question of just who is making the "Fitness" determination would likely be hashed out.
In 21 days, yeah sure.
Now even if the incredibly unlikely, unrealistic and downright implausible event of a two thirds majority vote to remove the President from office as "Unfit" is successfully accomplished in both the House and the Senate, (which the modern day legislature simply cannot do – for anything – let alone this, but let's play this scenario out) and Vice President Pence were to volunteer to stay on as president, that's not the end of the power struggle by a long shot.
President Trump can keep coming back and saying, 'Well, now I really am OK this time … better than I was in November 2016!!!".
Then congress would have to repeat the process …
Like the movie "Groundhog day" …
Every time Trump says "Hey I'm really great now and ready to perform my duties of office, Let's make America great again!" … Congress would have 48 hours to assemble, debate and then vote to declare Trump "unfit" … again.
By a two thirds majority … again.
They would have to do this … every time.
It could be a monthly event!
Imagine the weekly Trump rallies where "President in absentia" Trump spends an hour or two speaking to an enormous MAGA crowd … in a different state every time, and insisting to be re-seated as President during every speech, speeches which he also sends to congress, triggering a new vote … time after time after time.
The legislature would have time for nothing else. Why, they couldn't even break for recess, possibly for years!
Imagine the public pressure that 63 million plus Trump voters would apply onto the Congress critters to put an end to the ongoing "Constitutional Crises" that the legislature would have created and would be constantly presiding over.
How long do you think Congress could keep up a two thirds vote? Could they do it even once more? Let alone achieve a three fourths majority vote month after month in both the House and Senate?
There are some other 25th amendment scenarios that have been posited by a few leftist journalists playing at "Constitutional Expert" where the Congress itself votes to remove the President from office, but those are almost entirely theoretical, even more unlikely than the fever dream above, and even those scenarios would require cooperation from Vice President Pence. The remaining process would be exactly the same thereafter.
It's not only not very possible to remove President Trump from office using the 25th amendment, it's as near impossible as anything can be. However the media, the snowflakes, and establishment uniparty political hacks all keep on hoping …
While we all keep on laughing.