Every week, we talk with business owners and marketing directors in a wide array of industries about their website strategies. One thing I have observed from all these conversations is that website owners generally want the same thing: a great web design that contributes to their success.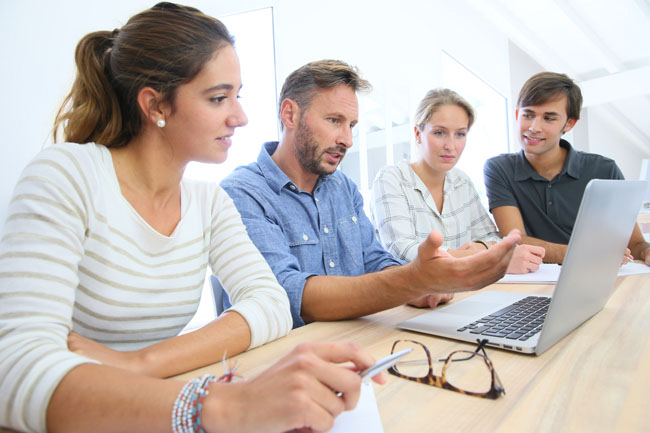 Most Businesses Have Similar Goals
Whether their Industry is business-to-business (B to B) or manufacturing a consumer product, the end goal is still the same. Business owners want to be successful. They want to be represented well. They want their team to be confident. They want their product or service to sell.
To have the best chance to convert a website visitor to a customer, you need a website that is functional, reliable and nicely designed. This requires a skilled Web Designer who understands just that – good web design. The ideal web design company will also be strong in communicating, so they can easily adapt the conversation and recognize what content is important to you and how to display it well on the Web.
What you are not necessarily looking for is someone who is an expert in your field, but seriously terrible at web design. In fact, one of the worst mistakes companies make is to task someone inside the company to create the website (someone whose job title is not "web designer"). Just imagine how much time this takes that person away from their primary job. While they are learning how to do web design and organizing all the content and preferences from everybody in the office, they are not contributing to your bottom line. What if that person is a high performing individual in your field, but their talent is not being utilized?
Trends in Web Design
There are always popular trends in web design that start influencing the websites you visit. You may notice things like bold images, background videos, interesting navigation menus, and interactive content.
These trends will impact all types of industries, not just one. Big name brands in a variety of categories from payment providers to banks to athletics and electronics may start to showcase new web design trends. Even non-profit and college websites will redesign their online content to follow these trends.
Your industry has the opportunity to follow similar web design trends if it seems attractive and worthwhile to you, or you may find that some trends – like mobile responsive design – are required in today's web economy no matter what your own staff likes.
Qualified Web Designers Make Lots of Things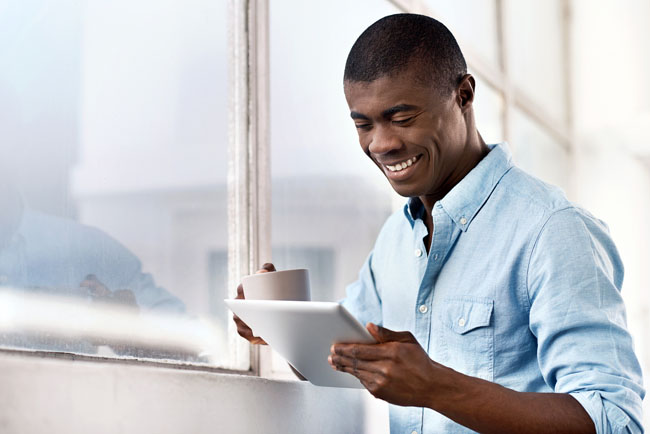 It is important to find a quality web developer with experience, and not just someone trying to learn on the fly and build a new portfolio. Experienced web developers have probably done a lot of quality work that they can share with you, and good customer references that prove their reliability. They may have created dozens and dozens of amazing websites for various businesses over the years.
But perhaps that web designer just hasn't met someone from your industry yet. Maybe they simply have not been presented the opportunity to work with someone in your company's specialty yet. Does this mean they aren't qualified to deliver a great product?
When you are interviewing web designers, you can ask for projects with features similar to what you are looking for, or maybe design styles they have tackled. This will help showcase their abilities, regardless of the industry that those sites were representing.
What if my industry has a special tool?
This is a good, legitimate question. Sometimes there are special software integrations that a company has which is common to the industry or the type of business operations. In this case it might be very useful to find a web developer who has worked with that platform or feature before. However, there could also be skills – like certain programming languages – that a web development company is very experienced in and that would make the task of working with that integration very easy for them. Or maybe they worked with something very similar to the software request you have, but it happens to be a different brand. It is ok to express this special need during the proposal scoping and request information from the web developer about how they plan to tackle that need.
Maybe it's a Good Thing Your Web Designer Isn't Working for Your Competitor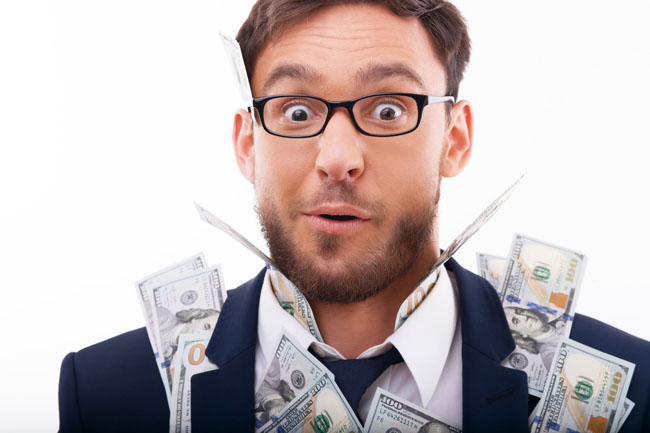 I have come across some website marketing companies that specialize in only one industry. So, if the company only builds websites for dental practices and I hired them to create my dental office website, that would mean they are also working for all of my competitors. I find this interesting, since it seems to make most businesses uncomfortable to be tied too closely with the competition. Instead, you probably want to rise above competition and set your business apart from it. If the website company you hire is also working on your SEO strategy and contributing to your search rankings, they may have an immediate conflict of interest. How can they achieve top rankings for your site, if they make all the same promises to your competitors?
There is also a potential risk that a company who is limited to only a certain industry is also limited in their abilities. Maybe they are so accustomed to designing websites in one way that they never branch out. Or, perhaps they streamline their operations completely by only offering certain things in a pre-packaged setup.
Choose Quality Over Industry
In conclusion, remember that there are so many more important elements of a good website besides the industry focus. You can easily work with your web designer to provide content that conveys the information you need your audience to know, and the web designer can focus on providing quality design and functionality in a reasonable time frame.
The post Why Your Industry is the Least Important Part of Your Web Designer Decision appeared first on Web Marketing & Web Development Company Blog - WEBii.