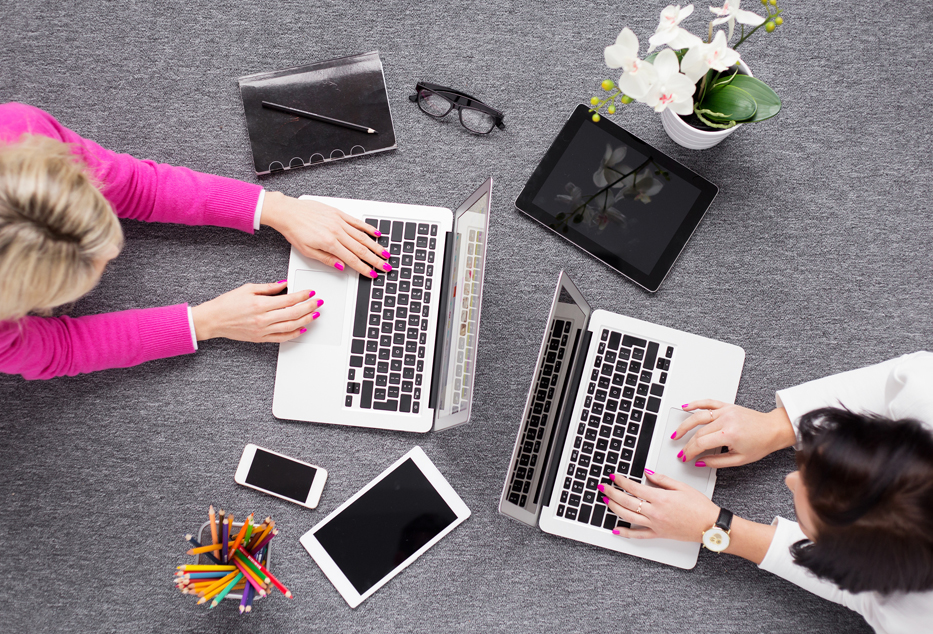 Content is at the heart of any Marketing campaign. While paid ads (such as search engine marketing) are important elements, meaningful content is going to drive your success. Even paid ads have to have content that draws people in, and they need to have landing pages where people can learn more after they click on the ad. Unfortunately, content marketing can also feel a little confusing. There are almost as many pieces of advice for successful content marketing as there are advice-givers. From discussing whether or not to include video in your content (you should) to deciding how often to update your content (regularly) to sifting through the details of creating a great landing page, it might feel hard to get a handle on what makes for great content marketing. Fortunately, while there are many ways to implement a successful content marketing campaign, there are only a few basic principles to keep in mind. These principles will help you to keep your content marketing on track. Following are a few of the basic principles behind successful content marketing.
Always have a content marketing strategy in place.
One of the biggest mistakes first time content marketers make is deciding to produce content before they decide what, how, and when to produce it. This mistake flows from an assumption that it doesn't matter what content you are producing, as long as you are getting something out there. The problem with this approach is that the assumption is wrong: Content only helps your cause if it is 1) relevant 2) well written and 3) distributed wisely. As a result, the first thing you need to do when you decide to engage in content marketing is to develop a content marketing strategy. This strategy should outline who you want to reach with your content, the type of content you are going to produce, who is going to produce it, when you are going to produce it, and where it is going to be used. For example, you might outline a series of blog articles focusing on how-to advice for first time car buyers that will go on your used car website. Once your strategy is in place, you will be in a better position to create content that speaks to the people whose attention you want to get.
Focus on the target audience.
Speaking to your target audience is another basic principle of content marketing. Sometimes, it can be tempting to talk about yourself, or the subjects in which you are interested. For example, you might want to write blog posts about the benefits of purchasing from your used car company instead of from your competitors'. However, people want to read content that answers their questions and gives them information that they find useful. If your content does not meet this criteria, it will be ignored. As a result, focus your content on addressing the issues important to your target audience. For example, those blog posts with advice for first-time car buyers will be much more successful if you address issues such as financing, what to look for in a used car, how to know you are getting a fair price, and other practical issues first time car buyers have to deal with. And, addressing the needs of your target audience will benefit your business as well. Over time, great content will build trust with website visitors, who will then turn to you when they need the products and services you offer.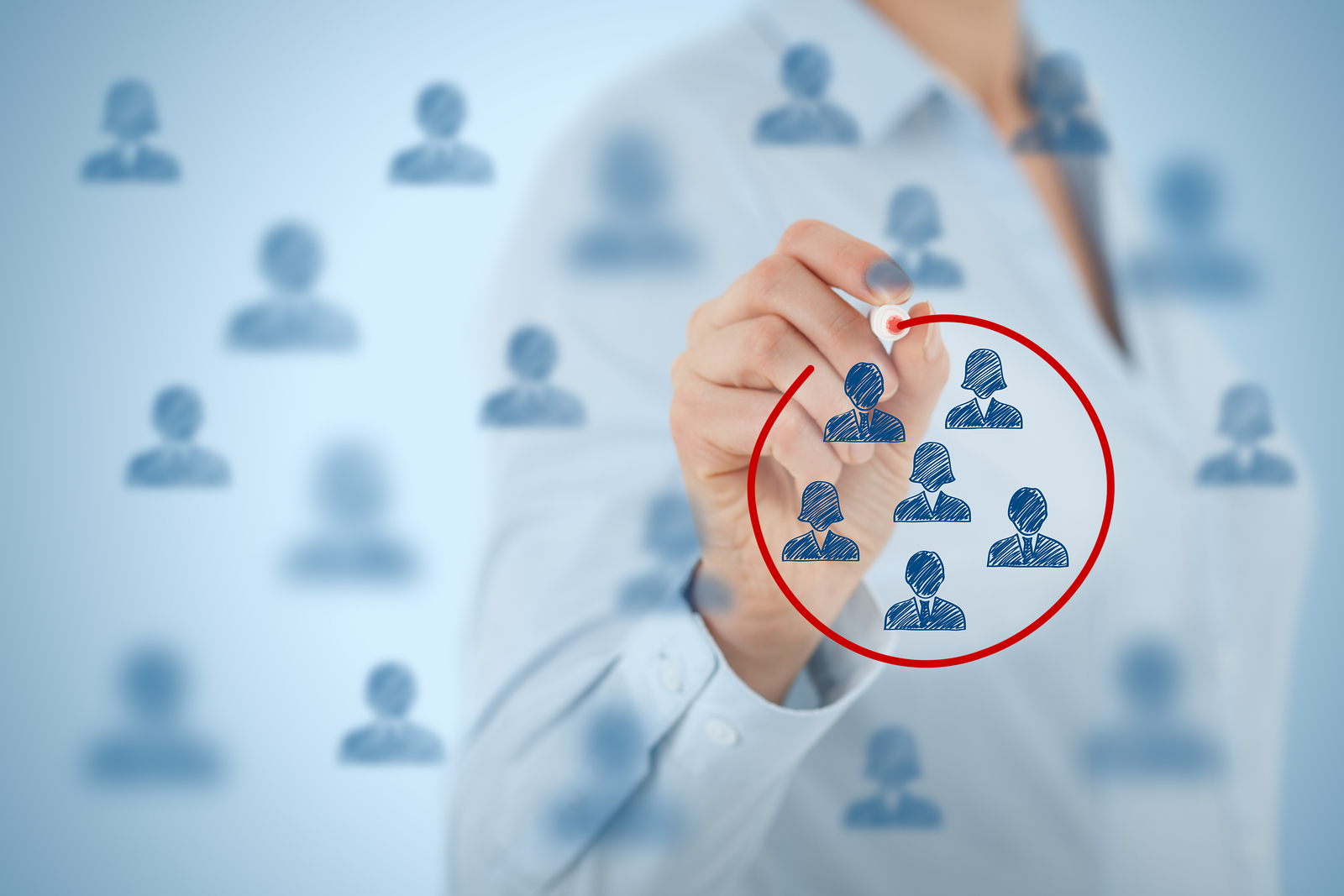 Keep your content updated.
Relevant, customer-centric content is important to your content marketing campaign. But, if that content is never updated, it quickly loses its relevance, and its positive impact for your business. For example, if somebody comes to your site and finds that your blog has not been updated in six months, they are likely going to think that a similar level of neglect will carry over into your dealings with your customers. Outdated information will make it look like you are not in tune with your industry. Google will crawl your web pages less often, and you may see a drop in your search result rankings. In order to continue conveying a professional, competent, and visible image to your target audience, you need to keep your content updated. This does not mean that you have to write new content every day. A weekly blog post, or a monthly newsletter, might be sufficient. You also do not have to do all the updating yourself. You might want to hire an online marketing company to help you create high quality content on a regular basis. That way, you enjoy the benefits of excellent and regular content without needing to take time away from your already busy schedule. The key, whether you, an employee, or an online marketing company does the writing, is to produce great content on a regular schedule.
Use SEO.
Finally, no content marketing endeavor would be complete without the use of Search Engine Optimization techniques. Sometimes, businesses feel as if SEO is not relevant or important to their success in their field. They may look at SEO with suspicion because of misconceptions about the field and the practices used by SEO experts. But, the truth is that if your content is on the web, it is being crawled and ranked by Google. If you want it to be visible to your target audience, you need to make an effort in this area. One of the best steps you can take to use SEO in your content marketing is to hire an SEO company to handle your search engine optimization efforts. These SEO experts will help you to improve the performance of your website as a whole, including the performance of your content. Through the use of proven SEO techniques, they can fine tune your content to get it in front of as many potential visitors as possible.
SEE ALSO: Social Media Strategies to Improve Your SEO
Content marketing can help you to reach more of your target audience with content that speaks to them and gets them interested in your company. If you can develop a content marketing strategy, focus on the target audience, keep your content updated, and use SEO, you can enjoy a content marketing campaign that helps you to effectively develop and disseminate great material.
The post Four Principles of Successful Content Marketing appeared first on Web Marketing & Web Development Company Blog - WEBii.