It may be the day for love all around the world, but Valentine's Day is also a magnet for cyber criminals. It's vital you be extra careful, especially the singles, of falling for those lovey dovey
Spam
emails that land in your inbox.
A cyber threat unit recently discovered that a massive spam campaign is going to be capitalizing on Valentine's Day. They have been keeping an eye on the campaign and stated that more than 30 million spam emails have been sent out today, the shocker is that the emails are well written, making it easier to lure in lonely singles!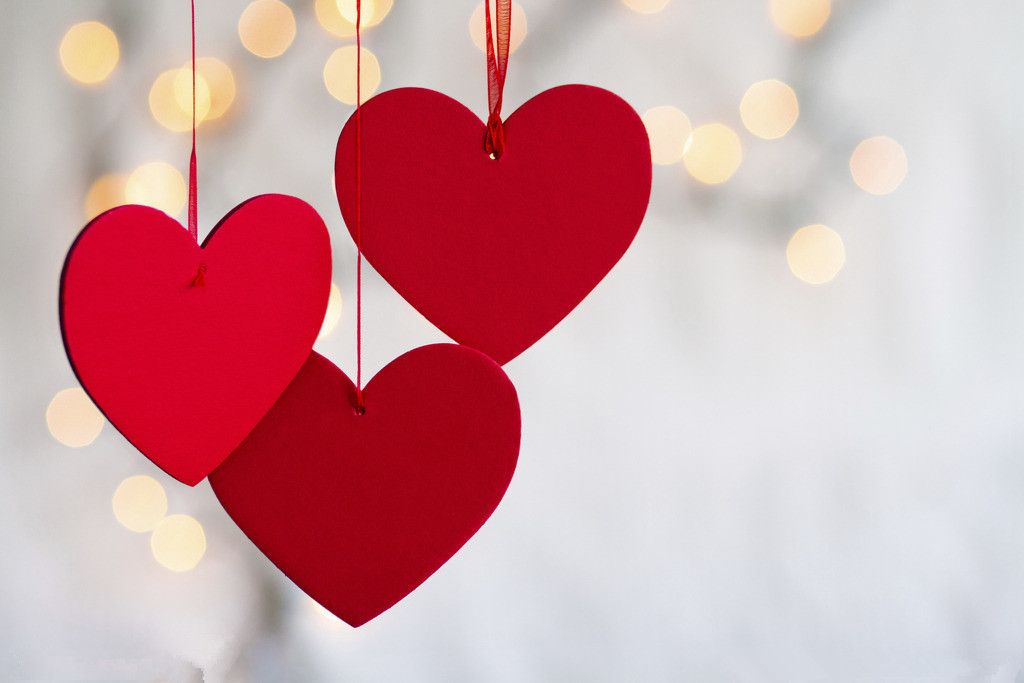 How can you avoid becoming the next victim, here are some helpful tips…
1.
Filter your emails. Check if your email account provides a filtering tool that can sift out all the spam emails.
2.
Try not to publicly display your email address. Be careful not to include your Email Address out in the open, such as on your blog or social media networks.
3.
Pay attention to privacy policies. When you include your email address on a website, always make sure to read through privacy policies.
4.
Choose a unique email address. Your email address can affect the volume of spam that ends up in your inbox, so stay away from common email names.
Be on the lookout for spam today and NEVER open any strange email links, or emails that include corny come-ons!
For IT support, assistance or just some friendly advice, contact
The Computer Guyz
in Cape Town or Pretoria today. Call
021 110 0422 | 010 110 0904
or pop an email to
[email protected]