Forget about the usual chocolate or mug Christmas gift ideas – think more
Tech
this year and you'll probably be making your
Grandparents
lives a lot easier and a lot more fun!
Echo Spot – Just say hello!
This device may be small, but it connects to Alexa allowing your grandparents to video call and chat with you!
Raden Carry-On – Make travelling smart.
Travel can be tiring, especially for older folk. The Raden Carry-on bag basically checks itself in and no one will ever carry it off by accident with the app that pairs with your smartphone.
iRobot Roomba 980 – Instant help around the house.
Let your grandparents relax a little this festive season and get the iRobot Roomba 980 to do all the cleaning for them.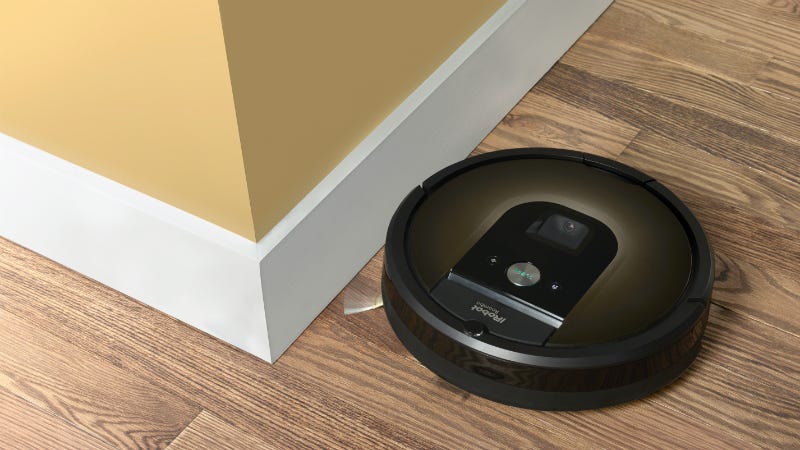 August Smart Lock – Stay safe.
Never let your grandparents search and fumble for their house keys again! The August Smart Lock will unlock doors instantly as long as a smartphone is paired with it.
Nest Cam IQ – See everything!
Do your grandparents like going away during the holidays? Let them keep an eye on what is happening at home with the Nest Cam IQ.
Eight Mattress – Ultimate relaxation.
A good night's sleep is all your grandparents really want – this smart mattress can make sure they get it. The Eight Mattress can change temperatures on each side and can sense when you're about to wake up.
Do your grandparents suffer from arthritis? This wearable offers pain relief that can help ease nerve pain by sending pulses to the nerves.
Keep your grandparents happy and up-to-date with the latest tech with these Tech Christmas Gifts. For reliable, affordable IT services and equipment - contact The Computer Guyz in Cape Town or Centurion. Call 087 001 0511/2 or email [email protected]