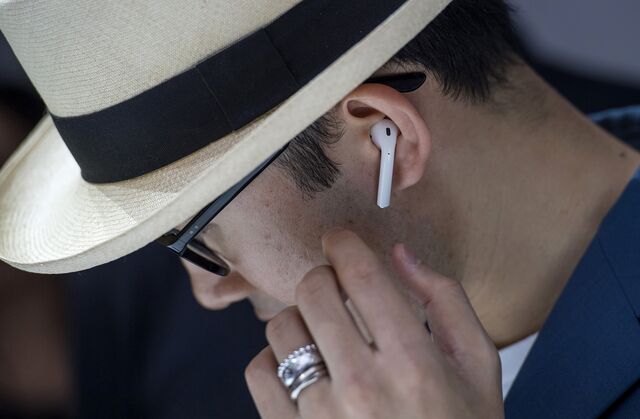 The Apple
Airpods
made it possible to listen to music after the headphone jack was removed completely from the iPhone 7. However, the tiny, cordless earphones bring about a new problem – they are so easy to lose!
Apple is looking to solve the problem by allowing the AirPods to be found with the Find My
Iphone App
, all you have to do is update your iOS to version 10.3.
There is one catch though; your AirPods have to be within Bluetooth range of one of your iOS devices. So, if you lost one of your AirPods while you were walking to work you probably won't be able to find it again.
BUT the Find My iPhone app will be able to display the time, date and location of when the AirPods were last connected, this could help a bit.
The thing about the AirPods is that while they fit well in your ears and feel secure, if you go for a jog or cycle there is a possibility that they will fall out. This is something that you would never worry about with the other corded earphones.
Looking for affordable IT services and equipment - contact The Computer Guyz in Cape Town or Centurion and we can give you some friendly advice.