Kidney Stones Are Getting Diagnosed More, but We're Not Entirely Sure Why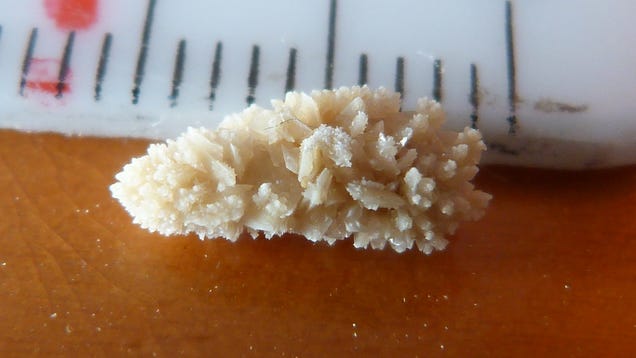 Passing on a kidney stone is one of the most physically painful things a person can go through this side of childbirth. And a new study published this week in Mayo Clinic Proceedings suggests that they're seemingly becoming more common. But by how much, and why, we're still not really sure.
Read more…
from Gizmodo http://ift.tt/2F4lvd0
We Just Love Sharing Content. We Sourced This From Gizmodo. Enjoy and share! Leave comments too.