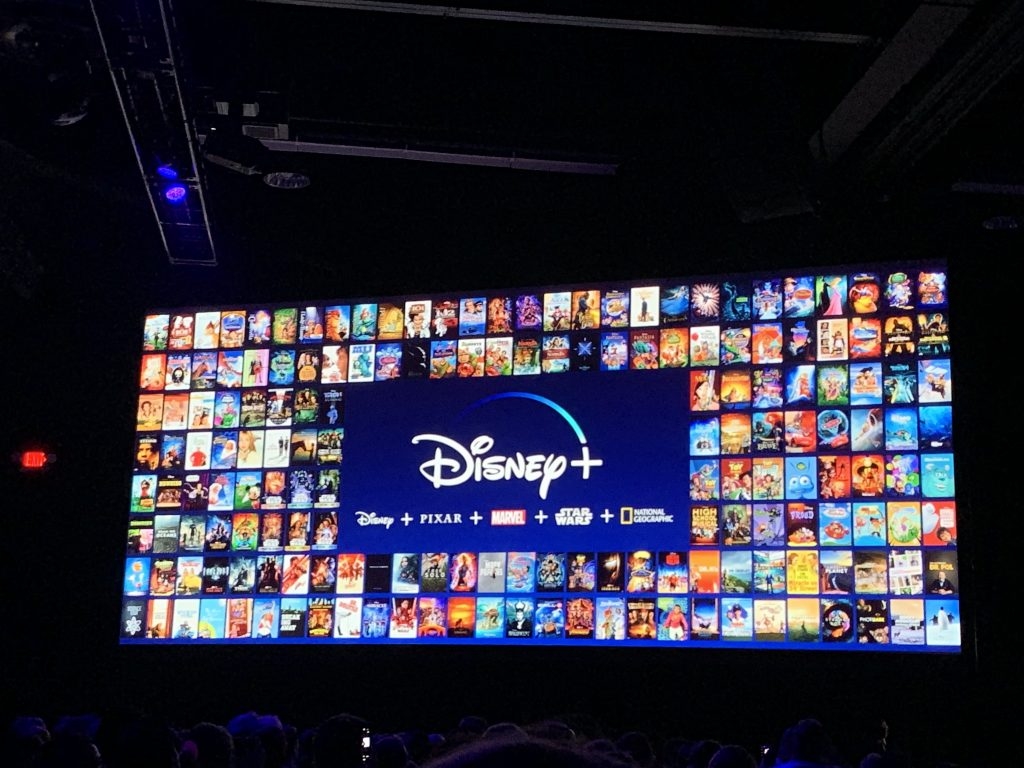 De tempos a tempos, existem plataformas de streaming que removem Alguns conteúdos do seu catalogo pelos mais variados fins. Isto é algo normal de acontecer no Netflix, como exemplo, mas parece que até mesmo a plataforma mais recente de streaming da Disney começa agora a sofrer deste problema.
Apesar de ainda se encontrar com disponibilidade limitada, alguns títulos da Disney+ começaram subitamente a desaparecer do catalogo oferecido pela empresa. Isto não será algo bom de se verificar numa plataforma que possui apenas alguns meses de existência.
De acordo com a jornalista Julia Alexander, do portal The Verge, devido a alguns problemas de licenciamento com títulos antigos da Disney, os mesmos estão a ser removidos temporariamente do serviço Disney Plus. Espera-se que os mesmos venham eventualmente a retomar à plataforma, mas por enquanto ainda não existe uma confirmação de quando tal irá acontecer.
Em parte, esta medida vai contra o que a Disney tinha inicialmente indicado para a plataforma, onde era referido que o catalogo de conteúdos disponíveis na plataforma iria permanecer na mesma de forma "permanente", ao contrario de um sistema de rotatividade como o que se encontra em outras plataformas similares. Isto garantia que os conteúdos disponíveis iriam permanecer no serviço de forma indefinida, mas parece que com estas remoção, as ideias originais não estão exatamente a ser seguidas.
Entre alguns dos títulos afetados encontra-se o Dr. Doolittle, Home Alone, Home Alone 2 e The Sandlot, sendo que a lista não parece ser muito extensa.