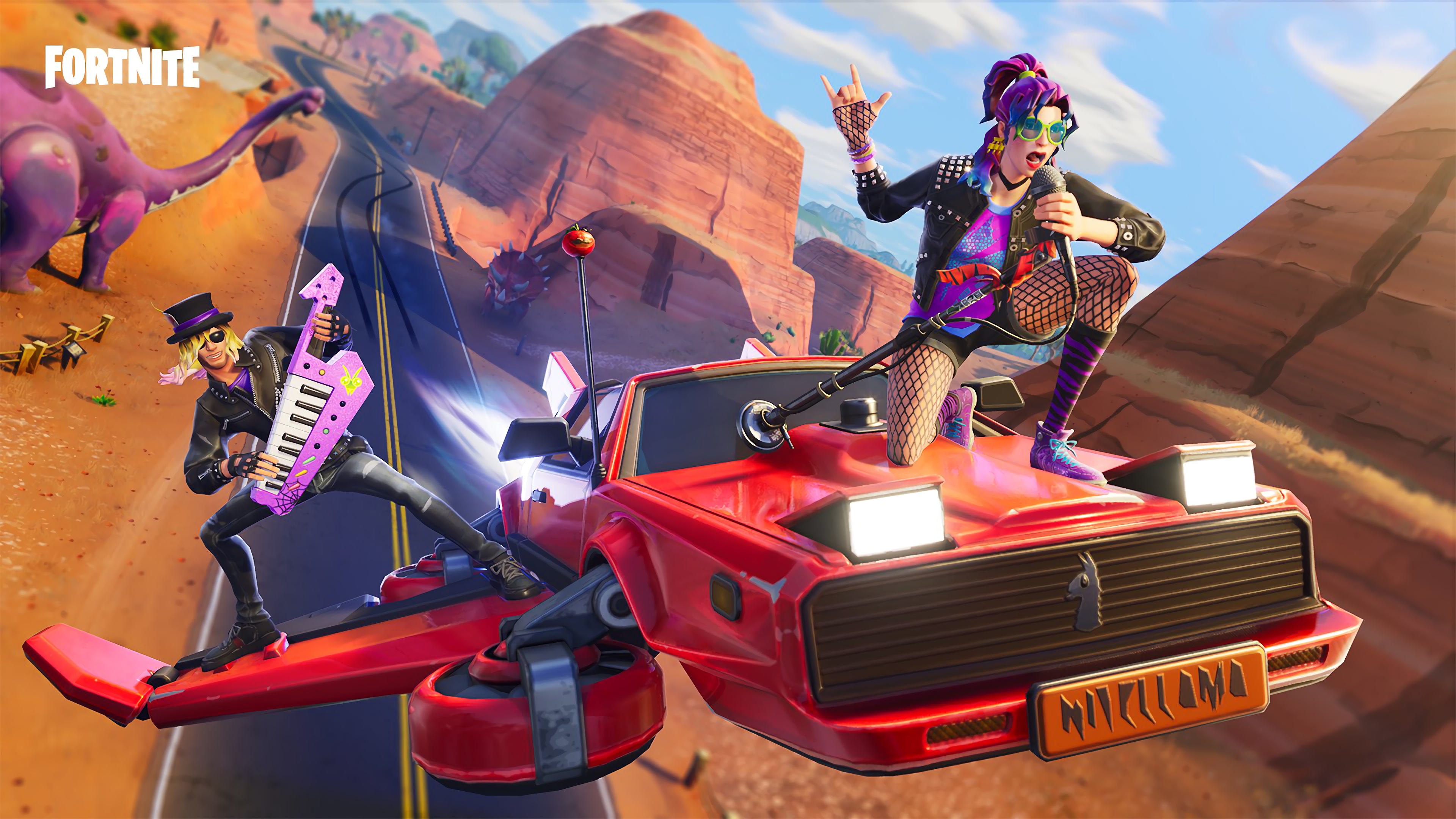 Não existem dúvidas que Fortnite foi uma das maiores tendências no mercado dos videojogos ao longo de 2019 – e até mesmo dos anos anteriores – mas o jogo tem vindo a perder em Receitas para a sua criadora.
De acordo com os últimos dados da empresa SuperData, Fortnite gerou cerca de 1.8 mil milhões de dólares em receitas ao longo de 2019 para a Epic Games. Apesar do valor elevado, este ainda é inferior aos 2.4 mil milhões gerados em 2018, uma quebra de quase 25%.
Ao longo de 2019 a Epic Games tinha vindo a desenvolver vários projetos para tentar atrair mais jogadores para a sua plataforma, com parcerias de peso no mercado – como é o caso da parceria com o filme John Wick, com o músico Marshmello e sobre vários outros temas marcantes do ano. Apesar disso, as receitas ficaram abaixo do obtido no ano anterior.
Isto, porém, não deverá ser grande problema para a Epic Games, que ainda mantêm o titulo como um dos mais populares entre as principais plataformas de streaming e de produção de conteúdos, bem como atrai cada vez mais utilizadores para o mesmo.
No final, Fortnite possui menos jogadores que outros títulos mais conhecidos no mercado – como é o caso de League of Legends da Riot – mas ainda assim consegue obter receitas consideravelmente superiores, em parte devido aos incentivos para adquirir produtos dentro do jogo, mesmo sendo este baseado em modelo "Free to Play".
Na segunda posição da tabela entre os jogos que mais receitas geraram ao longo do ano passado encontra-se Dungeon Fighter Online e Honour of Kings, com 1,6 mil milhões de dólares, League of Legends e Candy Crush Saga com 1,5 mil milhões cada e Pokémon Go e Crossfire, com 1,4 mil milhões de dólares.