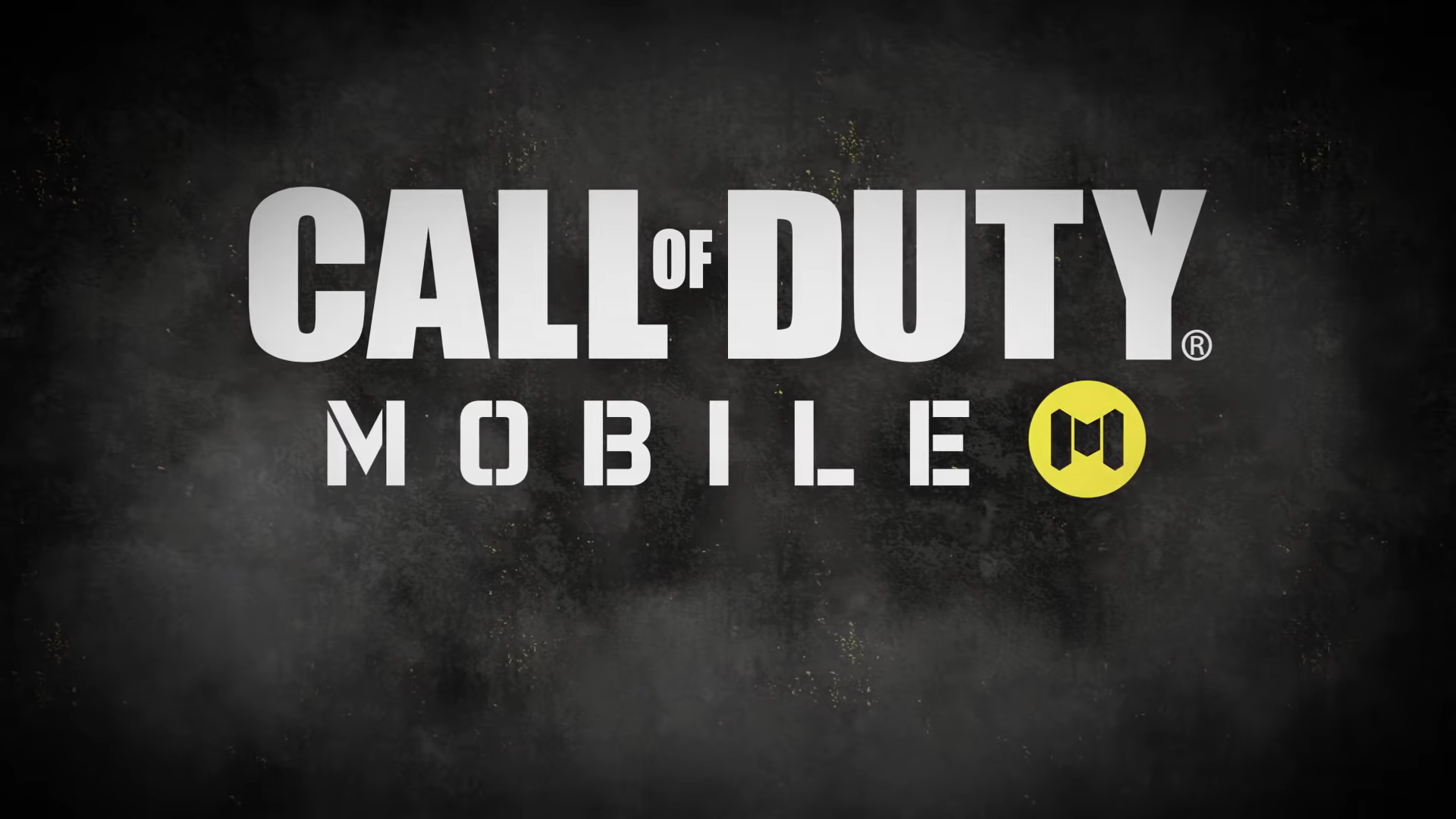 Depois de um longo período de espera, os fãs de Call of Duty terão agora uma novidade para os seus dispositivos moveis. A partir de 1 de Outubro, a Activision revelou que irá lançar o novo Call of Duty: Mobile, a versão móvel de um dos títulos mais populares da editora.
A promessa da empresa passa por esta fornecer a experiência total de Call of Duty mas para dispositivos móveis, com mapas como Clash, Crossfire, de Call of Duty: Modern Warfare e Nuketown e Hijacked, da franquia Call of Duty: Black Ops.
O titulo terá também os principais modos de jogo multiplayer, incluindo um novo Battle Royale adaptado para os dispositivos. Entre os restantes modos destaca-se Team Deathmatch, Search and Destroy e Free-For-All e eventos temporários que estão previstos para o futuro.
Os utilizadores interessados podem desde já realizar o pré-registo no jogo a partir da Google Play Store ou da Apple App Store, para serem os primeiros a receber as novidades do jogo nos seus dispositivos.