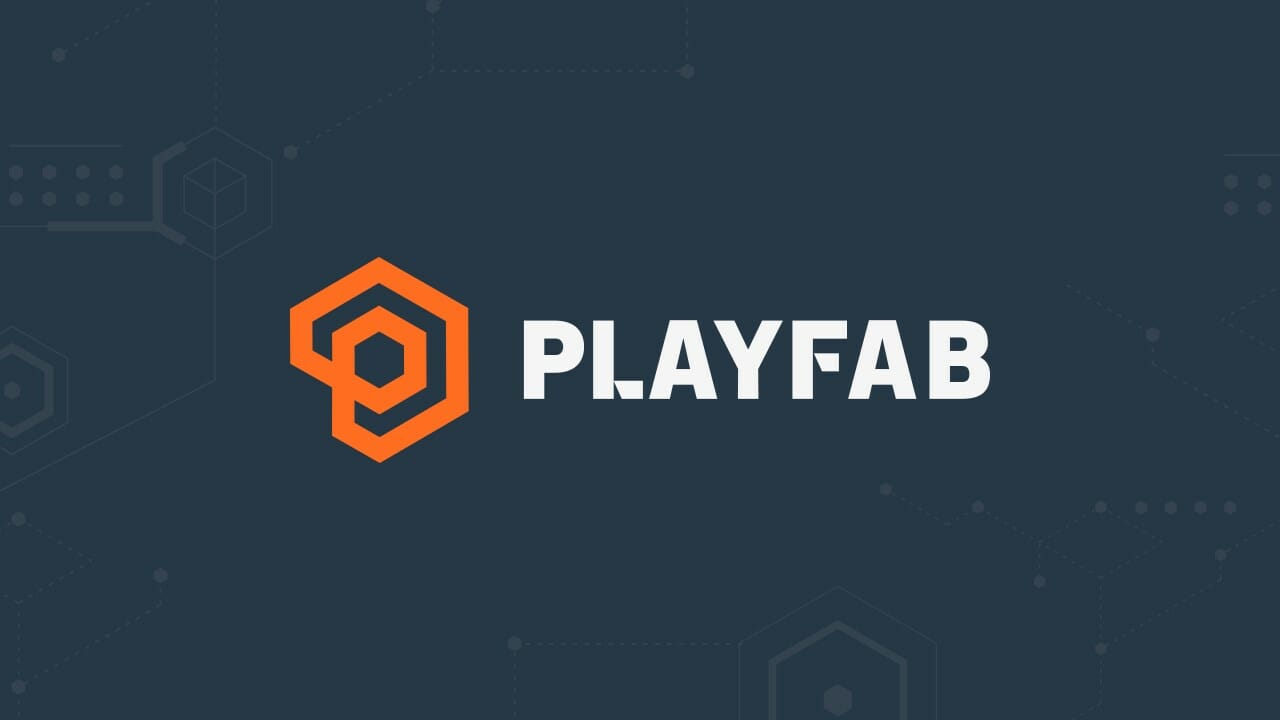 A Microsoft confirmou recentemente a aquisição da empresa PlayFab, especializada na criação de backends para os programadores de jogos que pretendam colocar conteúdos na nuvem.
Apesar de não terem sido revelados valores para o negócio, a Microsoft revelou que a PlayFab possui atualmente 1200 jogos ativos nas suas plataformas, jogados mensalmente por mais de 700 milhões de pessoas em todo o mundo. No total são realizadas mais de 1.5 mil milhões de transações na plataforma por dia, cerca de 20 mil a cada segundo.
Empresas como a Disney, NBC Universal, Wizards of the Coast, Nickelodeon, Bandai Namco, Rovio e Capcom utilizam as funcionalidades da PlayFab nos seus serviços.
Apesar de os sistemas da PlayFab encontrarem-se atualmente sobre a nuvem da Amazon, é possível que seja realizada a transição brevemente para o Microsoft Azure, ficando assim o portefólio do serviço dentro da casa da Microsoft.