What makes a Mobile Phone useful is directly proportional to the features it has and what it has to offer, in recent times, most technology have certain features that are related in a way. You can choose between new or refurbished mobiles. Mobile phone manufacturing companies want to satisfy the wants of their customers and they go an extra mile by putting in place, facilities that ensure smooth operation with zero lagging. We have so many phones that meet up to standard, but we are concentrating on the top five mobile phones that are highly useful for our day to day activities, these phones would be discussed as follows;
IPhone 7 Plus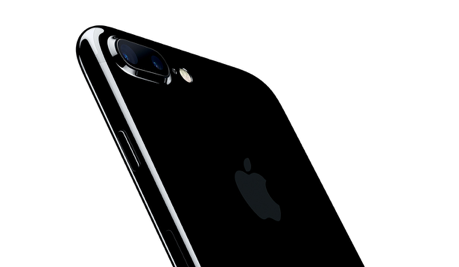 The iPhone 7 plus has a screen display resolution of about 1080 x 1920 pixels that enables the user to have clarity of colours and picture quality, it runs on an OS 10.0.1 and a quad core processor with speed up to 2.34 GHz which ensures a smooth operation. With a superb quality camera that has auto focus, face detection feature, and a standby battery of up to 384 h (3G).
Samsung Galaxy S6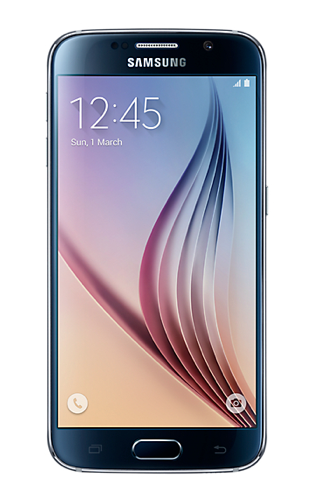 This mobile phone is of high standard as the manufacturer ensured they put some features that makes it absolutely unique, with a good processor that ensures the phone has a good performance without lagging, the camera quality is of high standard with display resolution of up to 20mega pixels.
Infinix Note 3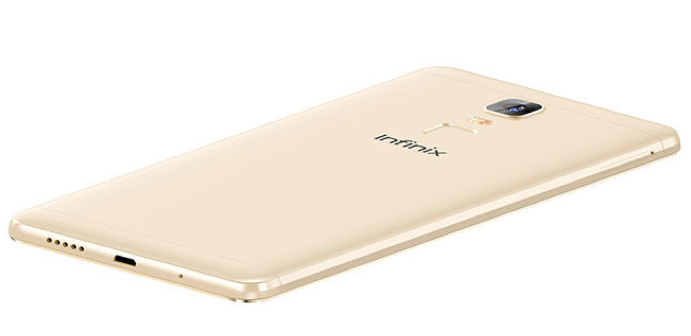 The new design is a 4g LTE phone that has a finger print sensor which makes sure the phone is always secured at all times, with a new sleek premium metal body that makes the end user love the phone more and more, it is a 6.0 inch phone with full HD and a video dimension of (1080×1920 pixels) Display Screen [376 PPI], the 3gb ram allows the app to run smoothly, the memory slot is about 128 gigabytes. The battery capacity is about 4500 MAH making the phone last longer than other phone models, it is indeed a unique device which also has upload/download speed of up to about 50/150 respectively.
Gionie S8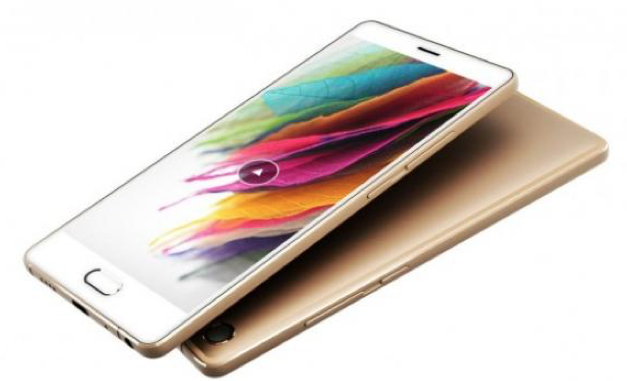 This device makes use of a high processor, the Octa-core MediaTek Helio P10 processor that comes alongside a 4gigabyte Ram helps process the activities of the phone, making the end user to enjoy smooth functions with different apps and features that makes it outstanding, the camera quality of the phone is superb as it as 16 mega pixels on the rear end, and 8 mega pixel on the front, the battery capacity is about 3000 Mah.
Huawei Tube Mate 9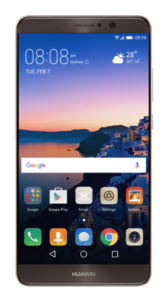 The Huawei company known for its high tech and sleek design has produced another design that unites customer and technology, it makes use of a standard hi-silicon Octa core processor with speeds up to about 2400mhz, the fingerprint sensor ensures that the device is secured at all times, the battery capacity is also about 4000 Mah, this allows the phone to be very spacious as it has a memory capacity of 64gb, the phone meets up with the demands of the end user.