Rocklove, a company known for creating geektastic Jewelry themed after some of the most popular pop culture franchises out there, has just released some firefly-themed silver jewelry that is absolutely gorram beautiful! Be sure to check out the whole collection below!
From jeweler Allison Hourcade Cimino:
Firefly has always been my dream license and finally the 'Verse has aligned. In exclusive partnership with our friends at ThinkGeek, we hope you love the jewelry more than Colonel Obrin loved his lip ferret.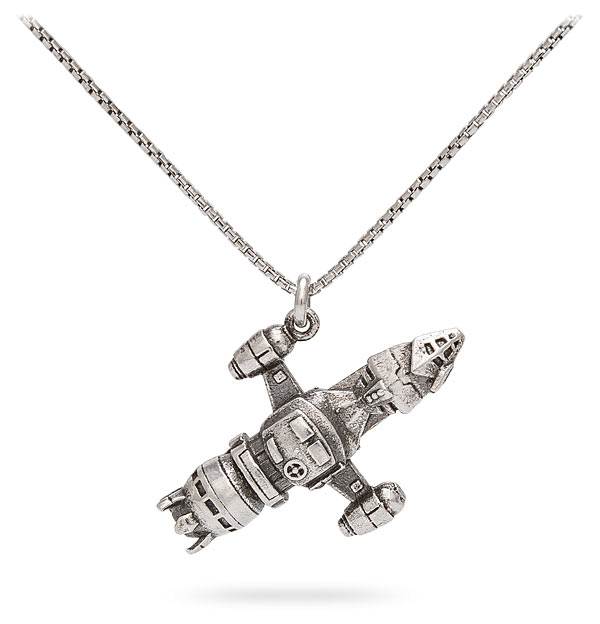 [Firefly Jewelry Collection | Via Nerdist]
The post This New Firefly Jewelry Collection from Rocklove is Gorram Beautiful! appeared first on Geeks are Sexy Technology News.