Free Tool
As Built Report is a Powershell framework to automatically document your configurations. Explains it can "…create documentation reports for VMware, VxRail, Rubrik, Nutanix, NSX, Cisco UCS, Pure Storage and many more under development… We run this weekly now via automation as it gives us a clean point in time snapshot of the environment. Useful going back in time to compare the environment when you have admins who like to randomly change things without following ITIL process for change management." Learn more here.
Twinkle Tray provides a quick way to manage the brightness levels of multiple monitors through your system tray. Offers one-click access to sliders that control brightness levels for all compatible monitors.
Tutorial
Microsoft best practices for managing IoT security concerns offers advice for how to build a truly secure IoT solution for your organization. Explains how to design your solution to achieve optimal security that can help you avoid falling prey to potential threats. Read more at Microsoft's Zero Trust paper.
Get all public folders and permissions using PowerShell is a blog post that walks you through how to generate a complete set of reports on your public folders. Resulting reports include: all public folders, get mail-enabled public folders, public folder size report, view public folder statistics, find public folder items and get public folder permissions.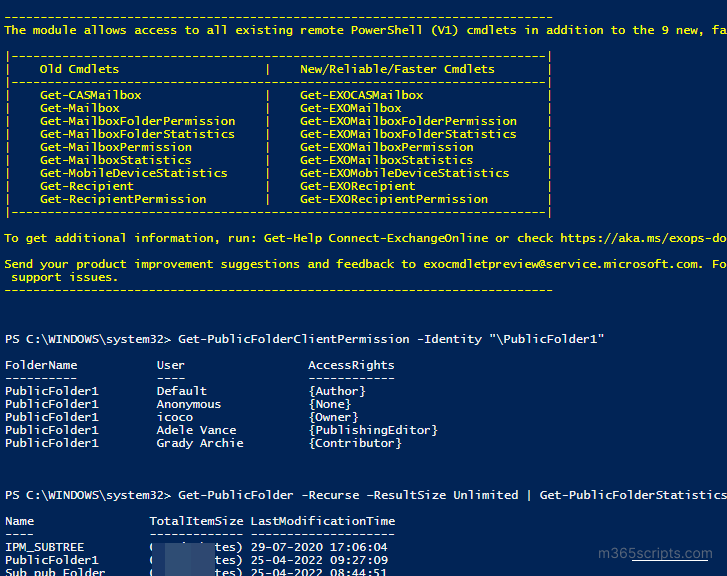 Podcast
Network Break is a weekly show that discusses current news of particular interest to Networking Pros. This fast-paced podcast analyzes what's going on in the world of IT, including current developments among vendors and the new products and tech deals that will keep you informed about what's happening in the field. These guys have made me sound so smart in so many meetings. Subscribe: iTunes | RSS
The post IT Managed Services Provider Resource Recommendation Update on May 03, 2022 appeared first on PUPUWEB - Information Resource for Emerging Technology Trends and Cybersecurity.