2017 was a year of reckoning for traditional TV providers and networks, as people ditched their cable and satellite subscriptions in record numbers. And just as we've seen over the past few years, more cord-cutting means more new Streaming services, along with better devices on which to watch. Here's the best of everything that cord-cutting had to offer this year:
Best new streaming hardware: Roku Streaming Stick+
Jared Newman / TechHive
rokustickpluswremote" href="https://images.idgesg.net/images/article/2017/12/rokustickpluswremote-100745288-orig.jpg" rel="nofollow">
Roku's Streaming Stick+ isn't the first 4K HDR device to hit $70—that honor went to Google's Chromecast Ultra last year—but it's by far the best value. The Streaming Stick+ combines Roku's fast and simple interface with a new remote that includes handy buttons for TV volume and power. Unless you feel like spending more than double on an Apple TV 4K or
Nvidia Shield
TV, this is the UltraHD streamer to get.
Most-improved streaming platform: Nvidia Shield TV
Jared Newmanshieldtvhero" href="https://images.techhive.com/images/article/2017/01/shieldtvhero-100704898-orig.jpg">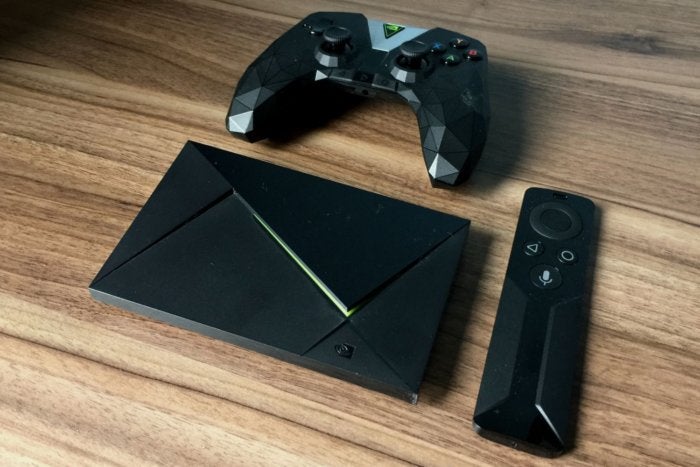 Calling the Nvidia Shield TV a platform might not be fair, since it's based on the same Android TV software as several other smart TVs and streaming boxes. Still, Nvidia's $170 set-top box goes above and beyond, optionally doubling as a Plex server, an over-the-air DVR, and a SmartThings hub.
It's also currently the only Android TV box with Amazon Prime Video support, and the only one to offer hands-free Google Assistant voice commands without a separate smart speaker. (Instead, Nvidia uses the microphone inside its own game controller, which is sold as a $30 add-on.) With most of those improvements arriving this year, the Shield TV has single-handedly brought excitement to a platform that even Google seems to keep at arm's length.
Best new streaming service: YouTube TV
Jared Newman / TechHiveyoutubetvhomescreen2" href="https://images.idgesg.net/images/article/2017/08/youtubetvhomescreen2-100734019-orig.jpg" rel="nofollow">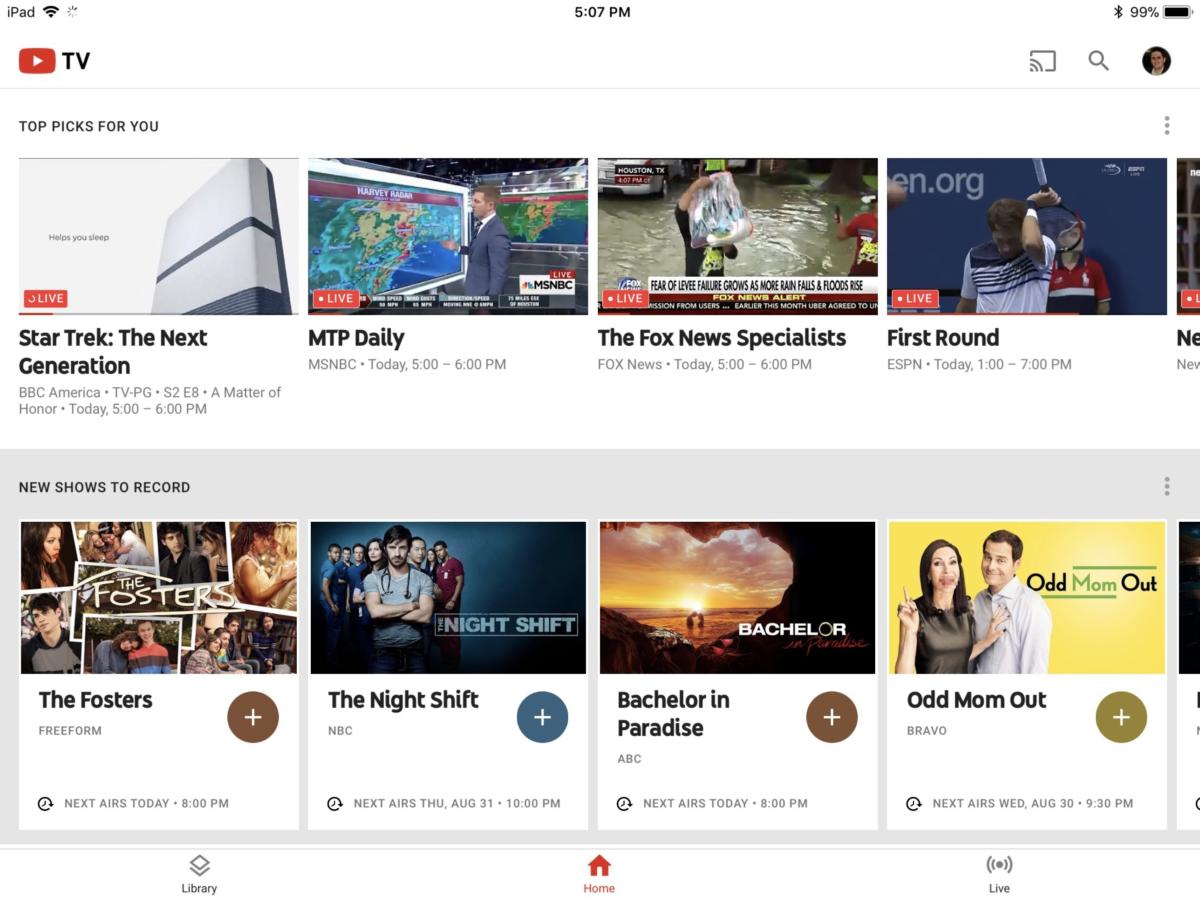 In the battle of the streaming bundles, YouTube TV offers the best value, with local broadcast channels, regional sports networks, ESPN channels, cable news networks, and a couple dozen entertainment channels for $35 per month. Its mobile apps demonstrate how streaming bundles should be done, combining simple top-level menus with powerful search features around the edges.
Now it just needs broader support for TV devices such as Apple TV and Roku. (Both are coming early next year.)
Most-improved streaming service: FuboTV
FuboTVfubotvrokunew" href="https://images.idgesg.net/images/article/2017/12/fubotvrokunew-100745289-orig.jpg" rel="nofollow">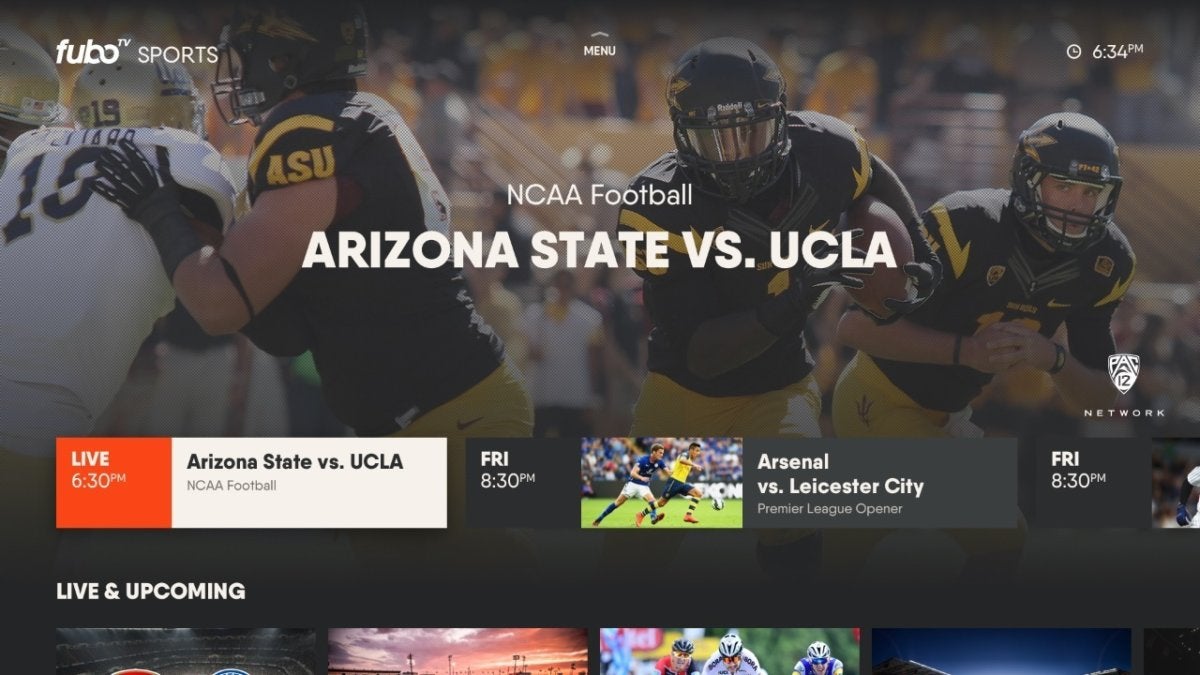 FuboTV's sports-centric streaming bundle spent a good portion of 2017 in rough shape, with TV apps that were buggy, inconsistently designed, and missing key features such as DVR support. (Supposedly they were in beta, but an alpha tag might've been more appropriate.)
Over the past few months, Fubo has turned things around, with slick new designs on Apple TV and Roku, plus some important channel additions such as the NFL Network and MSG in New York.