A website is more than an internet placeholder. Technically, it should be helping you send people to your brick and mortar store or should be out telling people of how your product and service is so amazing. However, if it failing in its role to become the lead Conversion Magnet, you are staring into serious trouble, friend.
And chances are you might be in even bigger trouble. If you have decided to take a different route than the one that the world is taking – of taking their Business to website, by not creating a website at all, you have even bigger trouble staring at you from your future.
But don't worry, there's still time (assuming you are ready to look at all the benefits that websites come with).
In case you missed bringing your business on website for some reason, or have been pushing it on tomorrow, here are the reasons why you shouldn't postpone it a day further. And no, Having a Blog Won't Count.
Reasons Why You Need a Website to Become the Next Amazon or Reddit:
1. To Target a Bigger Market
A website is your ticket to take your business outside of your locality or even city to the state, then the nation, and then the whole world. You cannot expect to grow your business exponentially till your untapped sea of audience is unaware of your existence.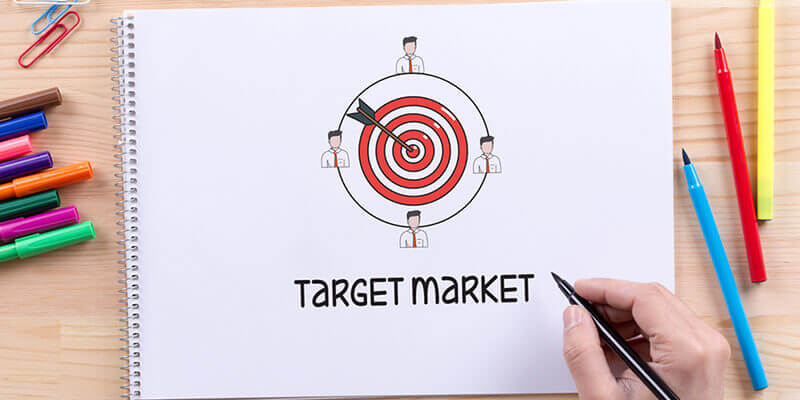 By creating a website and through the right method of promotion, you will eventually be able to reach a market that you had kept in your 5 yr plan.
2. To be Available 24*7
Since the Earth is round, someone somewhere is always awake. Now while it doesn't mean that you would have to keep everything on hold to be awake day and night, but it also doesn't mean you would get away by not keeping your business awake even in your odd hours.
The presence of a website in your business identity, gives you the access to be available to your customers at all times, even if it means them leaving a query on your website customer support system. Your website should be able to handle the query inflow even when you are unavailable.
3. To Showcase Your Product or Service
Do you really expect walking door to door to show the product or service you are offering would work in the long run or that your prospects will convert into business just by reading your pitch email or facebook message? If you do, it's high time to get out of your dream land and touch the reality.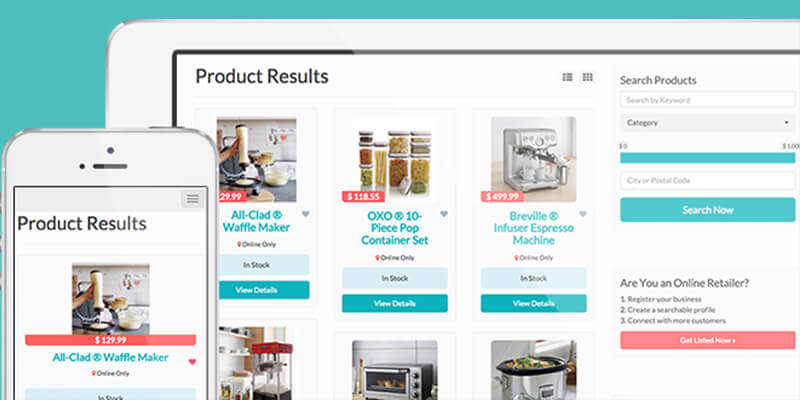 When it comes to showcasing the product you are selling or the service that you are offering, nothing offers a more one place for all avenue than a website.
4. To Gain Credibility
How many times have you received a Facebook message or an email telling you of this amazing new product or a revolutionary new service, but upon further query you hear the four dreaded words "Website is under construction".
Our generation is so used to the idea of scrolling through a website in search of something that they would like to buy or use that when they are told of a website less business proposal, no matter how much they want it, they will not take it very seriously. By having a website, you get a chance to show the world that you are in it because you mean business.
5. That is Where the World is
If you don't believe this bold statement, do a quick search on the internet for the name of your competitors or search for a company that is in the same line of business. And, you will introduced with brand names that have a www attached to their name.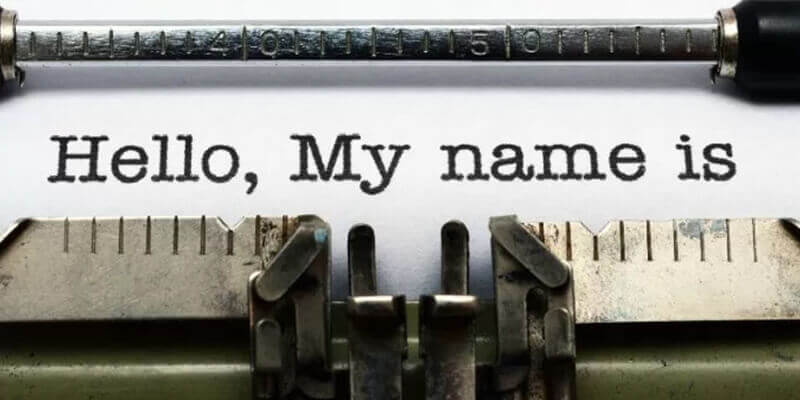 This is where the website wave has brought the world. And you won't want to be left behind because your customers will only become loyal after they know of your existence.
Now that you know the importance of website and what it can do to bring you in the path of becoming the next big internet business sensation, it is time to get in touch with a web development company that knows what it's doing and is well aware of all the site nuances that the users look for.
And, once you have got the site made, follow these tips to make your website a Conversion magnet from its current position as a digital placeholder.
Develop a Micro Landing Page
To give the users a nudge to perform an activity on your website, invest in the design and development of a micro landing page. The micro page is one that gives an idea to the users of what the service is about and hits them directly on the 'what is in it for me' nerve.
Having a well timed pop up – when the user is moving towards the cross/back button or when they are taking some extra minutes staring at the checkout page – tend to increase the conversion rate to a great extent.
There are a number of web elements that act as trust signals like testimonial, portfolio, and case study pages that act as trust signals showing that you know what you do. By including trust elements like these, you will give the users a direct impression that you are a sound industry name.
While this should normally be a no brainer, it usually isn't. There are a number of websites out on the internet which are constantly updated and maintained but still are orphan in the sense that they have listed address or email id or even a phone number. And, how do you expect to convert even one lead when you do not even have a contact information listed on the site?
I would be shamelessly lying if I say that every visitor that comes to your site will become a business but I am blatantly honest when I say that given the right mode, they will prove to be of value.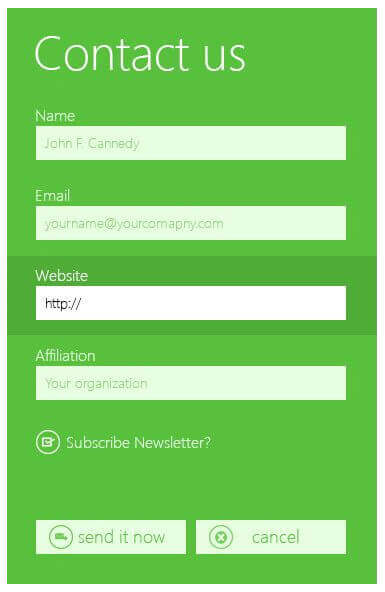 And the right mode here is form. Now, while users might think twice before coming on call to discuss their idea, but they will be more than willing to pass on their information if they are getting something at the back of it, maybe a free case study or simply an access to next season fashion tips.
Make it Search Engine Friendly
I intentionally kept the best for the last – SEO Optimization. All your efforts of getting your website developed will become a massive failure if you don't pay attention to its SEO quality. In the time when you are competing with over 1 Billion other websites, you will have to ensure that your site is searchable and is ranking well on the search engine.
This step tends to get very technical very quickly, so I would recommend talking to an SEO expert for the process. But don't put if off for tomorrow for even a day.
So here were the reasons and how-tos of using your website as a conversion magnet to make you the next big brand.
There are plenty more hacks that can make you a conversion magnet, but for that you will get in touch with our Web Development Experts. So, give us a call today and become the next version of Amazon, Reddit, or Wikipedia.
The post Ways You Can Make Your Website a Conversion Magnet appeared first on Appinventiv Official Blog for Mobile App Development.