Having developed more than 500 apps belonging to a range of different industries, we have come to realize that there are a series of questions that all the clients face irrespective of which industry they belong to.
And, I am not talking about the app specific technical questions. I am talking about the generic ones that goes beyond your typical app related queries.
After answering the same questions to different clients in different time spans, I thought it would be better if I could create a comprehensive list and answer the questions here for their quick review.
So here goes the list of frequently asked questions that we are asked by almost all our clients and the prospects.
1.

How would I protect my app Idea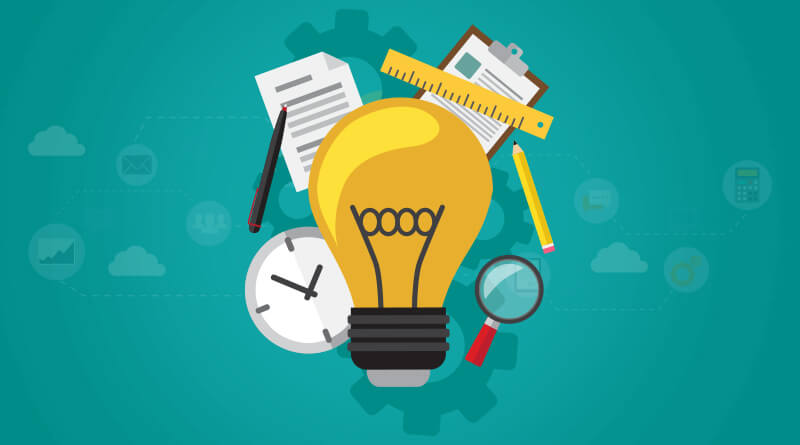 Finding ways to protect an app idea before it gets copied is one of the biggest concerns of our clients. Truth is, you will have the control on your app idea till it is launched in the market. Once deployed, the second your competitors see the positive reviews, they will try and implement the idea in their mobile application as well.
Meanwhile, while you are at the ideation cum conceptualization stage, you can protect your idea from getting shared by signing a NDA with the App Development agencies you are in talk with.
Read more on the ways that you should follow when finalizing an app development agency.
In the end of the day, the only way to protect your app idea is to act on it before your competitors does.
2.

Who are my target customers

One of the most important considerations when it comes to the stage when you start with the app development is to know who you are making the app for. Before you start with anything, you have to know who are the end users of your app.

A comprehensive study of the app user demographics is what you need to know who is the app for. Focus your study on finding out about your end users' age, buying habits, the locality they belong to, the challenges they face, the time they spend on their devices, their preferences in terms of security, amongst other things.

Planning your Mobile App Development process around your target customers will only bring you many steps closer to app success.
3.

How much time would it take for app to develop?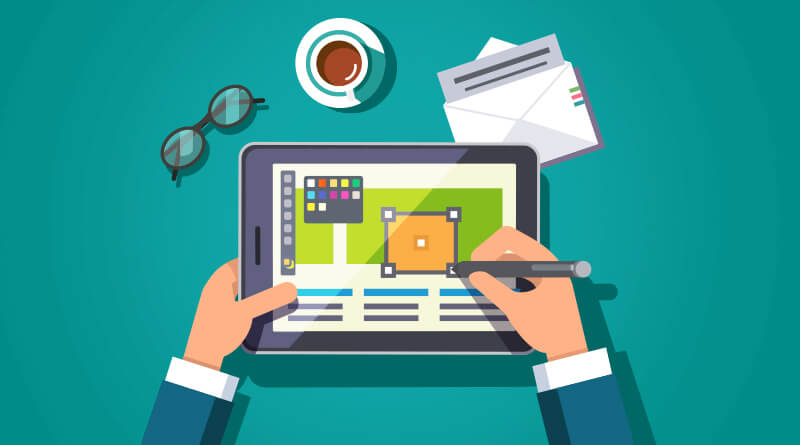 Another realistic question related to mobile app development is the time it would take to develop an app. Depending on the complexity of the application, you should atleast have a rough idea of how much time you should expect the app to be developed in.
While it usually takes somewhere around 6 to 7 months to finish the app development process straight from ideation to launch, some technical apps can even take up to an year or even more.
You don't always have to wait that long for your development process to end. Here are the ways you can speed up your app development timeline.
Measure this time against the time you have decided upon for launching your app and then decide if you want to create an MVP first or wait till the whole app is full fledgedly developed before launch.
4.

What would be the cost of developing the app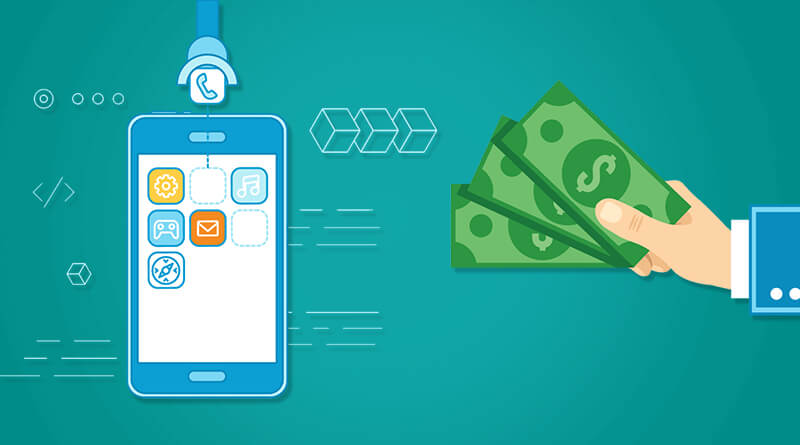 Like Time, Cost is another factor that depends entirely on the number of features you are planning to have in your mobile app. Getting a quote on the price range from different app development agencies will help you form and fix a budget.
Meanwhile, here are the factors that compose the complete cost of the project –
Designing

Coding

Development

Testing

App Integration with existing systems
When in talks with your choice of mobile app development company like us, make sure you ask them the different elements they are including in the price they are quoting and a rough estimate of what you might have to pay over and above, in name of app updation or its expansion.
5.

How should I raise funds for the app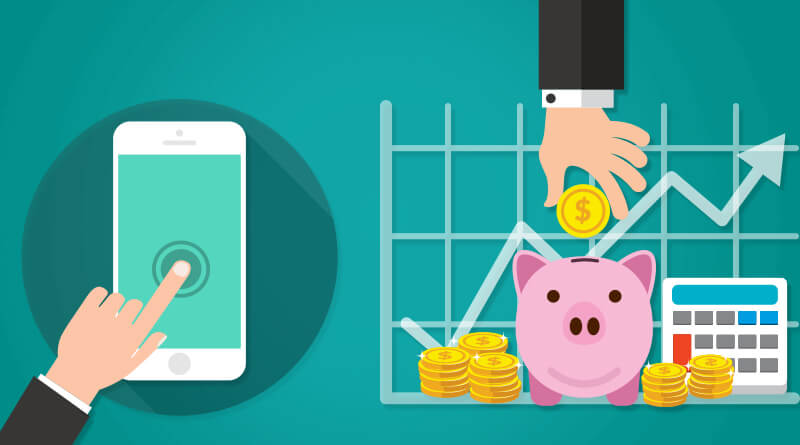 Mobile App Development can be a costly affair. And it should be, since every revolutionary idea deserves a complex, well planned app development team as well, who comes with a price tag.
For a startup looking to enter the mobility world as a fresher, it can be difficult to have the support of a hefty budget from the first day on. What you should focus on is generating funds to convert your app idea into a wholesome workable app.
There are ways you can approach venture capitalists. You can take the AngelList route to meet investors who would be ready to make an investment in you or you can attend the various startup meets to gain insight into how brands are generating fund.
You will have to be prepared to network and get your idea in front of people who can help you achieve it.
6.

How will I prevent it from failing in the stores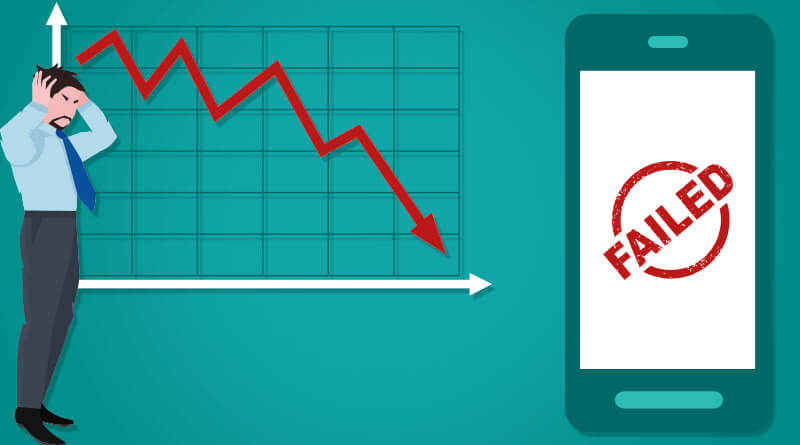 Believe it or not, the success of your app depends on you to a great extent. A detailed market research and timely redressal of your users' issues are the only two ways you can apply to float above your competition in the million apps app stores.
Irrespective of what stage you are in the App Development process, take out time to research what is going on with your industry and the end users. Every process from Ideation to Mobile App Testing and the App UI/UX Design should be taken up after giving due diligence to what is happening in the market and with the entities that operate within.
The road to your app success goes through in-depth market research, done at every step of the app life journey, which goes on even after the app has been launched in the market.
7.

How often should I update the app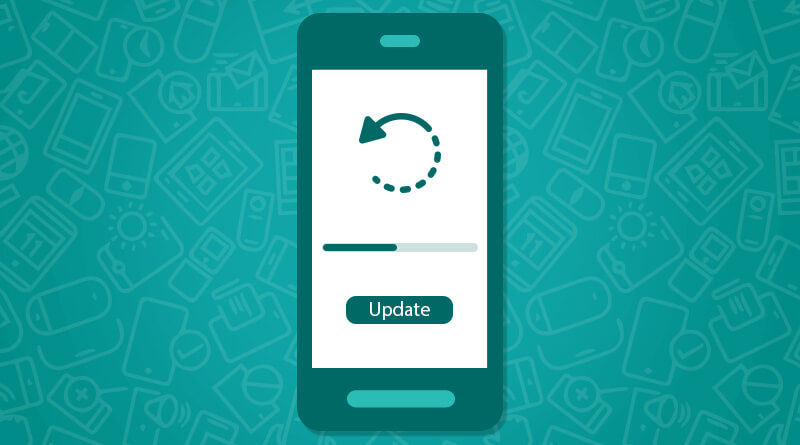 What should be my update plan is another question that we keep getting asked from our clients. There is no one standard answer to it.
The frequency of app updation depends entirely on – what new technology or feature your industry/ competitor have come up with and on the issues that you are reading in your app's reviews section.
While there are some brands who update their app every alternate week, there are some which haven't updated their apps for over an year and there is no concrete evidence suggesting which approach is better. So, in the end it entirely depends on you and the industry you are working in and on those whom you are developing the app for.
Read more on Why do you need to update that app of yours and how to go about it
8.

How would the app help my customers

This is the question you need to get a handle on even before you start looking for the right app development partner.

From the very early stages, you need to have a clear idea on how the app you are about to develop will help your end users. How it will add some value to their life. What problem will it solve for them. And lastly, how it will be different from what they keep seeing in the app stores.

Irrespective of how innovative your app idea is, you have to know it will fail if it doesn't give anything of value to your end users.
9.

What is the app category

While this is a no-brainer, but your app should be such that it can be put under any of categories that are prevalent in the Play Store and Apple Store.

Knowing the app category will cut down your competitive research time to a great extent. So, I'll recommend knowing both the primary and at least one secondary category your mobile app belongs to.
10.

Are there similar apps in the market

Competition holds a very important place in not just the app development process but also in deciding the future of an application. The first step in competitive analysis is to know if there are similar apps in the app stores as yours.

Gaining this information will help you get answers to not just the questions related to what all your app should have but will also give you insights on what is working for your competitors and what isn't.
11.

What app monetization methods should I choose

What is the use of the app if you are not able to gain money out of it. Getting a sense of how much ROI you are generating from the app is related to how much money your app is making from its users.

There are a number of ways you can make money out of your app. Straight from making it a paid app to giving in app advertisement space to brands looking for advertising spaces, you can make money from your mobile app in a number of ways.

Irrespective of what app monetization method you choose, the ideal way to implement it is by introducing it from the very beginning of its time in the store. Don't wait for seeing the response on the app before you implement a monetization method, have it from its first day in the market.
12.

How will I secure my app

In the time when our mobile world is full of cases related to app data breaches and their security risks, it is imperative that your app is secure from all directions to prevent a future that is full of risks and lawsuits.

Securing your app is the responsibility of your mobile app development agency. All you can do is emphasize on a stringent mobile app security feature within your app. As for us, Security holds a prime stand in the Mobile App Quality Assurance process that we follow within our apps.
13.

Will it be released in one go or will it have multiple releases

Another thing we seek answer to is what our client's plans are with terms of the app release. Do they plan on launching an MVP for testing the waters? or do they want to take their time and launch a full fledged app when made.

Unsure of whether investing in MVP is right for you? Read our article on The Digestible Guide to Minimum Viable Products (MVP)

While usually, updates are added as and when they come once the app is launched, there are brands who wish to launch an MVP because of the cost and technicalities considerations. So, it depends entirely on you whether you wish to release the whole app at one go or in parts.
14.

Who will own the proprietary rights?

One of the most asked questions in our list is who will own the intellectual proprietary rights to the app once it is developed and deployed.

We transfer the app rights to clients, once it is launched. Everything from the design and the app's code are submitted to the client, upon completion of the project.
15.

When should I plan on launching the app?

There is no concrete answer to this question. It depends entirely on you. But, you should try and schedule your app at a time when there is no event happening in the world, as it might take the focus away from your app.

If your app is seasonal or focused on any one event, it goes without saying that you make the launch around that time.
16.

Should I have a wireframe ready?

As for us, we don't need a wireframe from your end when you come to us with an app idea, for we develop one on the basis of your app idea. But, usually having a wireframe ready makes things easier at the discussion stage.

Know what makes Wireframes an integral part of mobile app development process.
17.

How will I judge the success of the app?

One of the primary questions to ponder upon is what would be your analytics criteria. You will have to decide what matters to you. Is it the number of downloads or the session time or is it the revenue that you are able to generate from your application.

Knowing your definition of app success will make it easier to set realistic expectations from it and to plan your marketing and promotion activities, accordingly.

Still have questions you need answers to? Contact our team of mobile app experts today and get an answer to all your queries on how to go about with your first mobile application development process.

The post 17 Frequently Asked Questions Related to Mobile Application Development appeared first on Appinventiv Official Blog for Mobile App Development.