These days, it is rare to find someone reading something without pictures in it. It's probably because pictures give us a flavor of what a story is really like in the mind of the author. It rings true to the Common saying known as, "a picture is worth a thousand words."
That is why many of the world's best WordPress bloggers make it a habit to use images in their posts as it is the quickest way to grab a reader's attention and help a brand convey their message clearly. Thankfully, there are people who are willing to share content with the rest of the world out of the goodness of their hearts.
Even though there are plenty of ways to find images online, you must ensure that you use only those that are not only sharp and crisp, but also relevant to your niche.
If you're looking to find the right pictures to give your site the credibility and uniqueness it needs, then we're here to help you out. Here are a handful of sites that will surely supply you with the right Stock Images to color your WordPress blog site pretty:
1. Creative Commons


Creative Commons is one of the first websites that will hook you up with the right stock images. It is a non-profit organization that enables users to share their creativity, which in this case are images, by using free and legal tools.
There is an interesting search tool that allows you to find images, photography, video and illustrations from a number of third-party sites like YouTube, Wikimedia Commons, Pixabay and more.
The images that you search upon are licensed for commercial use, which means you can modify their conditions and build upon however you please.
2. The Internet Archive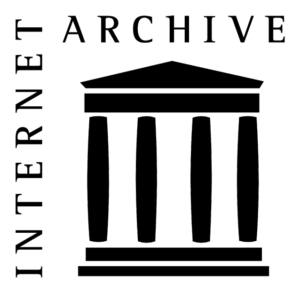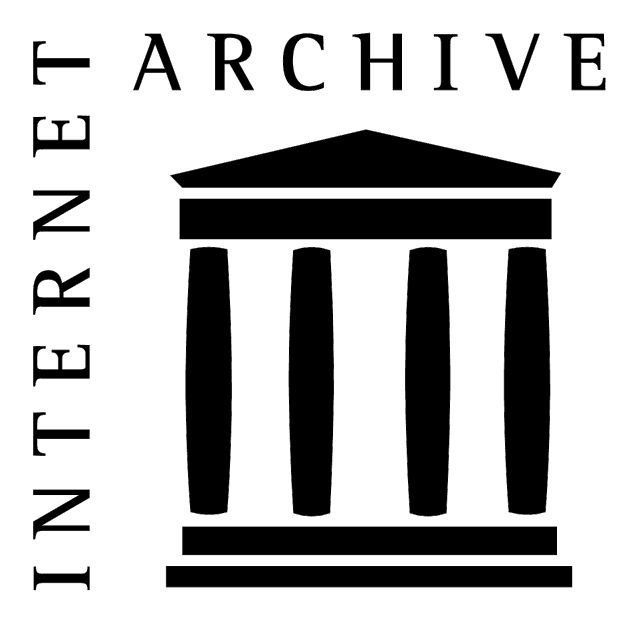 This non-profit San Francisco site is another digital market where you can get your hands on an endless supply of online content, including images, videos, books, movies, audio, moving pictures and a mess of other stuff.
Internet Archive also provides tutorials on how to embed video content and books. The more relevant content you provide, the better your site stands out. Since it is open-source, anyone with a free account can upload any kind of media to this site.
As of today, the Internet Archive's web archive, the Wayback Machine has saved over 284 billion web pages, so eventually you will find something that will suit the main aim of your site.
3. Unsplash
Unsplash may be a relative newcomer, but what started out as a simple Tumblr blog 3 years ago, is now one of the leading photo-sharing communities. Some may deem it as an Instagram clone as it features millions of images in a myriad of beautiful styles.
Every 10 days, there are about ten images that are uploaded to Unsplash and every one of those images have no copyright, which means that anyone can easily access them and use them for their own purposes.
The only possible downside to this is that it does not have an image archive that can accurately help you find what you're looking for
4. FreeImages

If the name didn't give it away, then you will be happy to know that FreeImages offers an extremely large collection of photographs with hundreds of categories and are tagged. This makes finding a specific photograph easy in the search bar.
Seeing as how most of the photographs are of high quality, you can easily use them to give your WordPress site life and meaning. The best part about it is that it can help you find images that relate to your niche and the ones that haven't been overused.
So not only will it enable your site to be more presentable, but it will also give it its own original recipe.
5. Picjumbo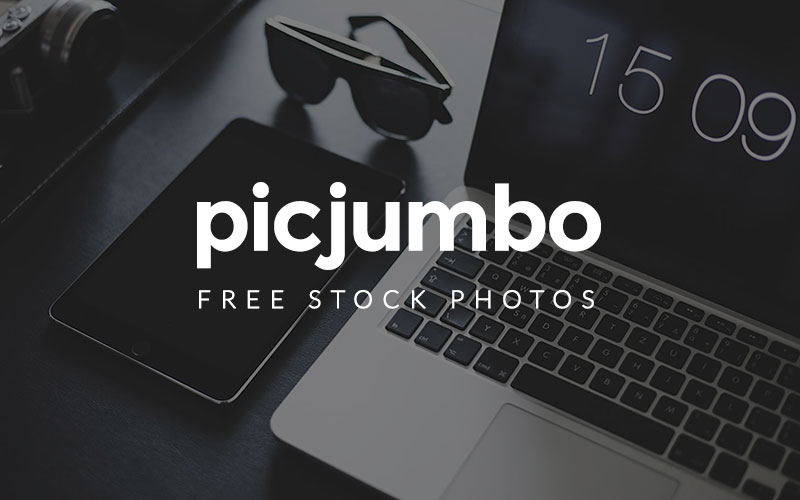 Picjumbo is an easy pick for your one-stop image shopping needs. It consists of an array of images that you can use for professional and personal uses. Apart from the fact that the images are genuine, they are also provided free of charge by the author of the site as well.
The images are of top-quality resolution and comprising of various categories such as travel, food, fashion and nature among others. If need be, you can make use of the site's category listing function that allows you to filter and locate the types that images that you're hunting for in a jiffy.
6.Flickr Commons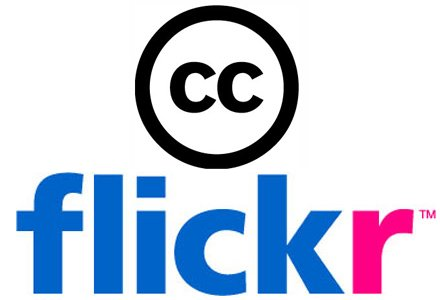 Join the rest of your photo-sharing brethren at Flickr Commons and find the image that will escalate the visibility of your site to new levels. Cultural heritage institutions are looking to archive their images in this public domain in the hopes that it would one day be accessible by everyone on the planet.
To save you the trouble of sifting through an avalanche of images in the archive, you can use popular search tool Compfight to help you find the right pics for your site. Even though the tool is not of Flickr, it searches for any image that is licensed by Creative Commons and also free to use.
The post How to Find Stock Images for Your WordPress Blog appeared first on WordPress Tutorials, Tips and Reviews.