This quick guide will provide you with the essential tips on preparing a Business development plan. It will be especially useful if you write a business plan for the first time.
1. Stay Brief
Dealing with business plan writing, better not produce an enormous piece that will take a lot of time and become nightmarish for a reader to go through.
The solution: Think what you would like to mention in your business plan beforehand and try to present each point as precise as possible.
2. Study the Audience
Even if your business is targeted at techies, but the audience you present your plan to is humanitarians, do not expect them to be aware of specific terms – you are more likely to fail.
The solution: Learn your potential audience and gear up to be understandable whereas the central idea of your business is.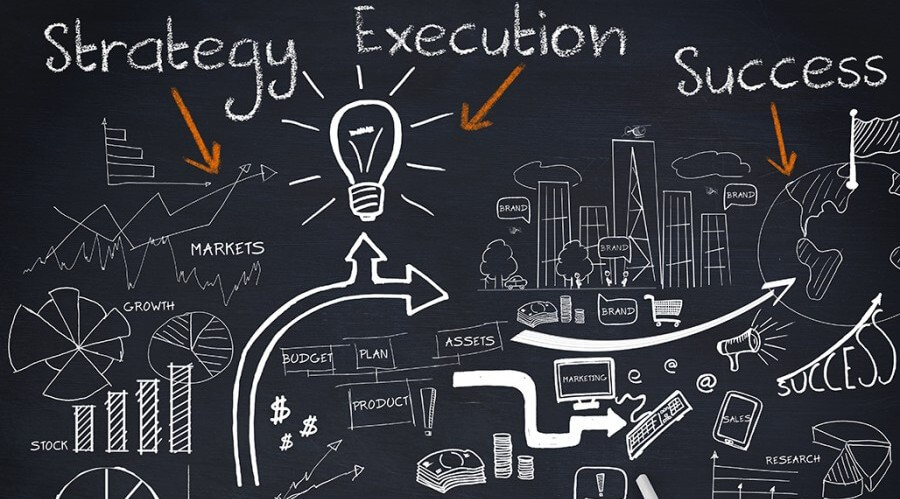 3. Use Lay Terms
Do not try to hit the audience with complex vocabulary and abbreviations. You are not at an examination.
The solution: If it is not possible to omit abbreviations and specific terms, make sure you have explained them in the simplest way possible.
4. Include a Quick Summary
Just after the topic, provide a brief list of points you are going to cover. This has to be a kind of content that a reader will look at and see the key points raised in your plan.
The solution: The typical contents of an executive summary include: the business opportunity, target market, sales strategy, financial analysis, plan implementation.
5. Cover Essential Points Only
There should be no room for odd and useless information in the business plan.
The solution: The essential parts of a business plan are:
The target market. Choose the target audience for your business and cover three main points: TAM (total available market you want to reach), SAM (served available market – the amount of TAM you want to reach), and SOM (the share of the market – those you can reach).
The problem. Present the issue your business is going to solve in the market.
Competition. Do some research to find similar companies, analyze their services, and make sure you have decided what exactly will make your business unique.
Pricing. Your business plan is where you have to dwell upon the prices for the services you are going to provide – make sure you have analyzed ones offered by rivals.
Promotion strategy. Pay close attention to the advertising question. In your business plan, you have to present the strategy to promote your business.
Key risks. No business is free of hazards. Think about ones for your particular case and add them to the plan – show that you know the pitfalls and are ready to apply efforts to avoid them.
Financial plan. Provide the financial matters in details. Make the audience sure you have got ready for the startup.
Having applied enough efforts, your business plan will make your deal succeed. Use these tips to complete the piece that will make your business stand out from the crowd and bring reasonable income. Yet, if you are still not sure that such a kind of writing is your strong side, you can always turn to professional essay writers. It is a sure option for you get the needed professional assistance and a sample paper that will show you in practice how a strong business plan looks like.
Read Full Article Here - 12 Essential Tips to Compose a Business Plan That Is Doomed to Succeed