The Porn addiction is rising rapidly. As more and more people are getting access to high-speed internet there is also a significant increase in porn watchers and Porn Websites. Millions of people regularly visit porn websites. Studies say that 8 out of every 100 people watch porn regularly. The introduction of smart devices has only made it easier to browse porn.
Well, should you really visit these porn websites? Should you watch porn on your device whether it is computer or mobile? Is it safe to surf porn websites? How does it affect our lives? There are many more such questions that become hot topic of any internet debate.
The truth is that people do watch porn. Most of them are unaware of the harmful consequences they might have to suffer later. Yes, it is risky to surf unsafe porn websites. If you think you are playing smart by visiting these sites privately in the incognito mode then my friend you are totally wrong.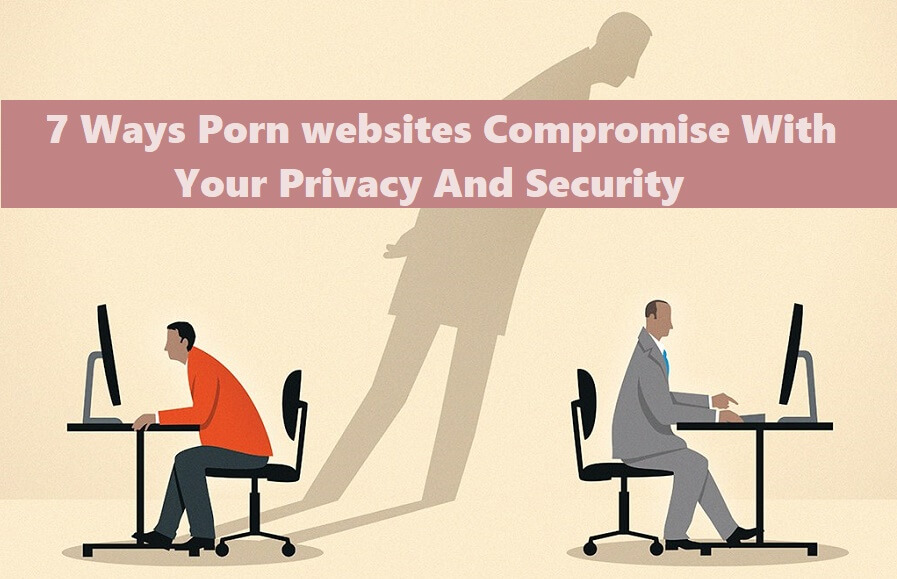 It doesn't matter whether you are visiting the porn websites in incognito mode or normal browser the main thing is that not only you are watching porn but the porn is watching you too. For a better understanding and awareness of this whole topic let us know how porn websites compromise with your privacy and security. You will be shocked to know how you risk your security by visiting unsafe porn websites and how you are putting your own life at risk by watching porn.
1. Online Activities Tracking
User data is the new big thing. Every website you visit collects tons of data about you. Although this largely depends on the porn website you are visiting and it's reputation. There are certain safe porn sites too.
If you are not using a VPN, then your real IP address, age, country, city, pin code and other sensitive information can be hacked.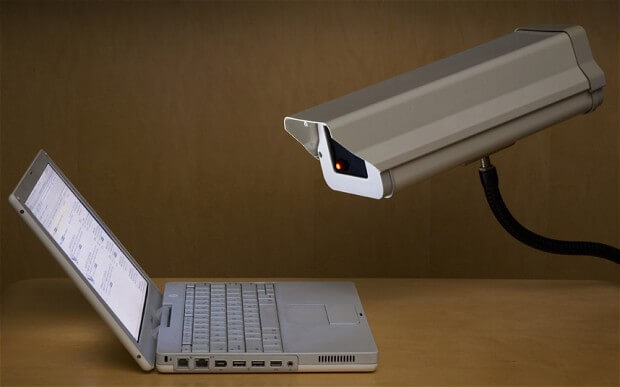 What you are searching, which website you are visiting frequently, your search habits, porn viewing habits, adult profile, etc., all such private things are being tracked by the websites. They keep a record of your online activities and sell the data to advertisers to earn more money.
2. Data Leaks & Breaches
The main threat while surfing porn websites is data leaks and breaches. We see real cases of people receiving life threats, blackmails, humiliation, and so many worse things. It takes only one wrong porn site visit to make your life a hell. There have been many cases of the data leaks of some porn websites as well as dating sites too. One of the most popular porn website Brazzers' data was hacked by the hackers. The data exposed about 800,000 unique email addresses, usernames, and the plain text passwords.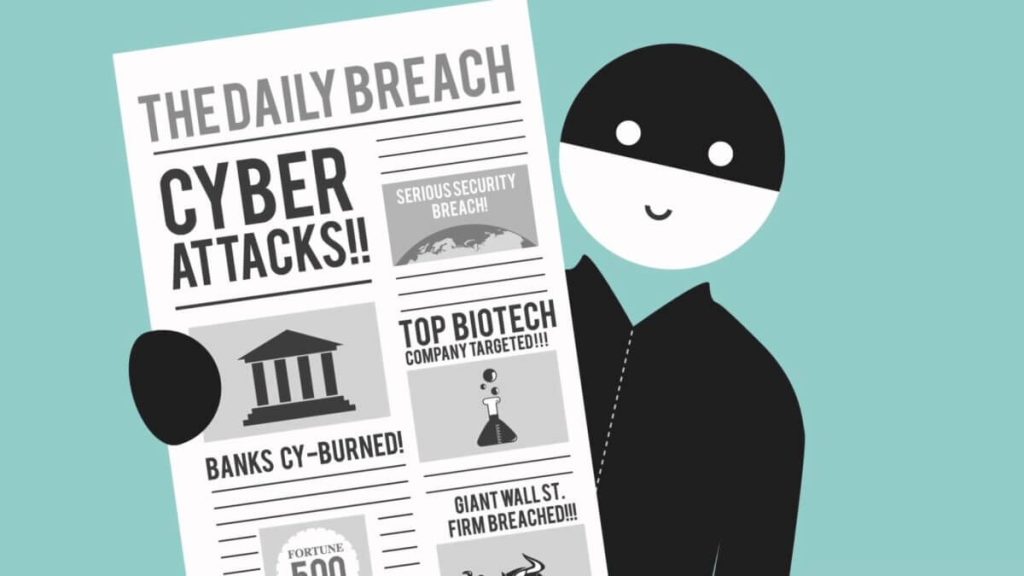 Another data leak incident took place where AshleyMadison was hacked and a huge part of the data was revealed through forums. This website is for those who wish to cheat their wives and find someone else for having an affair. Now, you can predict how the data breach affected lives of millions of people.
The number of such cases is uncountable. Such kind of data leaks and breaches may drag you into a big problem and risk your security and privacy. It can open up your sexual preferences to the public, you porn watching habits, what kind of porn you watched on those websites, etc. Owing to such data leaks some people have committed suicide due to loss of privacy, blackmailing, humiliation, even the threat calls.
3. Personal Data Hack
Not only the websites' data but your personal data can also be hacked by the porn websites. About 40% of the porn websites are not secure. The popular and the higher ranked porn websites keep their connection secure and make sure that no other third-party website is watching or getting information about the data you are searching or viewing on that websites.
But other small porn websites which get their content from the big websites are not secure at all. Your personal information, subscription details, messages, and chats can be shared will other third-party services. This is the way these small porn websites earn money. When you visit them and click on some link, then instead of showing you that content they redirect you to some other websites which are usually not secure. They also serve low-quality pop-up ads which redirect you to another webpage or inject virus in your browser.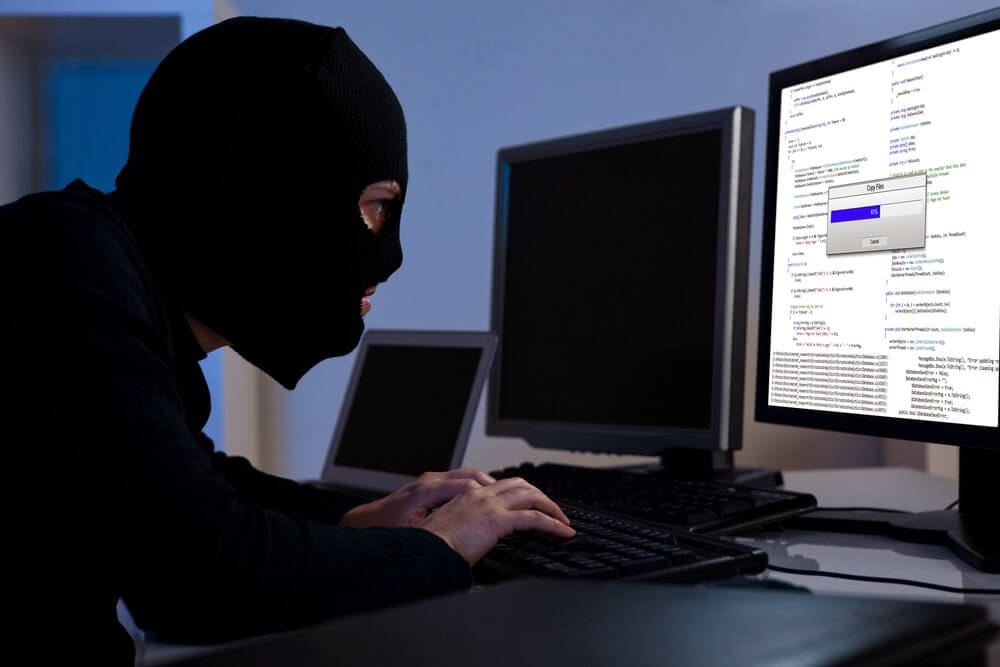 After that, they track all your browsing history, your online activities and so on. You would never know when someone will put your whole browsing history out in the public. These websites can also steal your personal online data and misuse them to cause harm And never think that incognito mode will help you to browse and visit porn websites safely.
4. Scam And Fraudulent practices
With the porn websites, scam and fraudulent practices are quite common. Beware whenever you buy some kind of subscription in porn websites as they later charge you with higher bills every month as compared to the one they billed in the starting. Not only this, but these websites also contain scam links which are harmful to your online privacy and data.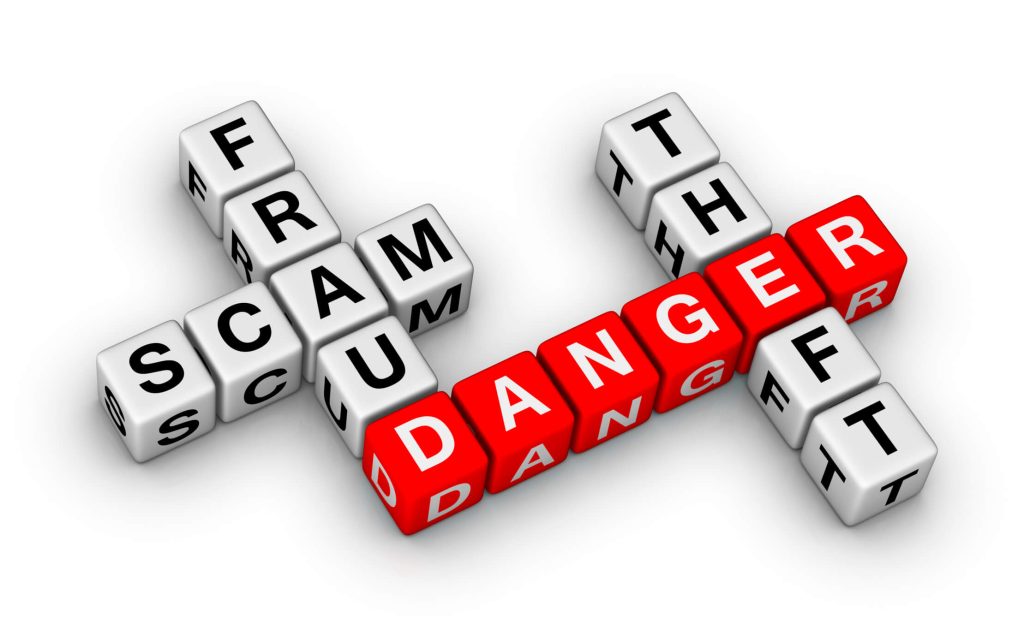 For all those people who buy paid subscriptions to the porn websites to get full access, know what you are signing up for. You don't need me to tell you the extent of harm that can be caused by a hacker with your financial information.
5. Causes Legal Troubles
In worst cases, watching porn or visiting porn websites may drag you to the court of law. The legal troubles can automatically find their ways into your system even without your concern. Most of the times, ISP and Govt. agencies can track the internet usage details of its citizens. The laws are different for different countries. For instance, you may plunge into a legal trouble for watching child pornography. Although you may not have done it with your full consent, you won't know when some child porn might find its way to your system without your permission.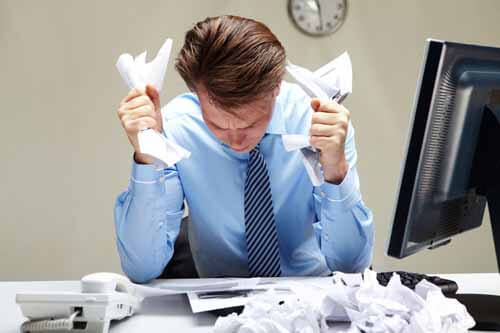 There was a serious case happened back in 2010 when the hackers and the criminals stored child pornography on the system of the people after infecting them with a virus. All the systems which got infected, child pornography were stored in them. And the worst thing is that you cannot defend yourself in the court by saying "I didn't know about this", it's in your system. So, you need to stay away from such websites which can land you to legal troubles and ruin your reputation as well as the whole life.
6. Malware Risk
Malware risk is another big concern of visiting the porn websites. Well, first let me tell you that most of the porn websites do not contain malware as these websites are concern about their users to provide them a good experience on their websites. But these are the advertising networks who distribute the said malware. You are only one click away from downloading the malware on your device. One bad click can end up downloading harmful malware which can secretly work in the background and steal your data or corrupt your system.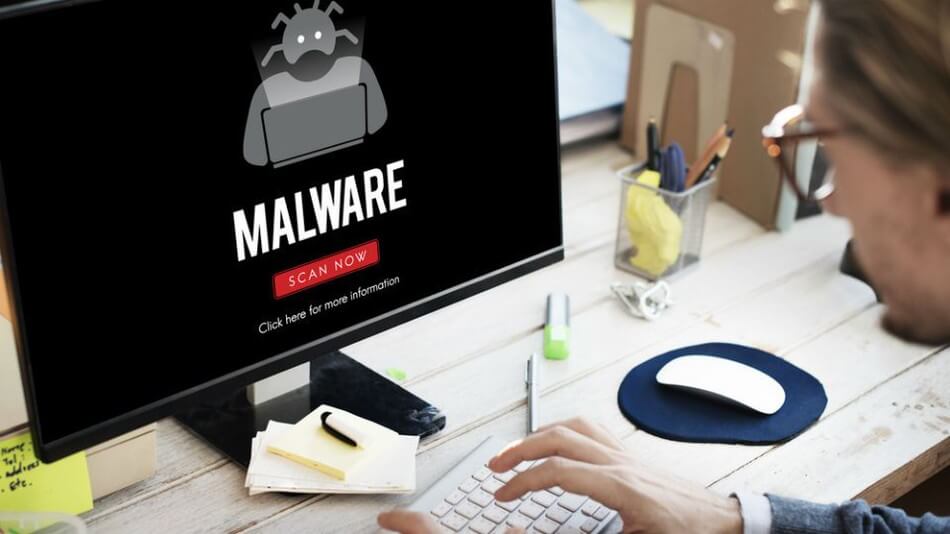 7. Illegal VAS Subscription
If you watch porn on your Android then beware. Whether you are visiting porn websites on the browser on your mobile or using a porn app, your device is not safe at all. When browsing content on the porn websites, especially the free websites which offer content for free, redirect you to another link, websites or ads. And some of those third-party websites can automatically activate some illegal VAS services without your permission which can deduct your whole balance. So, even if you visit any porn website just check if some VAS services got activated without your consent.
Conclusion
Porn websites are risky. They can compromise your online privacy, security, inject your system with malicious codes. Keep all the above points in mind and always visit such sites with a little precaution. Do not share your personal data in chats of account profiles. If the sites are facilitating financial transactions, make sure the network is secured with SSL. You can check for the HTTPS in their address bar. You can never be too careful.
Read Full Article Here - 7 Ways Porn websites Compromise With Your Privacy And Security