Everyone loves Gaming. We all know that it's one of those throwaway phrases, but take a step back for a moment and really think about it, and you see just how much the concept of gaming has changed over the past decade or so.
Who are gamers today? Sure, they are teenage guys playing consoles, but they are also eSports stars with major sponsorship deals, busy Moms playing Farmville, commuters spinning the roulette wheel at the online casino and Grandads perfecting their swing at their favorite golf game.
It's true – everyone loves gaming. But it has happened almost overnight and become as routine a part of our lives as watching a TV show or reading a book. It has also turned into one of the most important growth sectors in the global economy.
When human nature and technology collide
So why the change? What has caused gaming to capture the imagination so rapidly and become a global phenomenon? In part, it is all down to Human Nature. As a species, we are creatures of habit. A generation ago, gaming was a relatively new pastime, popular with kids and early adopters. Today, anyone aged 50 or younger has grown up around gaming of one sort or another, and it is part of life. When TV first came out in the 1950s, it probably received a similar reception, yet 20 years later, there was one in every home.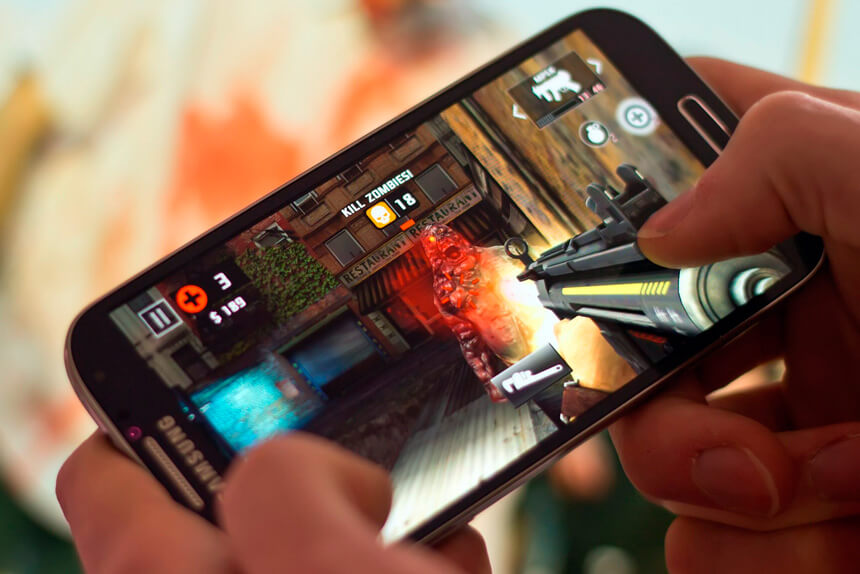 At the same time, advances in technology have made gaming all the more attractive and accessible. Playing a game against yourself or the AI is one thing, but it is nowhere near as enjoyable and engaging as playing against a real competitor. This is what internet gaming brings, adding enhanced fun, competition and social factors.
The smartphone revolution has also played its role. More than half of the world's 2.3 billion smartphone owners play games on them from time to time. While sitting at a console or PC takes dedicated effort, pulling out your phone for a quick hole of golf of spin of the roulette wheel is something anyone can do when they have a spare five minutes to kill, and wherever they are.
Gambling to win
Speaking of roulette wheels, the online casino sector is the one that has really seen a surge over recent years. The "new old" generation of gamers needs age-appropriate games, and the casino has always been the ultimate playground for grown-ups. One after another, more and more online casinos enter the market, and TheCasinoDB bonuses gives an idea of the lengths they will go to with free spins and no deposit bonuses to attract new customers.
As well as appealing to the mature gaming market, this is also a sector that has taken full advantage of technological advances. Smartphone apps are the norm for Gambling on the go, while live casinos provide that real-life competitive edge. As technology continues to advance, however, this is only the beginning. Casinos are a perfect development ground for the rapidly developing Virtual Reality software, so expect these to be the next major development in the online gambling world.
Read Full Article Here - Are You A Part Of The Mobile Gaming And Gambling Revolution?