After high school ends, you will have to think about what your next move is. For some people, going right to College is something they are passionate about. If you are planning on going to college in the recent future, then there are a number of things that you need to do in order to make this a pleasurable experience. The freshman year of college is both a lot of fun and a bit confusing. Getting the lay of the land, finding a great essay writer to help with assignments and making friends are all things you will need to do during your first year of college. Failing to adequately plan out this year of your life may lead to a number of issues. Here are some of the things you need to do when trying to survive your freshman year of college.
1. Don't Skip Orientations
The first thing you need to consider when trying to get through your freshman year of college is going to all of your orientations. Some students think that these ceremonies are a waste of time and don't think they will be able to learn anything of value. The fact is that these orientations are very helpful and can help you avoid making a variety of different mistakes. Skipping these orientations will usually leave you confused and unable to function properly during your first year of college. While you may have to move around your schedule in order to attend these meetings it will be well worth it.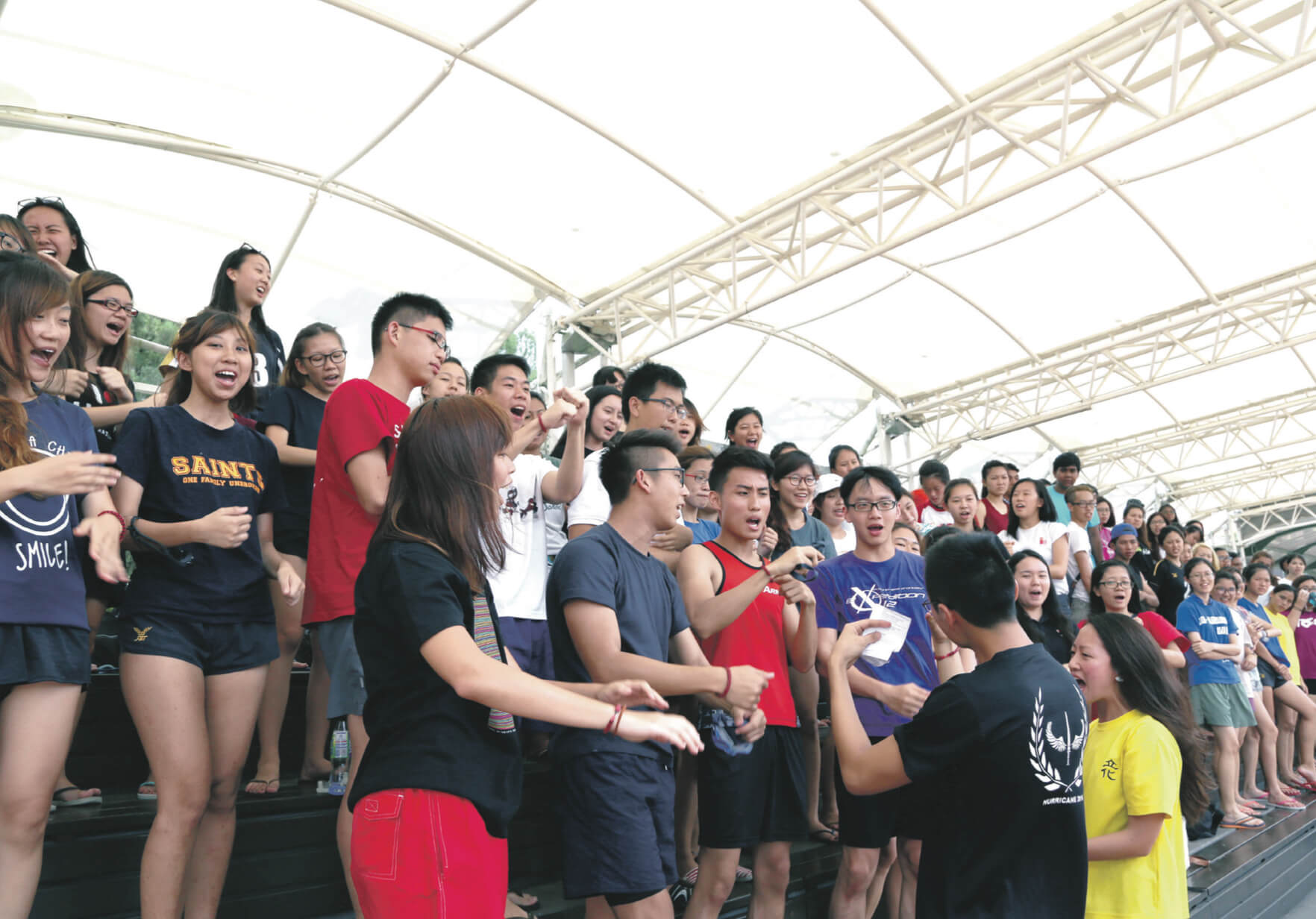 2. You Have to Get Organized
It is usually quite hard for new college students to get organized, but they will need to work hard to do so. Failing to know when you have classes when assignments are due and other important information like this can lead to you failing miserably during your first year of college. There are a number of apps out there that can be used to keep you on track. Using things like Google Calendars is a great way to find out what you have coming up. This app will allow you to set alarms so you notice what is on the docket for the day. Taking advantage of this type of technology is essential and can help you avoid making terrible mistakes like not showing up for class on time or missing due dates on your assignments.
3. Find the Right Place to Study
During your freshman year of college, you will have to study a lot in order to make good grades. If you have a loud roommate, then it may be impossible for you to get any studying done where you live. The best place for most college students to study is in the school library. This is usually the quietest place on campus and has a number of resources a person can use when they are studying. Making time to study will benefit you greatly. The last thing you want to do is lower your GPA due to a lack of work on your behalf.
4. Get Involved in the Community
If you are looking for a way to do something outside of going to class, then you need to take the time to get involved in the community. Usually, there will be a variety of charities and organizations that will do a number of things in the area where you live. Not only is this a great way to give back, you will be able to meet a variety of different people. The last thing you want to do is to stay cooped up in your dorm room the whole time you are away at college. Getting out and doing some good for your community is a great way to spend your extra time.
WIth a bit of time and effort, you will be able to have a great freshman year at college.
Read Full Article Here - 4 Tips on Surviving Your Freshman Year of College
This post first appeared on , please read the originial post: here