If you are fond of playing online games then there is a game mine for you all guys where you can play unlimited free online games. MSN games offer you hundreds of free interesting games which you can play online without paying any money. It contains all kind of games like puzzle games, actions, adventure, arcade, educational games, cards and board games, poker & casino, word and trivia and so on. You can play single player games or if you want to compete with other players to make your game more fun there multiplayer games are also available on MSN games.
MSN games are not high-level HD graphical games that keep a gamer hooked to his couch for countless hours but these are small free online games that you can play in your free time. These games are very interesting and the difficulty level increases as you advance into the game.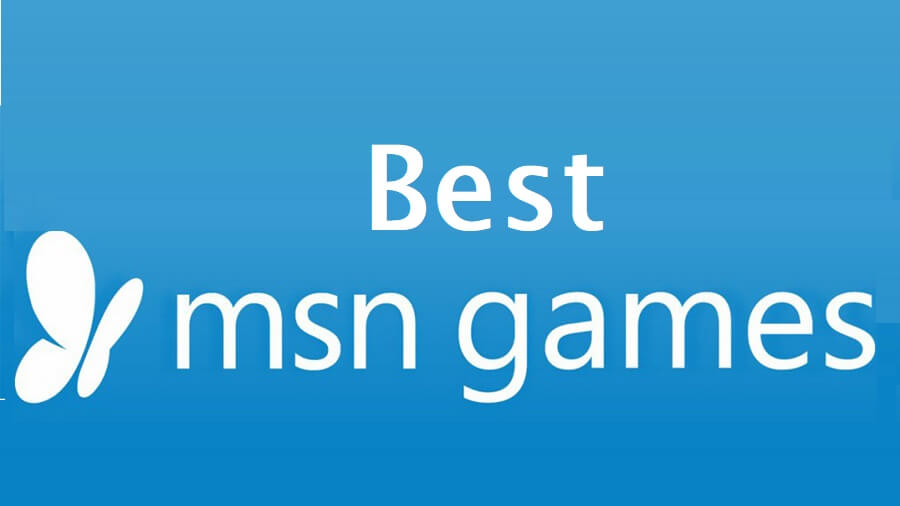 Must visit: Video Game Cheat codes, Reviews, FAQs everything at GameFAQs
MSN games is a product of Microsoft Studios and also known as zone. Not only the online games but MSN games also containers dozens of PC games which you can download on your PC and play whenever you want.
You must be wondering that MSN games is a product of Microsoft studios and you can only play these games on Windows PC. Well, don't worry the next section of this article contains all the information regarding MSN games.
How To Play MSN Games
Though MSN games is owned by Microsoft, it doesn't mean that you can't play these games on Windows only. You can even play MSN games on Mac. Yes, the reason being MSN games is an online game playing website and hence you can play games on MSN games on any internet browser. It lets you play MSN games on Safari, Chrome, Mozilla and so on.
You only need to follow 2-3 steps in order to play MSN games on any system. So, first of all, visit MSN games official website. On its homepage, you will see a number of games available. Choose the games based on their category and your interest. If you are a die-hard fan of action games then from the list of action games simply click one of the game and start playing it.
MSN will redirect you to another window and there you can play that particular game without any problem. But there is one thing which is essential to play MSN games is to have the updated version of Flash player and you need to allow the flash player to play the MSN games. So, this way you can play MSN games on any system and you don't have to download or install any software for it. All you need to do is to visit the MSN games website and start playing.
Best MSN Games
Here is the list of best MSN games which you should try first to have an amazing gaming experience. Let's explore our list of top MSN games.
1. Bejeweled 2
If you are fond of puzzle games then Bejeweled 2 is the perfect MSN game for you. Bejeweled in an amazing game in which you need to clear the several levels by joining the same gems. You need at least 3 gems to fuse them and gain points.
There are also some other combinations of the gems which after fusing gives another special gem. Like if you join 4 gems then you will get a power gem which gives more points when fusing with other identical adjacent gems. There are several levels to keep you engaged throughout the game.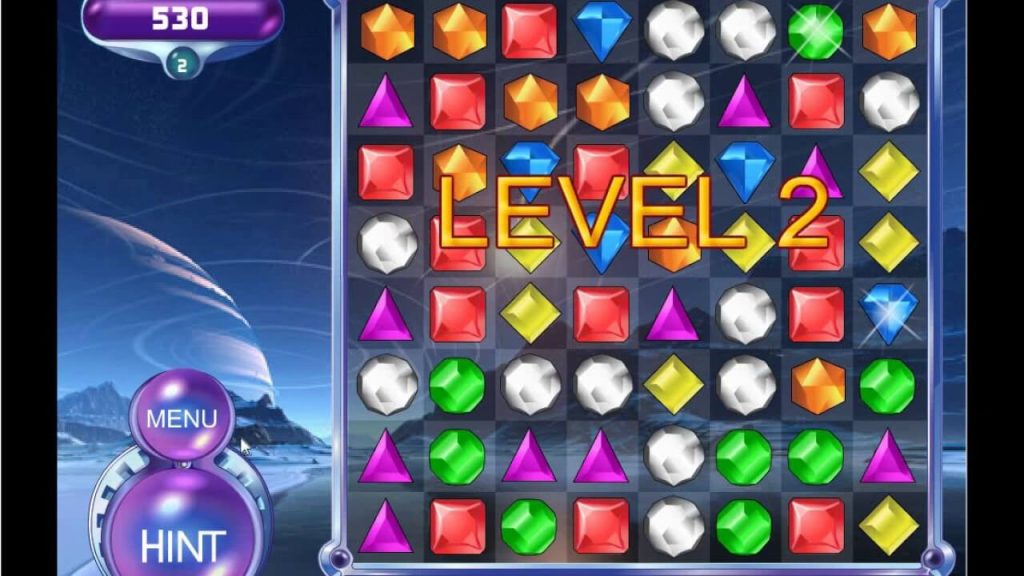 PS2 Bios: How To Play Playstation Games On PC
2. Luxor 2 HD
Like puzzle games? Well, if so, then Luxor 2 HD is all you have to play, You will be totally stunned by this amazing game. Get ready for a beautiful voyage to the land of ancient Egypt. The game contains wonderful challenging levels with some great HD graphics. The spectacular visual effects of the game will surely attract you and keep you excited throughout the game. All you need to do is to prevent the little colorful sphere to reach the pyramids by shooting them. As the levels go up you will get more explosive power-ups for shooting the spheres. Choose from the three modes of the game including survival and practice modes. It also offers exciting rewards after each level.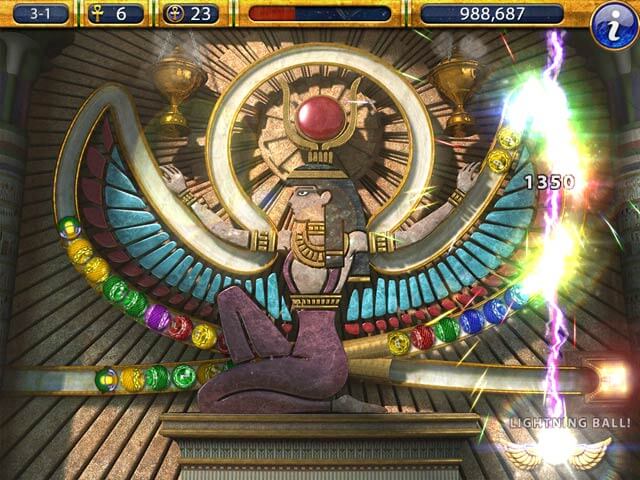 3. Just Words
Just words is a delightful game for those who love puzzle games. But don't go with its name as it's not as simple as making simple words but way more than that. You have to follow the rules and create new words on the board. But the words should be valid and for creating other new words, it should be crossed with at least one letter of the existing word. There are many ways to gain more points. This MSN game is really challenging and interesting.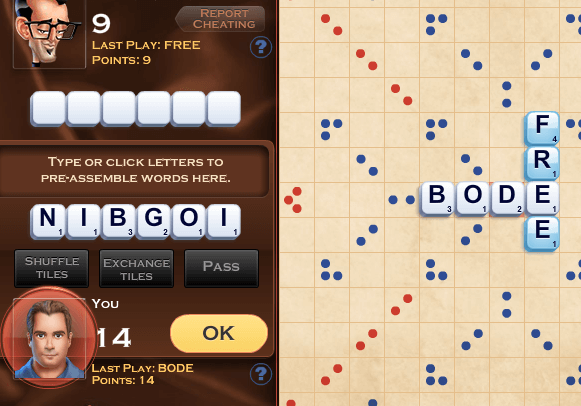 4. Mahjongg Toy Chest
Another interesting game MSN offers you is Mahjongg Toy Chest. Its one of the best MSN games that you can play in your free time. Match the tiles of the objects to clean up your room. When you find two tiles with the same object drawn on them, simply click on each of them one-by-one but there is one thing which makes the game even more challenging and that is checking up which tiles should be cleared up first. If there is one tile above another one then you can't clean the below tile even if you find its match. Also, there is a limited time in which you need to clear all that tiles mess otherwise you will lose your game.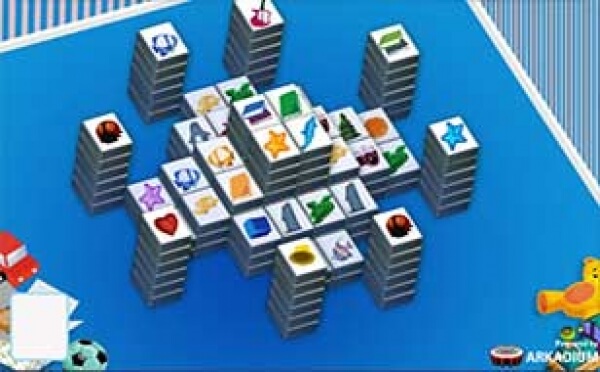 How To Use CanYouRunIt For Your Computer? Can I Run That Game On My Computer?
5. Text Twist
Now its time to check your vocabulary. TextTwist is the perfect game for the same. In TextTwist, you are given a bunch of letters from which you need to make as many words as you can in a limited time. So, you need to be quick. It will help you to improve your thinking ability and your vocabulary at the same time. When you play this game for the first time, it will make you play again and again to score a huge number of points.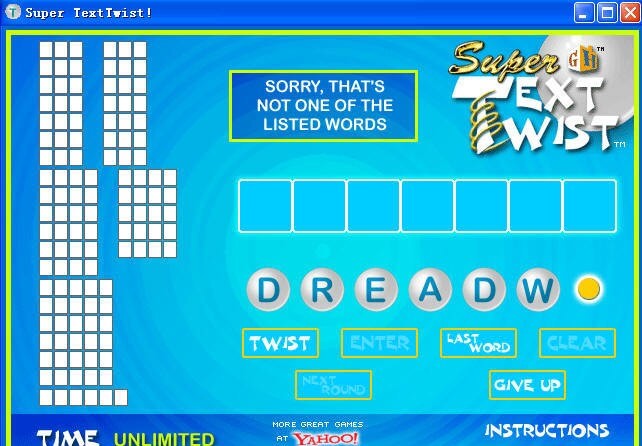 6. Bubble Town
Bubble Town is the perfect mixture of arcade and the puzzle game. You have a chance to show off your arcade skills and how good your shots are. All you need to do is to shoot the color ball to clear them all. It requires you to shoot the balls with the same color shooting ball otherwise they will multiply and the whole board will fall on you making you lose the game. As you go to the further levels, the difficulty level will also rise.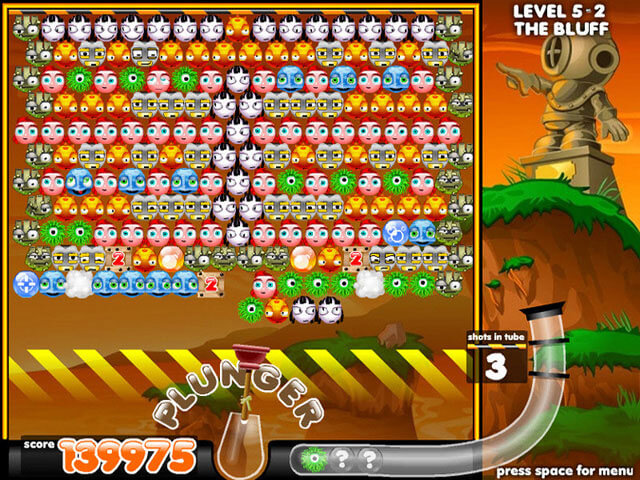 7. 52 Cards PickUp
Getting bored? Want to play some quick and exciting game? Well, then 52 Cards Pickup is the perfect game for you. It is a quick and great game. All you need to do is to pick the cards from the table in the sequential order. If you pick a card from the table then the next card you pick should be one number higher or lower. But you have to be quick as you only get 2 minutes for playing the game and if you do not clean the table and pick all the cards then you would lose the game.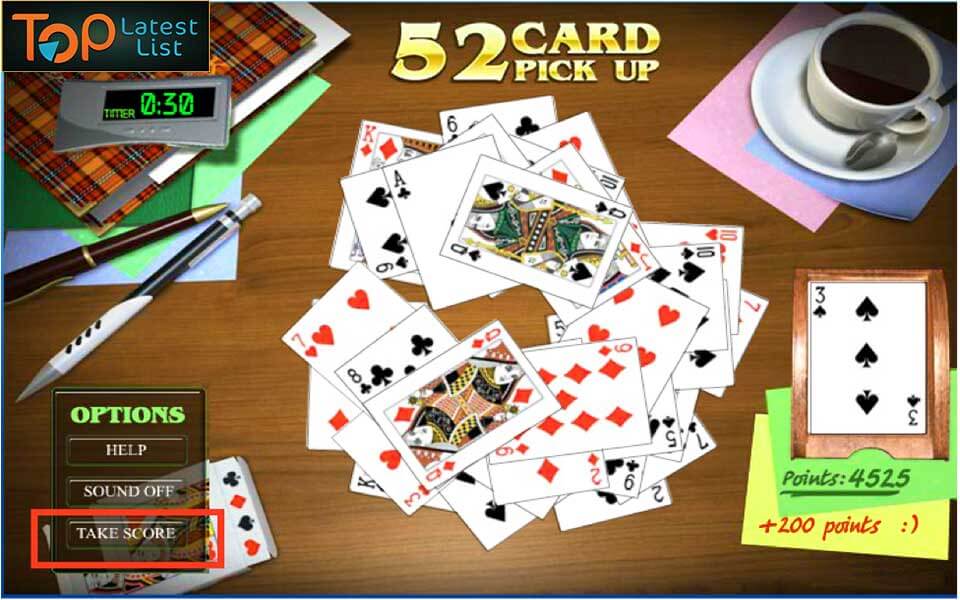 8. Around the World in 80 Days
Around the world in 80 days is another interesting and one of the most played MSN games you can play to pass your time and have some fun. This game lets you go on a wonderful adventure with the great explorer Phileas Fogg. You get to explore a lot of places and your only motive is to collect as many things as you can. Not only collecting the items, but there are also puzzles you would get to solve which make this game more fun and interesting. There are also power-ups like fireballs and the Phyllis hammer which you can get to unlock the item pieces.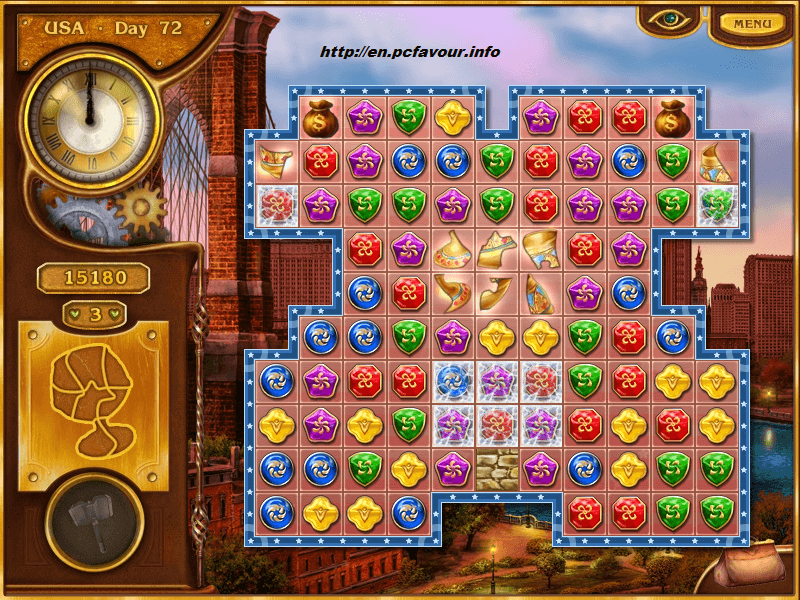 Top 10 Best Wii Games That You Need to Play
9. Halloween Jigsaw
Jigsaw games are always fun. It keeps you hooked throughout the game as you need to find the right pieces of the puzzle to join them together. But it becomes more fun when its Halloween Jigsaw. It's all about the Halloween things like pumpkin, costumes, sounds, etc. But you need to be really quick in order to join the pieces all together and solve the puzzle as soon as you can, to win the game and score more points. It also offers several levels to choose from. If you are a beginner then the easy level is for you, and you can also choose the normal, hard or advanced level as per your desire.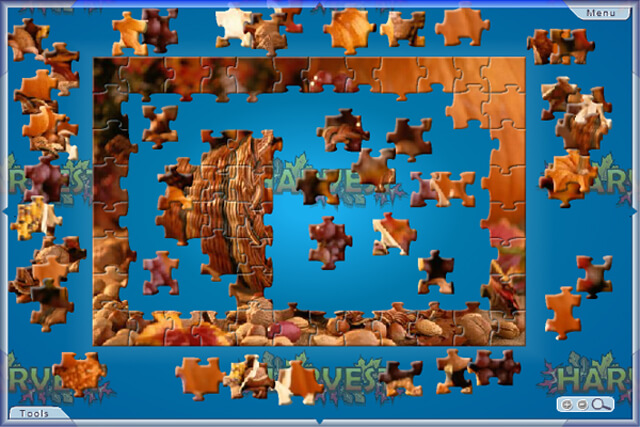 10. Run Rabbit Run
Run Rabbit Run is an amazing and addicting game, you can play on MSN games websites. It is a free online game with great graphics and interesting gameplay. In the game, you need to run the rabbit and grab & eat all the available carrots to reach the next level. But that's not really easy as you need to climb up very high, cross the obstacles carefully and after you finish all carrots you win the game and proceed to the next level. The levels go higher the difficulty level also increases.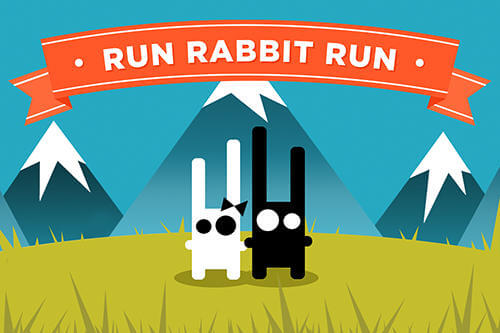 So, these were some of the best MSN games which are available on the website and you can play all these games for free. You can either play the games online or there is also an option to download the game to your PC in some games. So, play these wonderful games and enjoy.

Read Full Article Here - Top 10 Best MSN Games To Play Online