Working from home has its definite advantages, for employees and employers alike. Employees benefit by working in a stress-free environment and employers benefit by reducing the costs of setting up and maintaining a physical office space. However, the off-site workers might feel a bit like the Mars Rover, so it might be wise to find ways to make them feel they are truly a part of the team.
When employees feel too distant, there is the danger they will become disengaged and less productive. That's why you need to take the initiative to cultivate a robust "company culture" that will keep them involved and dedicated.
Here are some strategies and tools to put into place to keep your company unified and thriving:
1. Increase the Emotional Investment
To feel like a part of the team, your employees (remote or not) need to feel valued for more than just their contribution to the production aspect (which can lead to greater production). Integrate birthday wishes, secret Santa and all holiday greetings into work-related messages. Mix in a little light-hearted, friendly communication along with the serious stuff. Value your employees for more than just work and they will value their job for more than just the paycheck.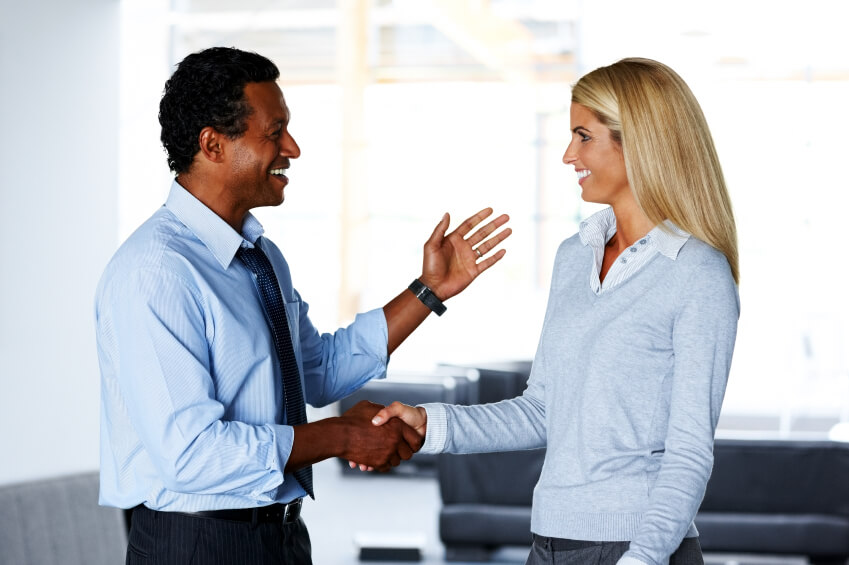 2. Build Up Camaraderie
Arrange for Remote Workers to work in pairs or small groups, if possible, at least occasionally. And even encourage them (perhaps, with a gift card) to take a trip to a coffee shop or other out-of-the-house location with free Wi-Fi. Somewhere where they can't crawl back into bed at 10 AM!
And have managers make the rounds to remote offices at least once a year. Don't let it seem like an "inspection" though. Have your manager work at each remote worker's house for a day, monitor his/her progress and give him/her some helpful suggestions.
3. Utilize Video Communication
Invest in video conferencing software to create a virtual office, and get familiar with your remote employees, have an initial meet-and-greet among the staff and introduce regular virtual meetings where you will address business matters as well as some personal ones if appropriate.
Drop in with a quick word now and then, in videographic form, with softphone, visual voicemail, web conferencing, and other key tools all integrated as one and right there at your fingertips.
Ensure all your remote workers have the same communications tools that non-remote workers have, both to communicate with them and to communicate "equality" to them.
4. Use Chat Apps as a "Virtual Water Cooler"
No longer do employees gather to chat around water coolers like they used to, or at least they don't have to and remote workers can't. But using a specific chat app as a kind of virtual water cooler and/or virtual bulletin board, will allow all workers to ask quick questions, get answers, have brainstorm sessions, and even build "rapport" via more casual (but still appropriate) forms of talk.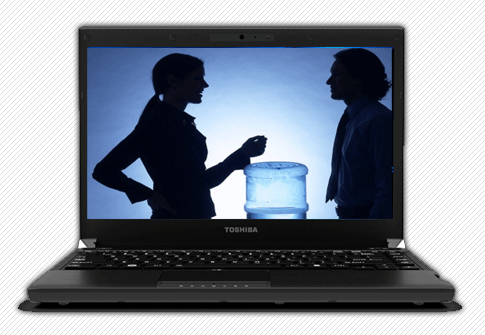 5. Plan an Annual Company Retreat
The pinnacle and culmination of your day to day efforts at building a company culture that employees love and that engenders greater productivity can be an annual company retreat.
It will need to have a business purpose and involve some meetings and actual work. Yes. But also allow time for team building activities, going out to lunch together, and general "getting to know each other and having fun" time.
Without taking these proactive measures, remote workers can quickly start to feel disengaged which could lead to their loss of motivation. By having them interact with each other and the in-office staff, their company loyalty, motivation and desire to contribute to the company's well-being can only grow.
Read Full Article Here - Making Remote Workers Feel Part of the Team
This post first appeared on , please read the originial post: here