VoIP Supply's Refresh provides a great opportunity to buy the quality used IP Phones at a fraction of the cost. Check out our top 3 featured IP phone picks for the month of January with savings of more than 25% compared to new models.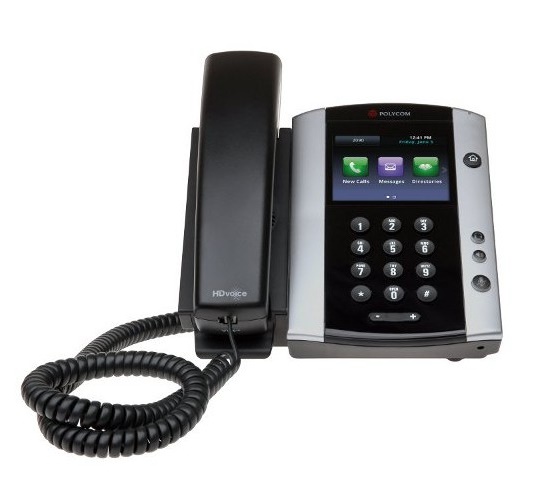 The Refresh Polycom VVX 500 is a 12-line IP Phone that provides an interface not only for high definition (HD) calls but also for media and storage applications. Use your VVX 500 to connect to web applications, display a digital photo frame, news, sports, weather, or even as an extension of your PC desktop. The VVX 500 has a 3.5in TFT color touch-screen display.
Top Operability Features:
UC Software and Polycom Desktop Connector to PCs; keyboard and mouse sharing

Microsoft Exchange calendar integration

Touch-screen interface

Expandable accessories for video and wireless

Open application platform and Web browser

Simple, flexible and secure provisioning options

Skype for Business and Office 365 Cloud PBX interoperability (order "Skype for Business Edition" codes ending in "-019")
VVX 500 Datasheet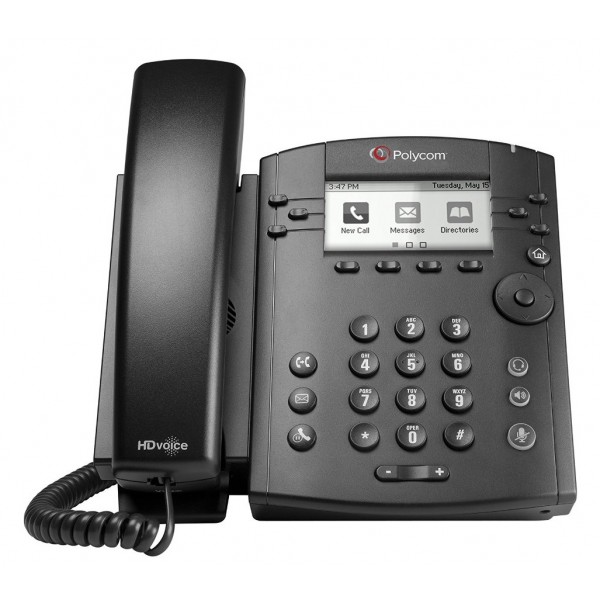 The Refresh Polycom VVX 310 , alike the VVX 500 (above), the VVX 310 can also be used as a media device for extended collaboration and personal productivity. The VVX 310 also features high definition (HD) Voice and Zero Touch Provisioning.
VVX 310 Key Features:
Backlit grayscale graphical LCD (208 x 104)

6 line or speed dial keys

HD Voice up to 7KHz on all audio paths (Speaker, Handset, Headset)

2 x Ethernet 10/100 or GigE (VVX 310)

Asian character support

Hard Keys: 12-key dial pad, home, speaker, mute, headset, volume, messages, hold, transfer

4-way navigation cluster with center "select" key

Supports VVX Expansion Module and VVX Color Expansion Module (Expandability up to 3 modules)

Skype for Business and Office 365 Cloud PBX interoperability (order "Skype for Business Edition" codes ending in "-019")



VVX 310 Datasheet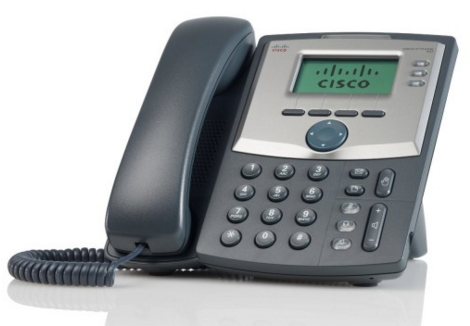 The Refresh Cisco SPA303G is a 3-line IP Phone that meets the demands of basic telephone use. The SPA303G has been designed with places where there will be light call volumes such as kitchens and common areas.
SPA303G Datasheet
3-line business-class IP phone

Dual switched Ethernet ports,

Speakerphone, caller ID, call hold, conferencing, and more

Supports both Session Initiation Protocol (SIP) and Smart Phone Control Protocol (SPCP) with the Cisco® Unified Communications 500 Series
Review from a real customer:
"Good phone for the price"
"This phone has an excellent price/value ratio. For small business is a good choice since has a lot of features and is very easy to integrate with any IP PBX."
The post Top Refresh Picks for the month of January appeared first on VoIP Insider.